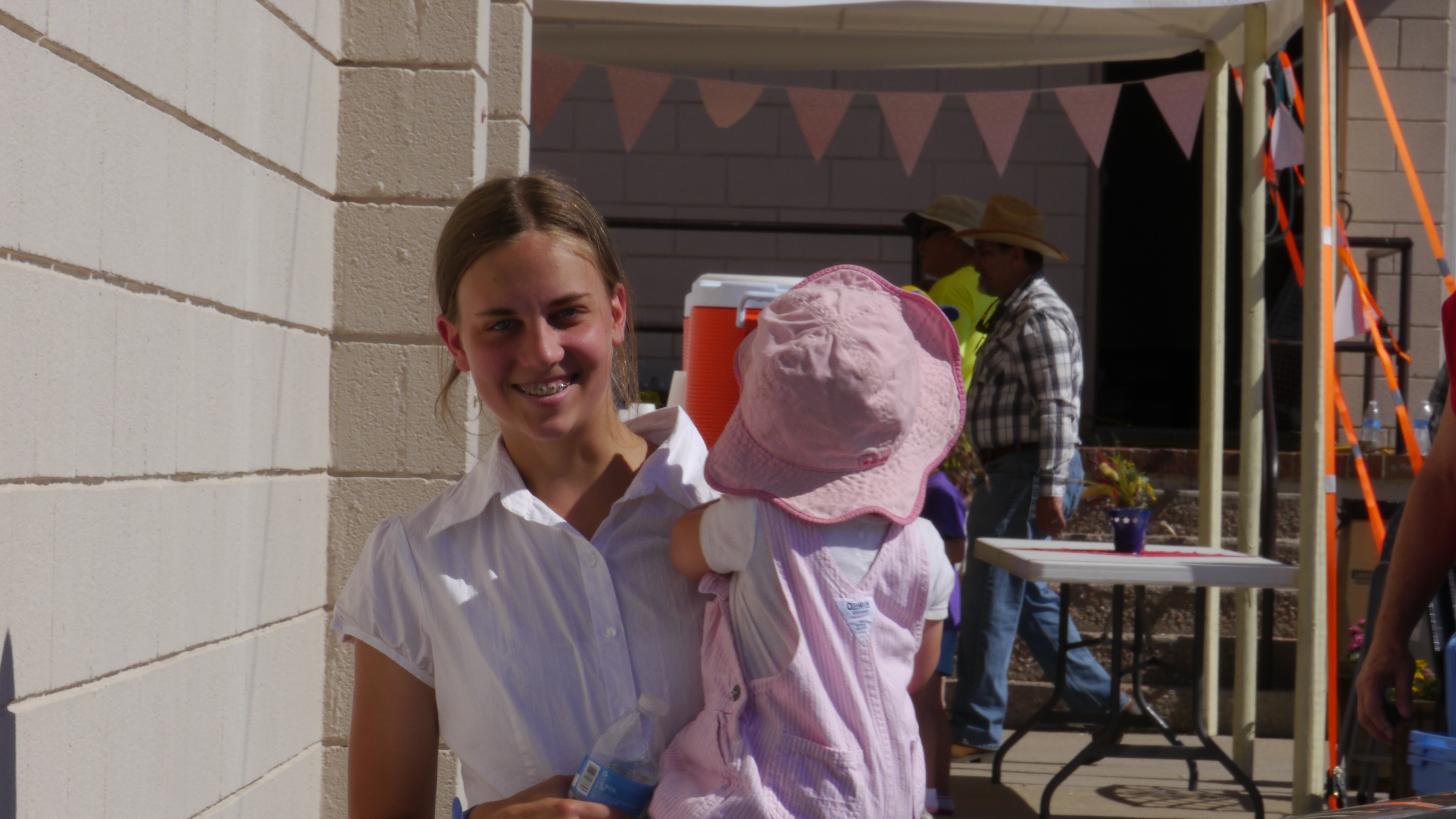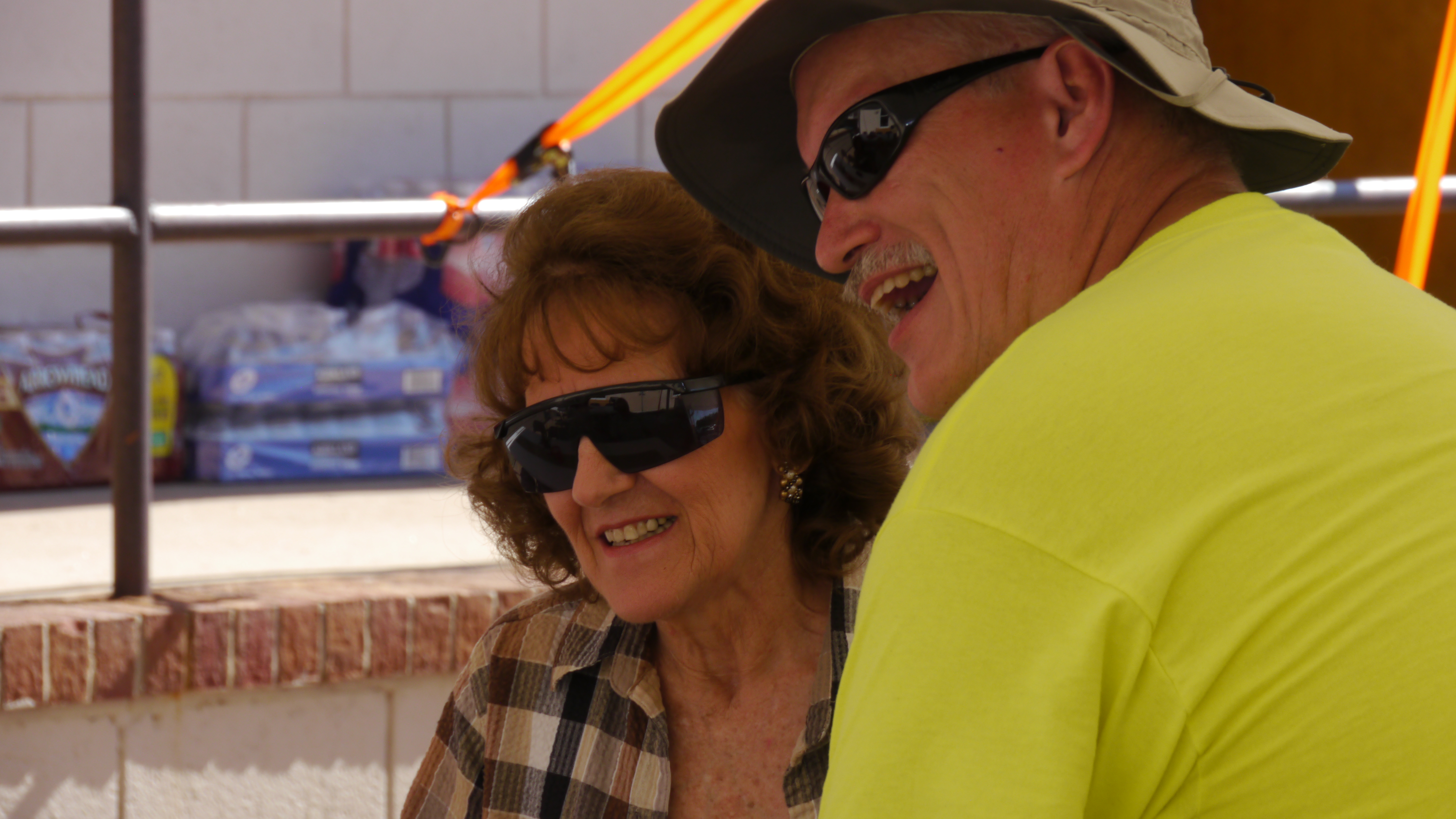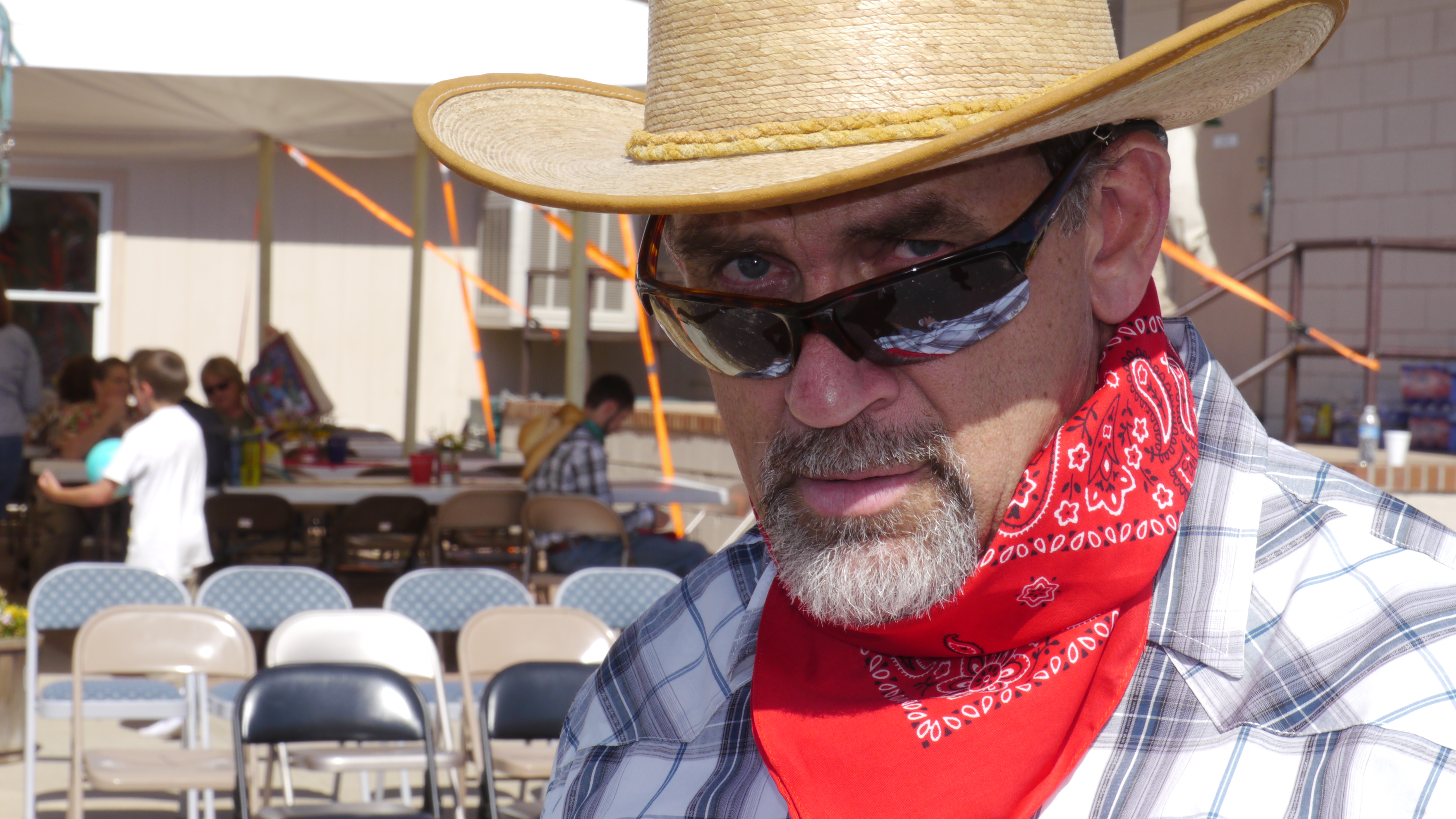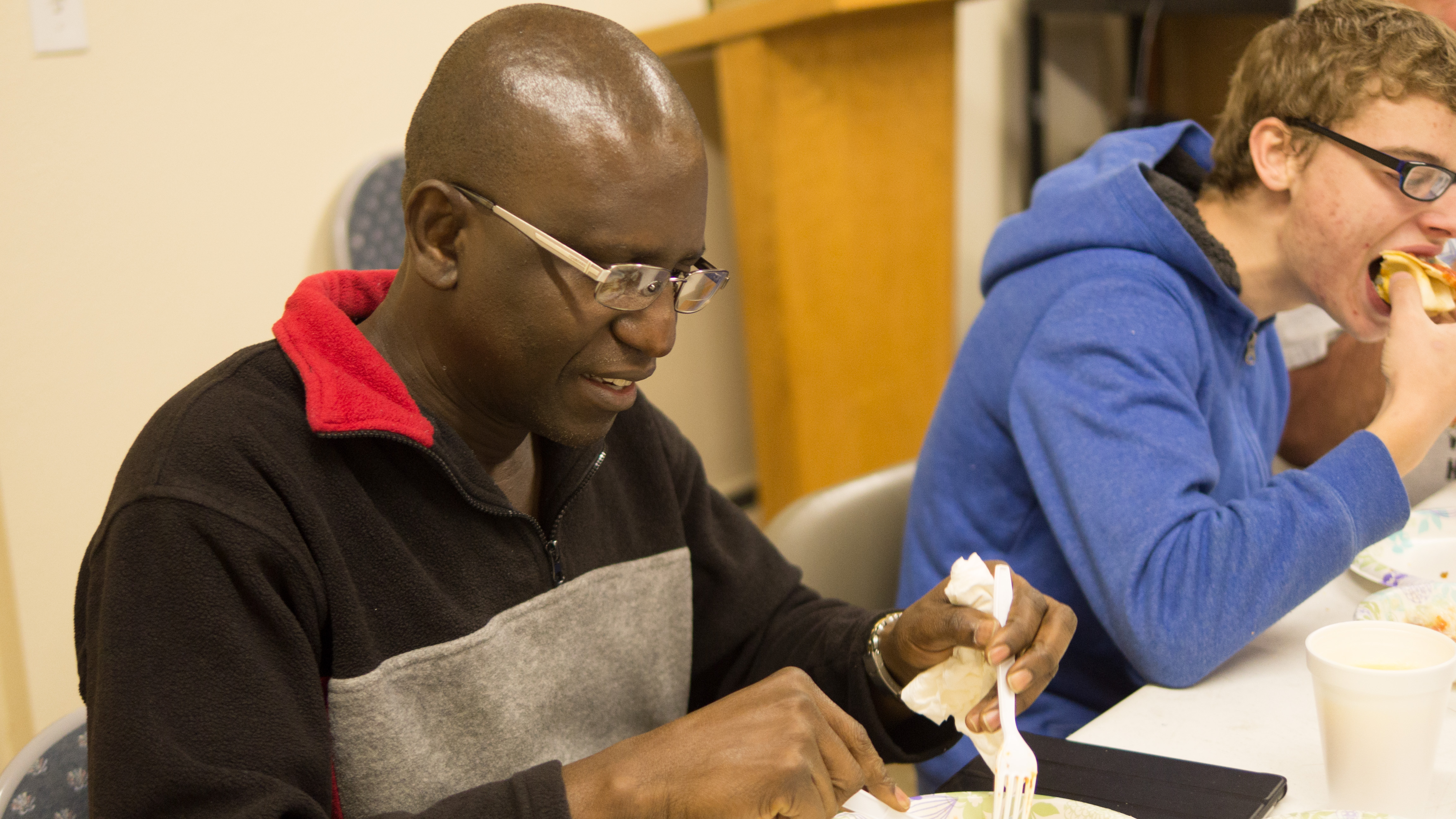 Coming Events
Sunday, June 17th, Happy Father's Day. No evening events.
June 26-29, 2018, GARBC National Conference, Fishers, Indiana.
Mark your calendar
July 3, 2018, Tuesday, RHBC @ Switchbacks Game.
RMARBC 2018 Ladies Retreat, September 14-16, La Quinta Inn, Pueblo, CO. Registration is due by Sunday August 4th and includes Friday and Saturday retreat activities, speaker fees and Friday's dinner. Price is based on number of people in a room. Check the information in the foyer.