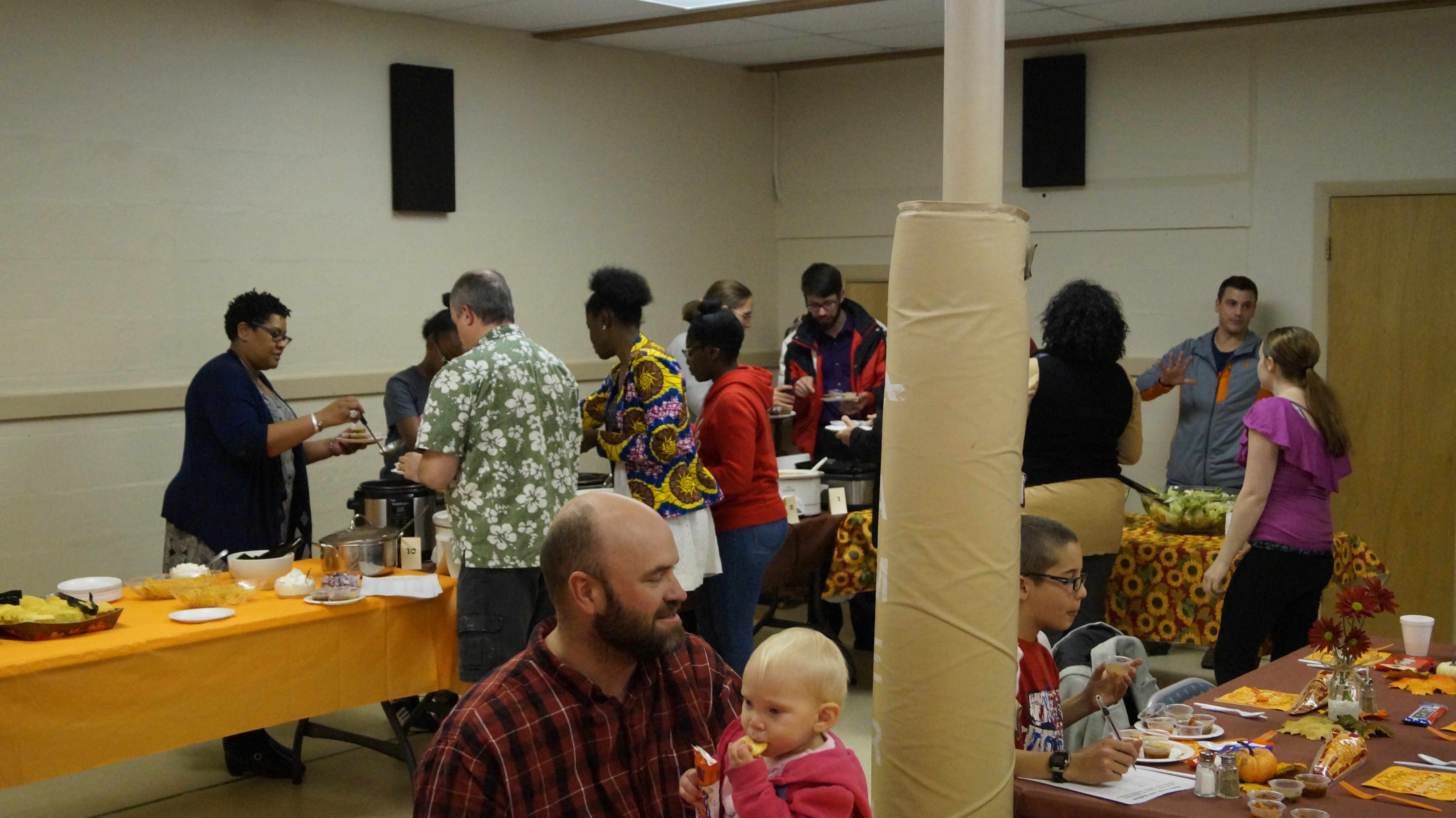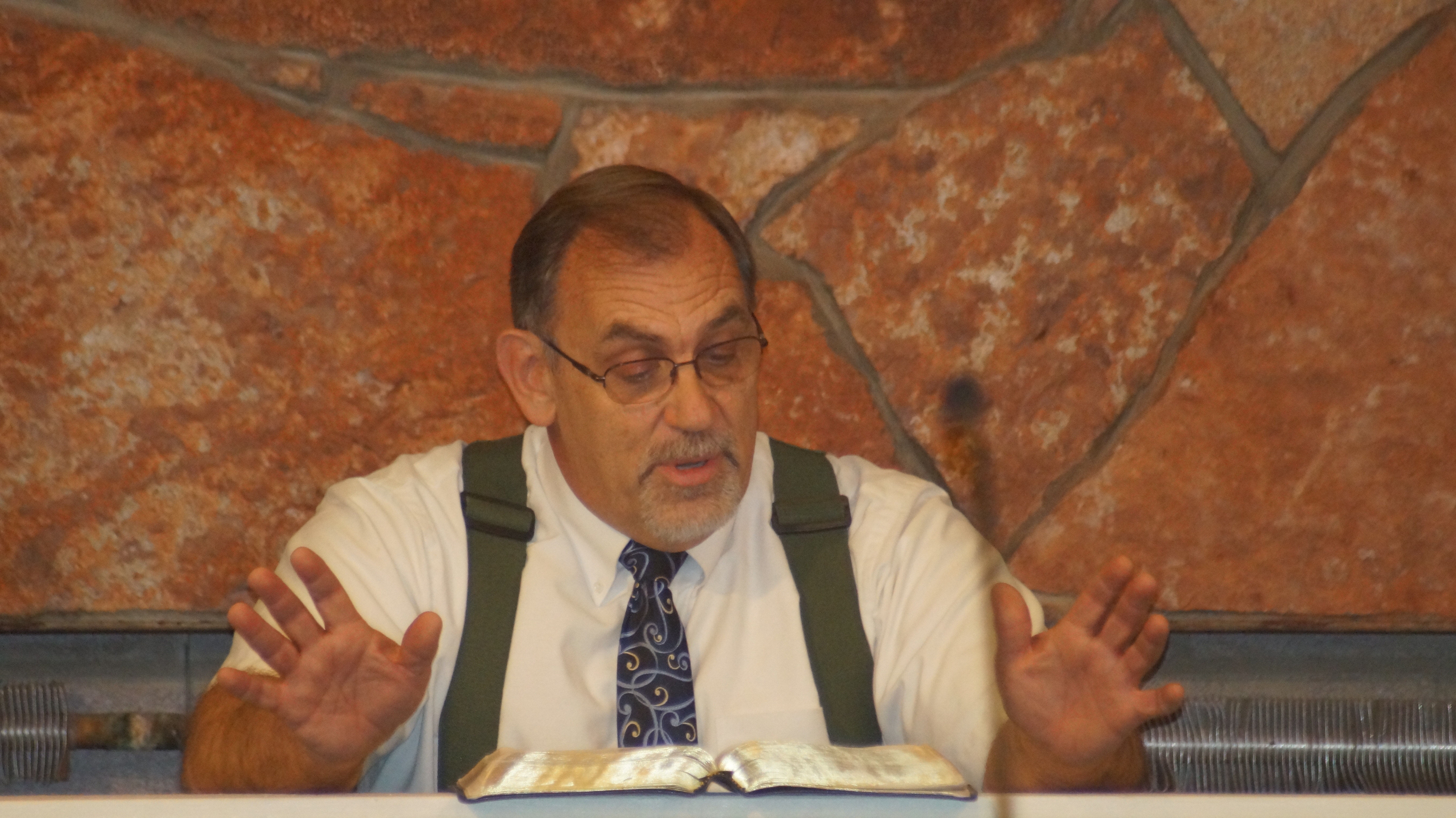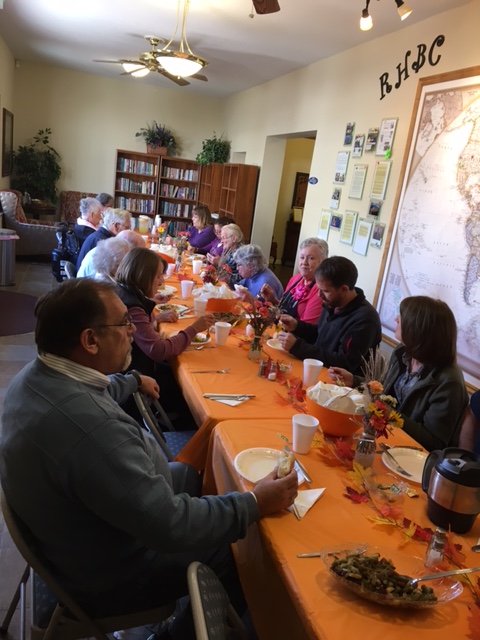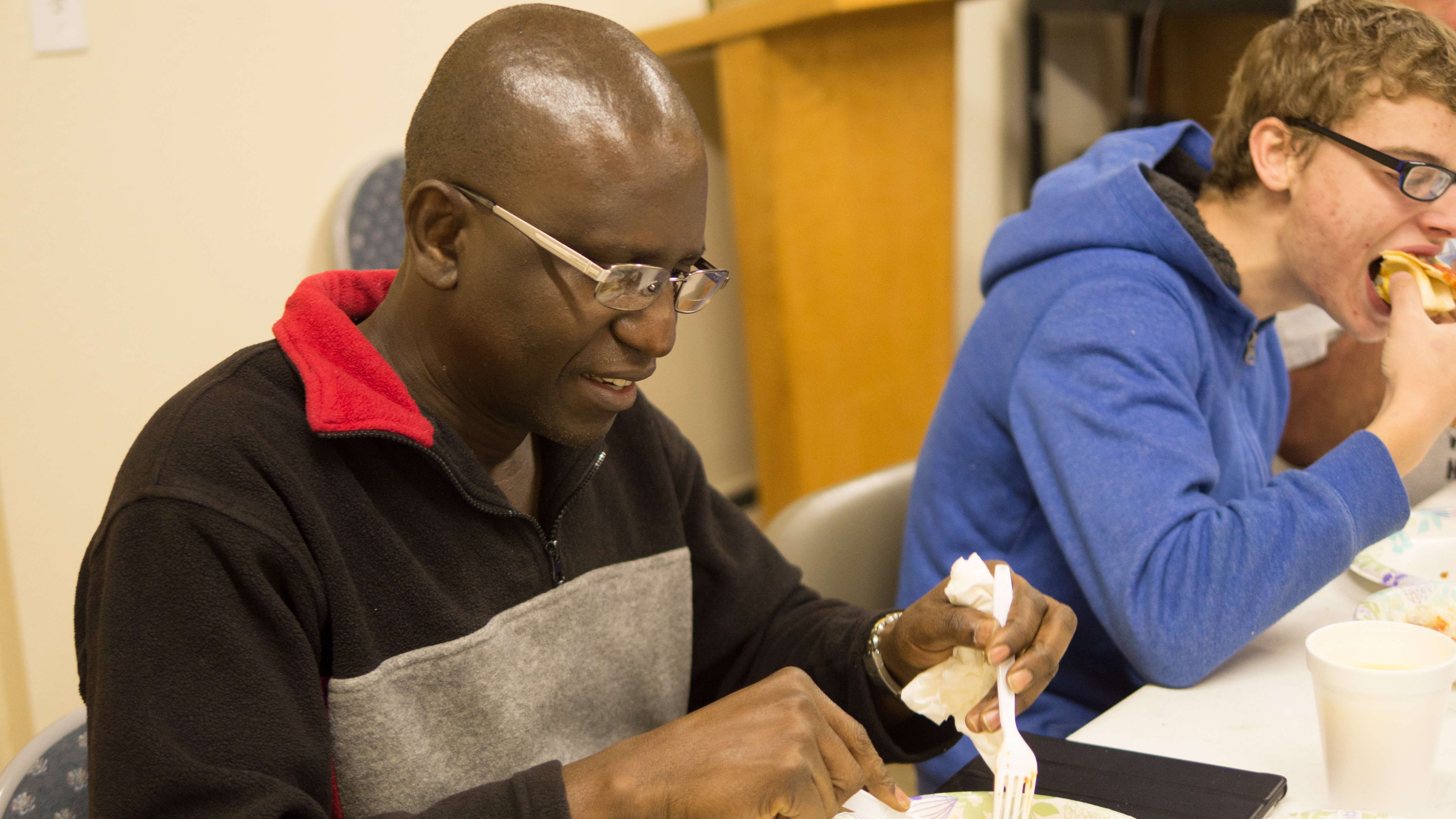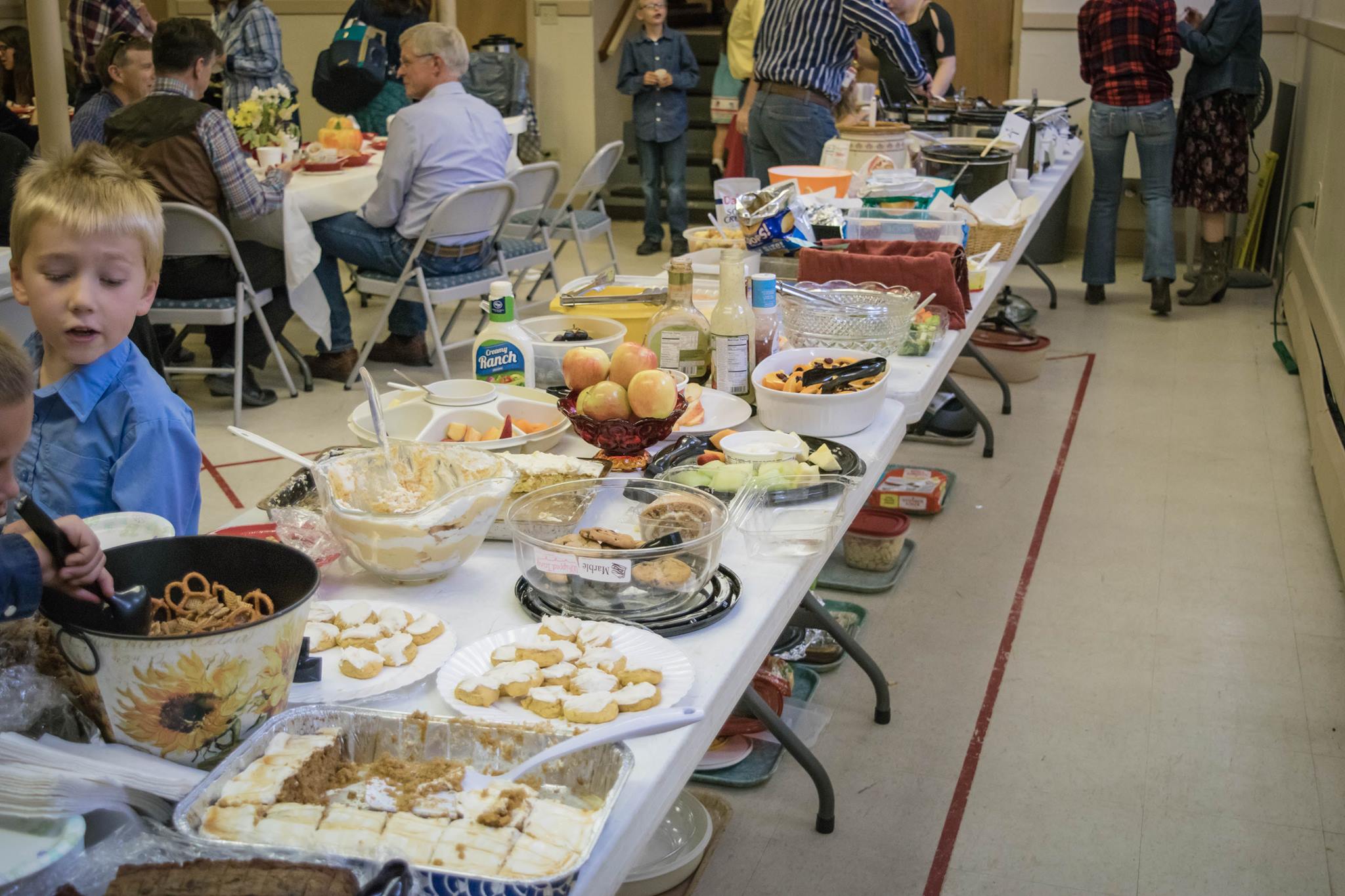 Nov. 24, Chili and Confections Cook-off, 6:00 p.m.
Nov. 26, Thanksgiving Service.
Nov. 28, Thanksgiving Day.
Dec. 1, Church Election Day.
Dec. 18, Caroling.
Dec. 21, Ladies Brunch, 9:30 a.m. at the Lightfoots home.
Dec. 22, Christmas Concert with the Saunders Family, 6:00 p.m.
Dec. 29, 5th Sunday Potluck
Mark your calendar
Dec. 1st, Windslow Court worship service and ministry to the seniors with our special Christmas Gifts.