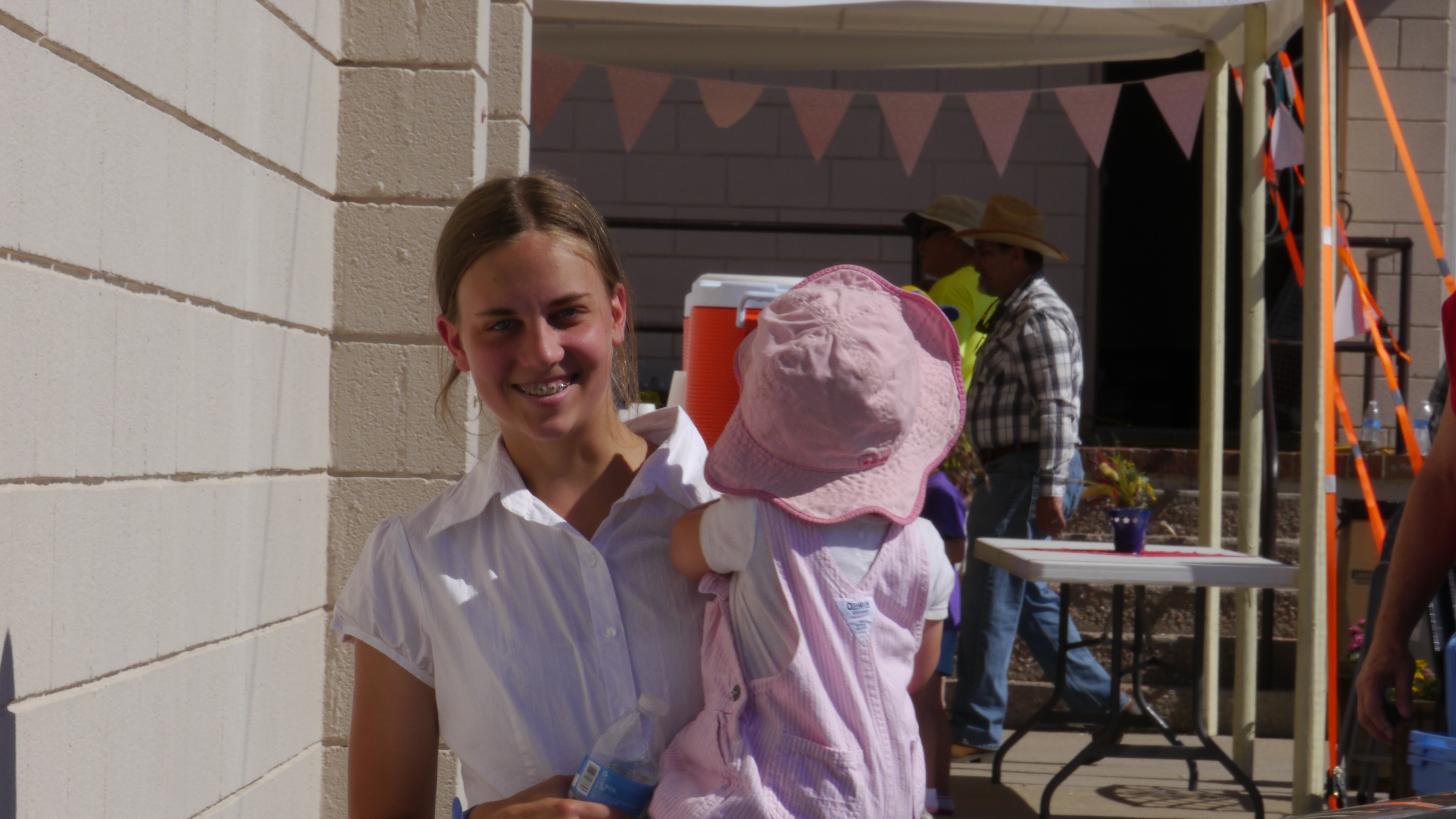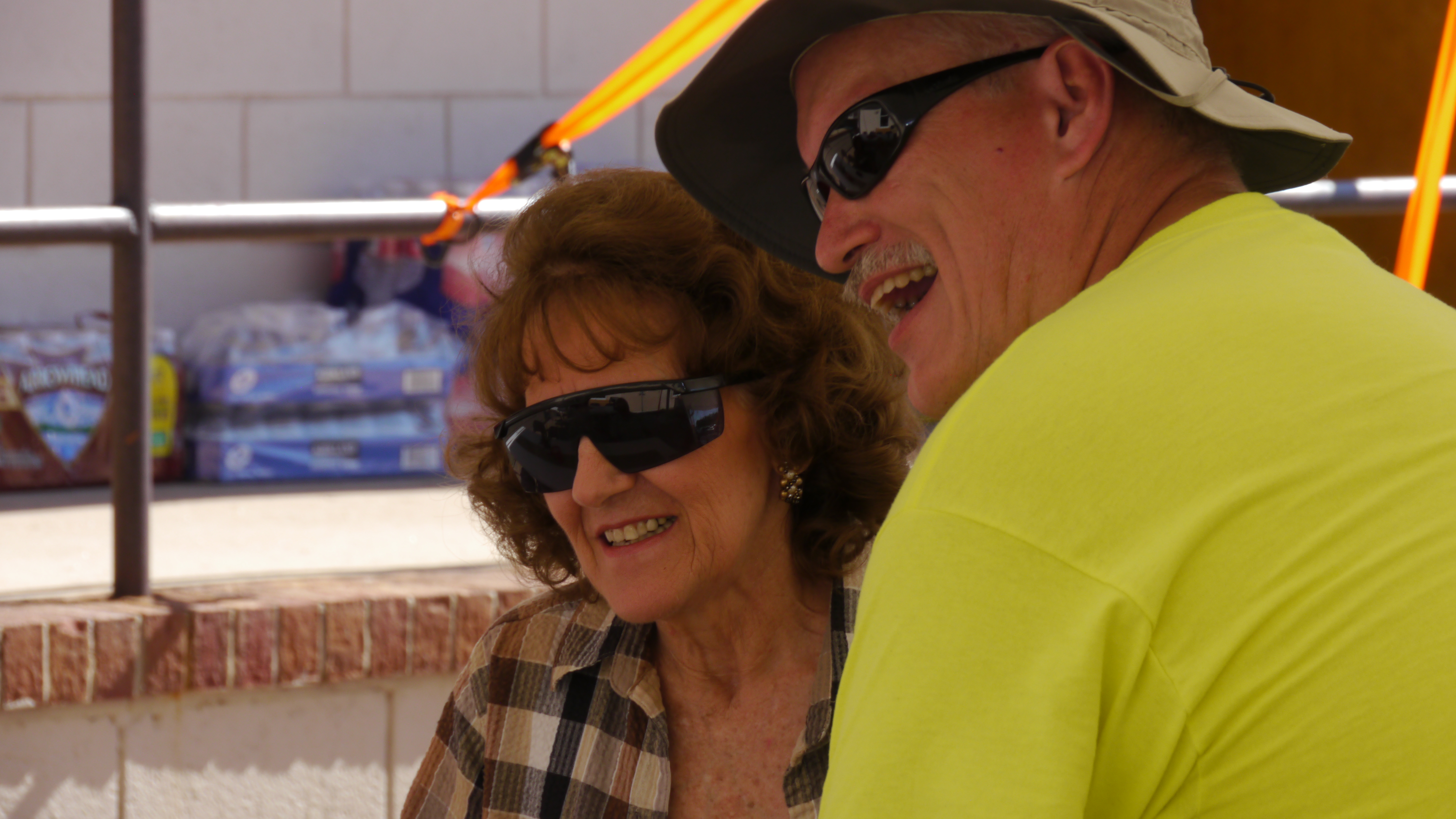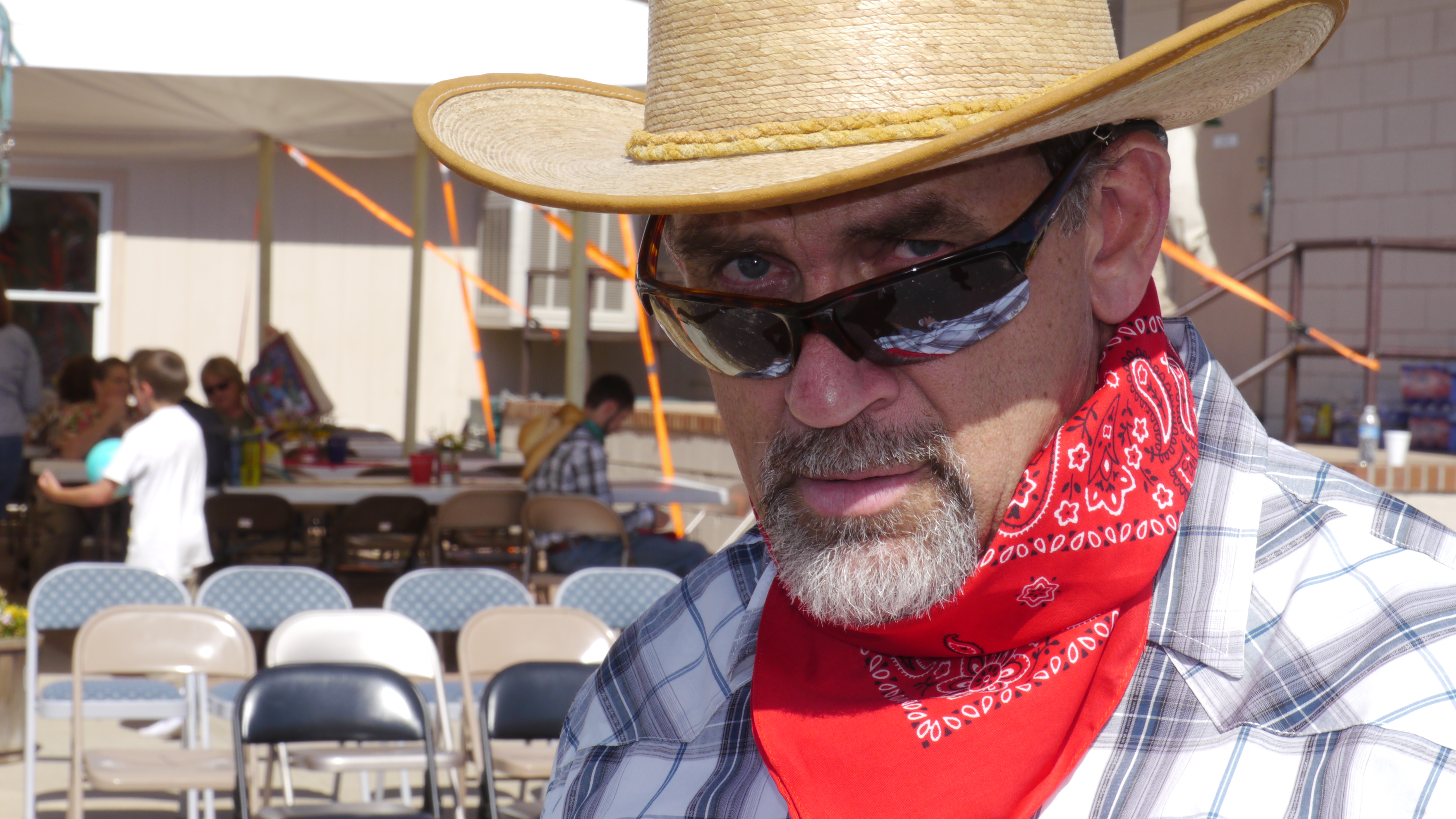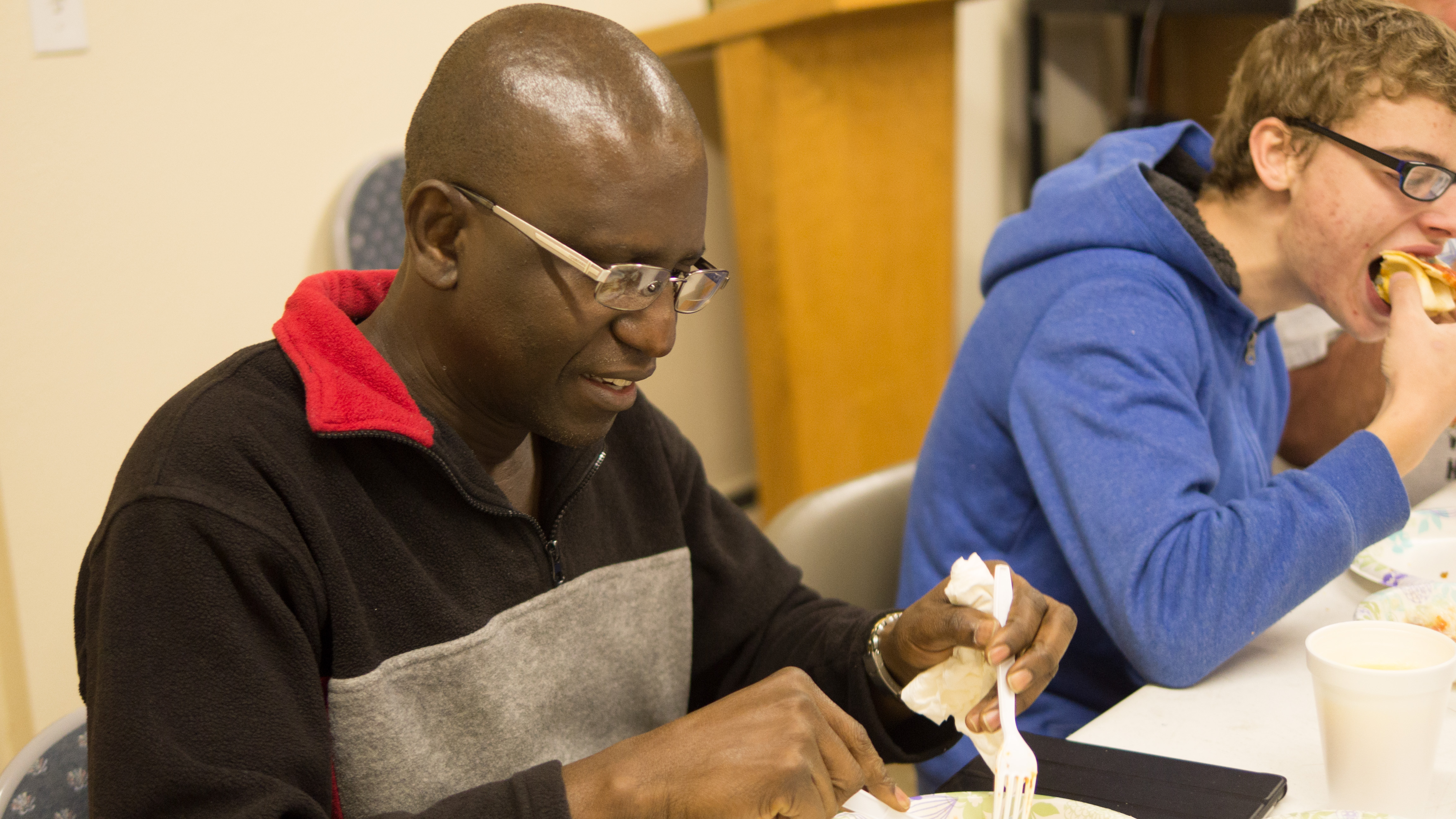 Coming Events
Sunday, February 4, 2018, Annual Business Meeting & Potluck.
Sundays, February 11, 18, and 25 - Get you photo taken for the church directory. Contact Duane for a sitting time.
Tuesday, February 13th, Senior Luncheon, noon at the church.
Saturday, February 17th, Ironman Breakfast at the church.
Mark your calendar
Rion Byers of Caesar's Ministries will, once again, be coming down to Rustic Hills Baptist Church to assist with tax preparation. His dates are February 24 and March 10. Time slots are filling up. Check the signup sheet.