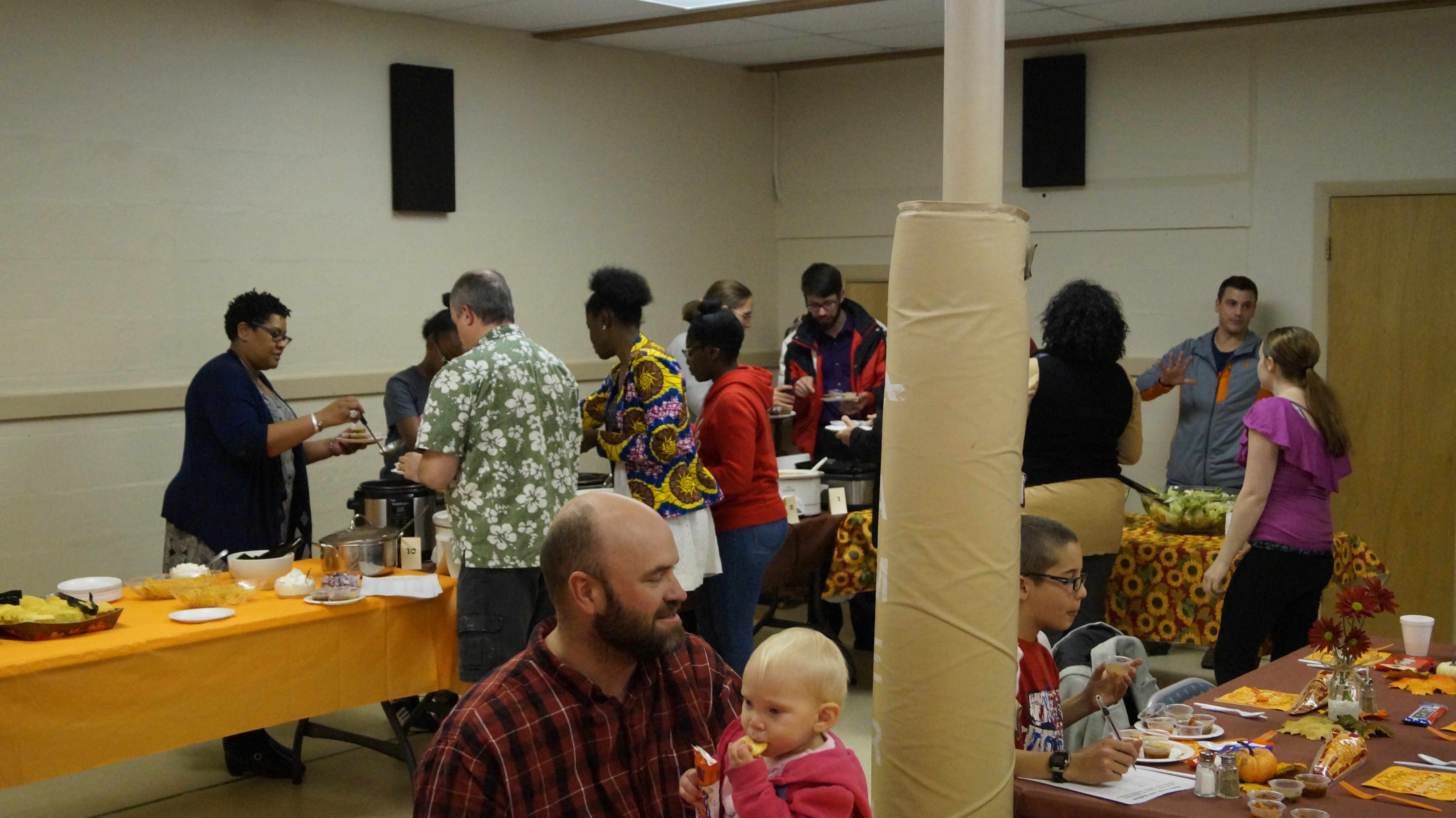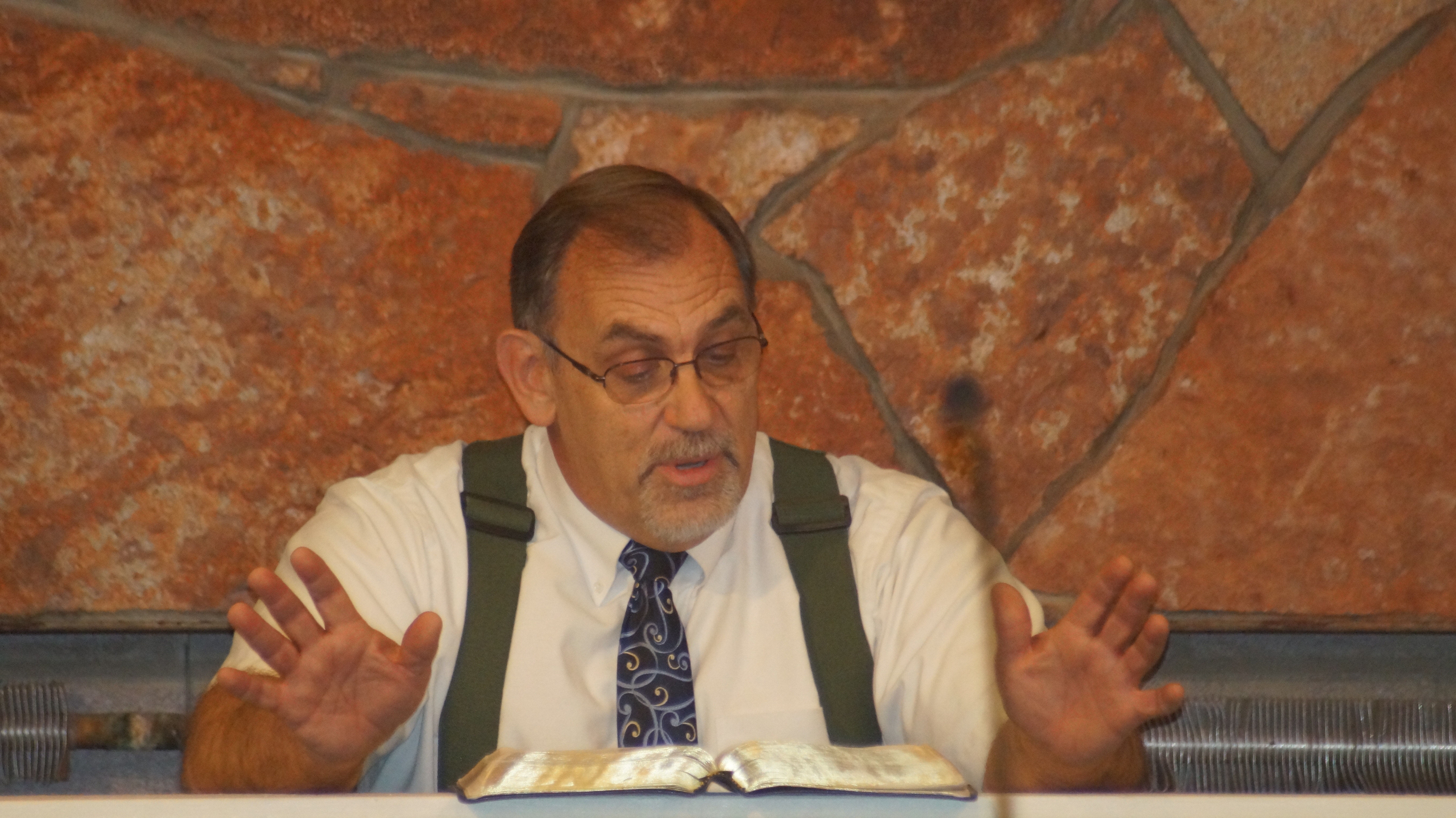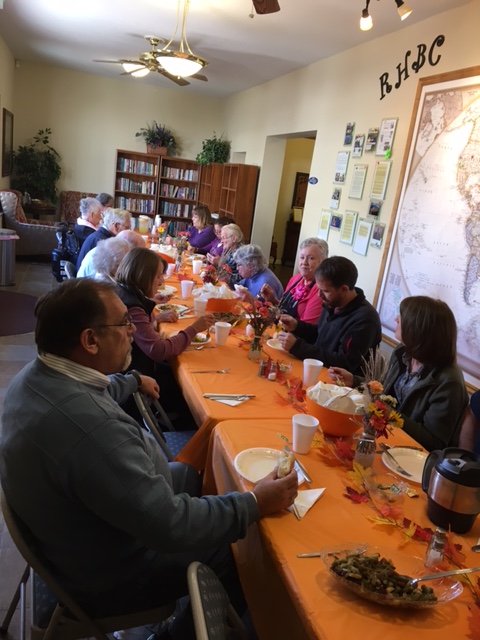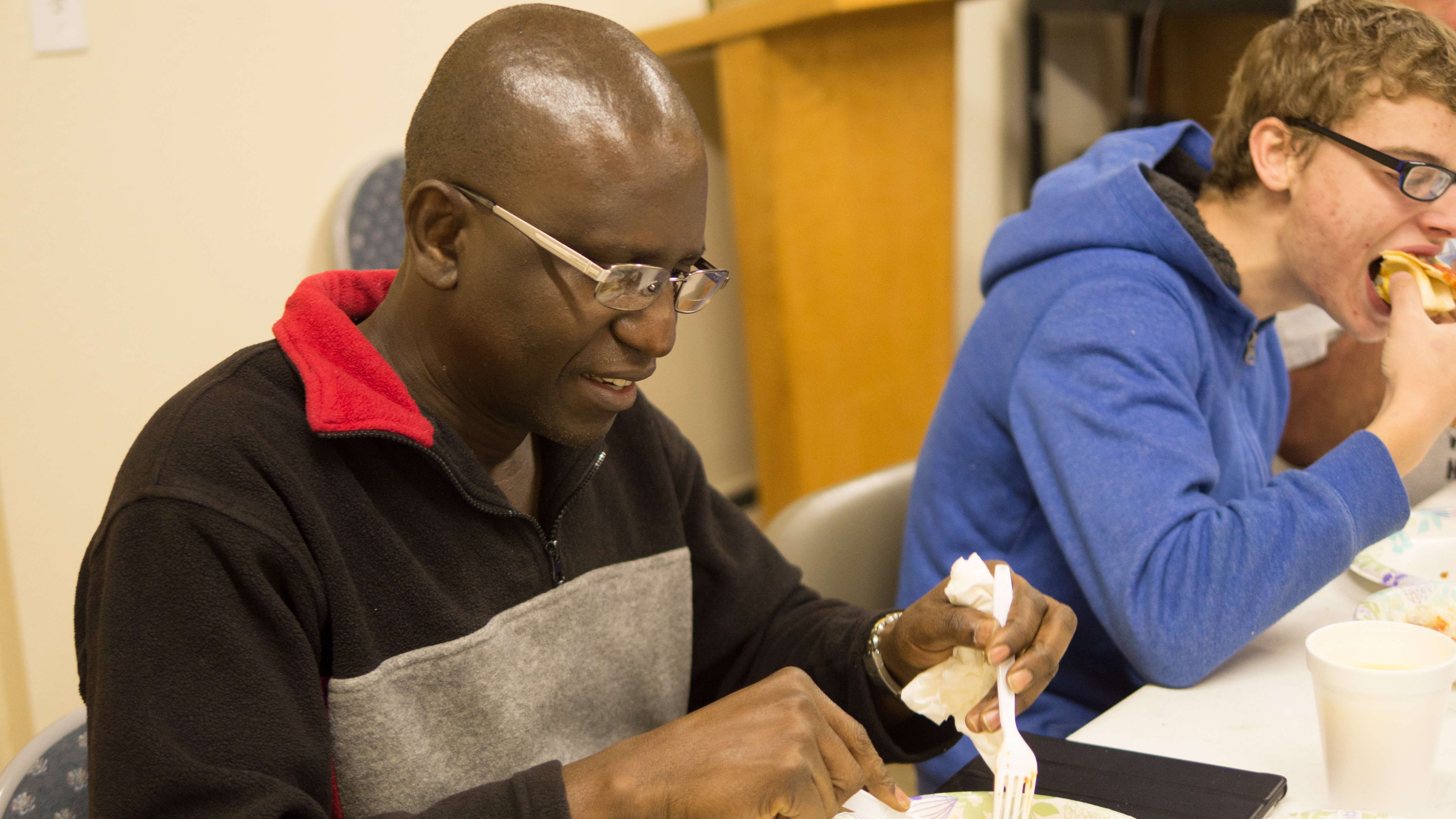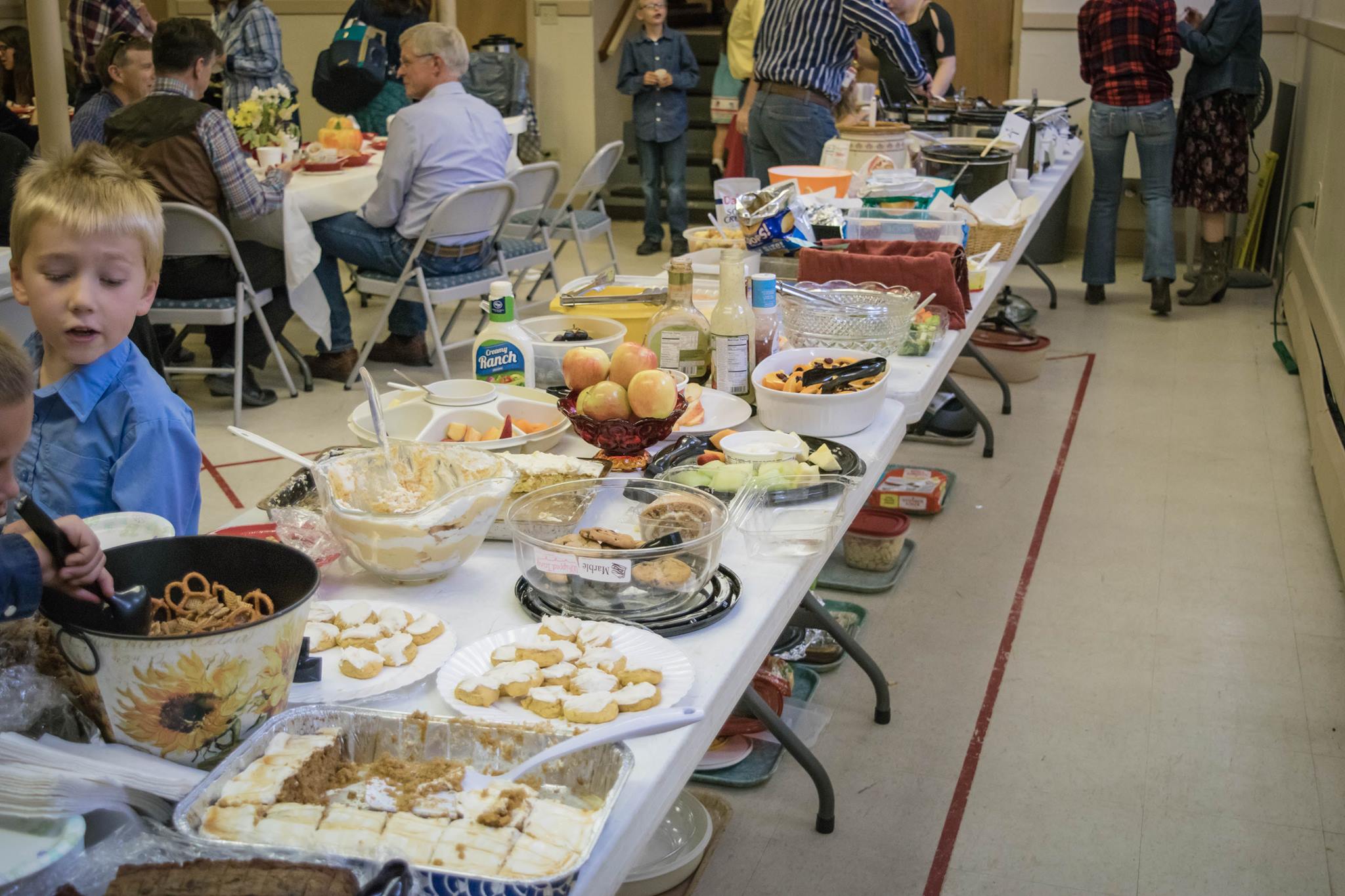 Coming Event
March 2nd, Saturday, "Fond Farewell" Murder Mystery", 2:00 p.m. Fountain Community Theater
March 2nd, Saturday, Ron Byers Tax Preparations Meetings
March 2nd, Saturday, 10:00 - 11:00 Women's Ministry Leasdership Team Meeting.
March 3rd, Sunday, Rwanda Mission trip special offering to support Ja'el Clark
March 12th, Tuesday, Senior Luncheon, noon
March 16th, Saturday, Ironman Breakfast, 7:30 a.m.
March 16th, Saturday, Women's Ministry Kick-off Meeting, 9:30 - 11:30, child care available with reservations. Click here to RSVP.
Mark your calendar
March 17th, Sunday, Dan Grings, IFM to Congo, Sunday school & AM Service
March 17th, March Snack N Yak, 6:00 p.m.
March 31st, Sunday, 5th Sunday Potluck Fellowship, no PM Service
April 27 will be our Spring Work Day, with May 4 as a back-up in case of inclement weather.