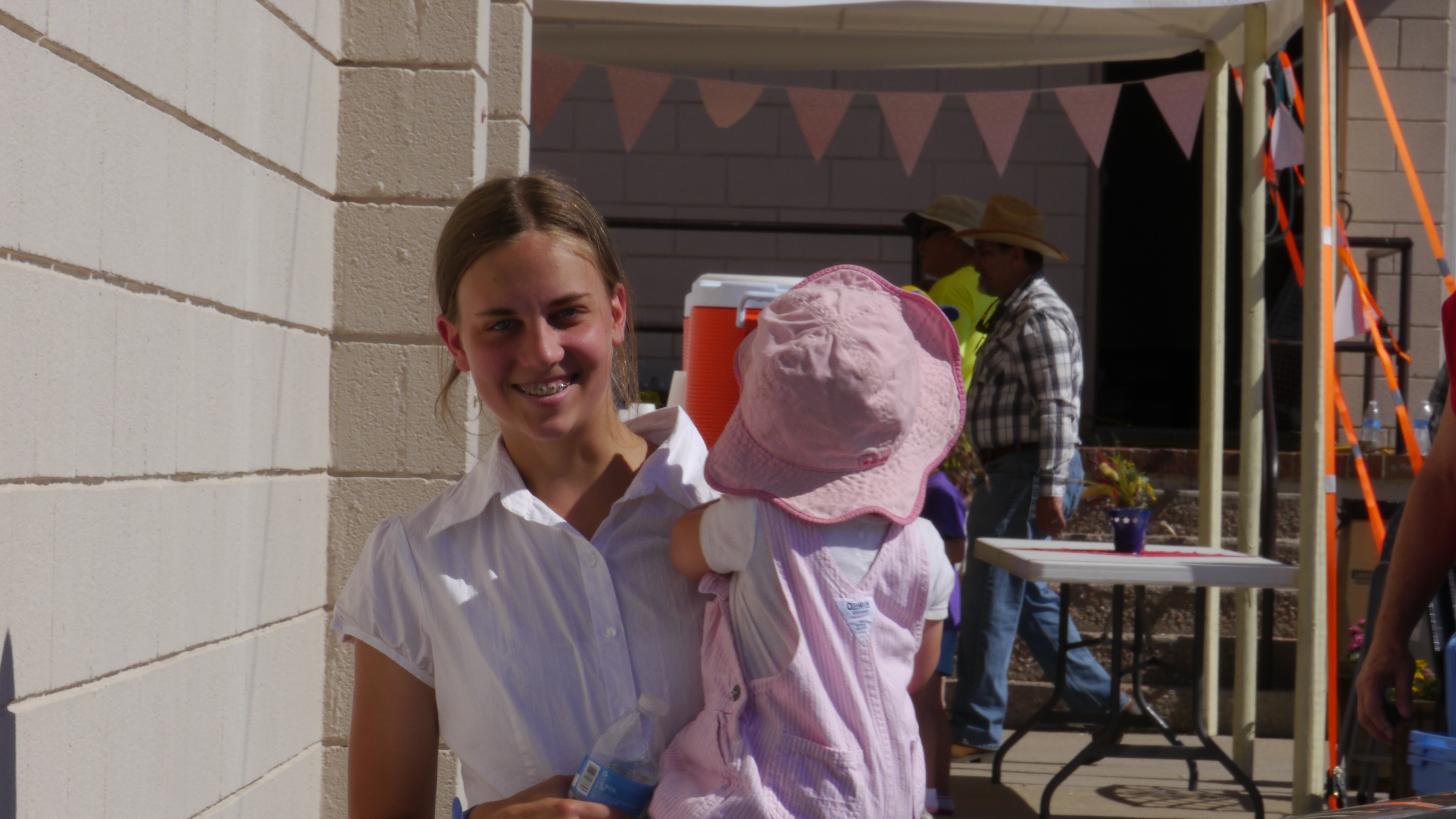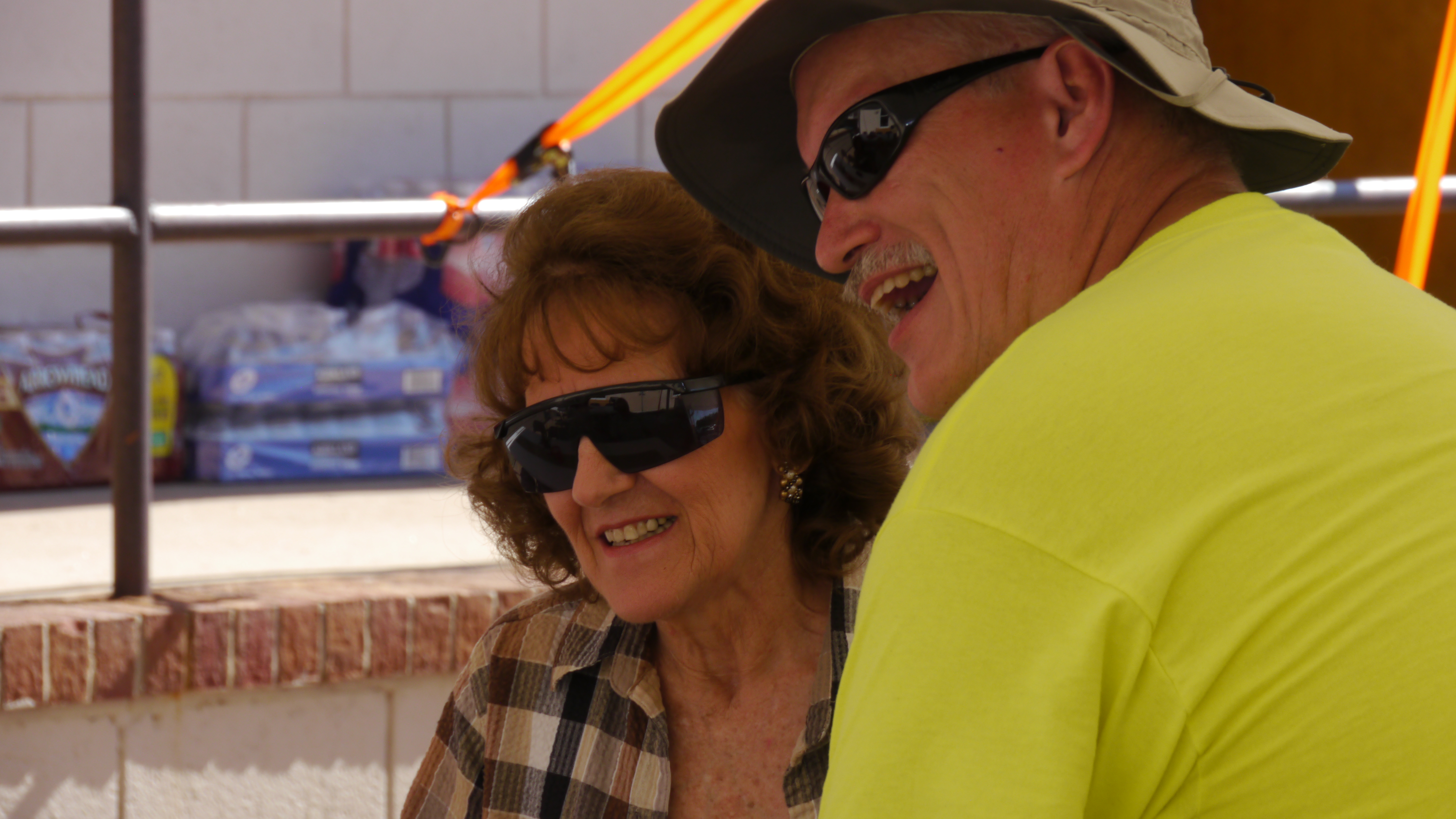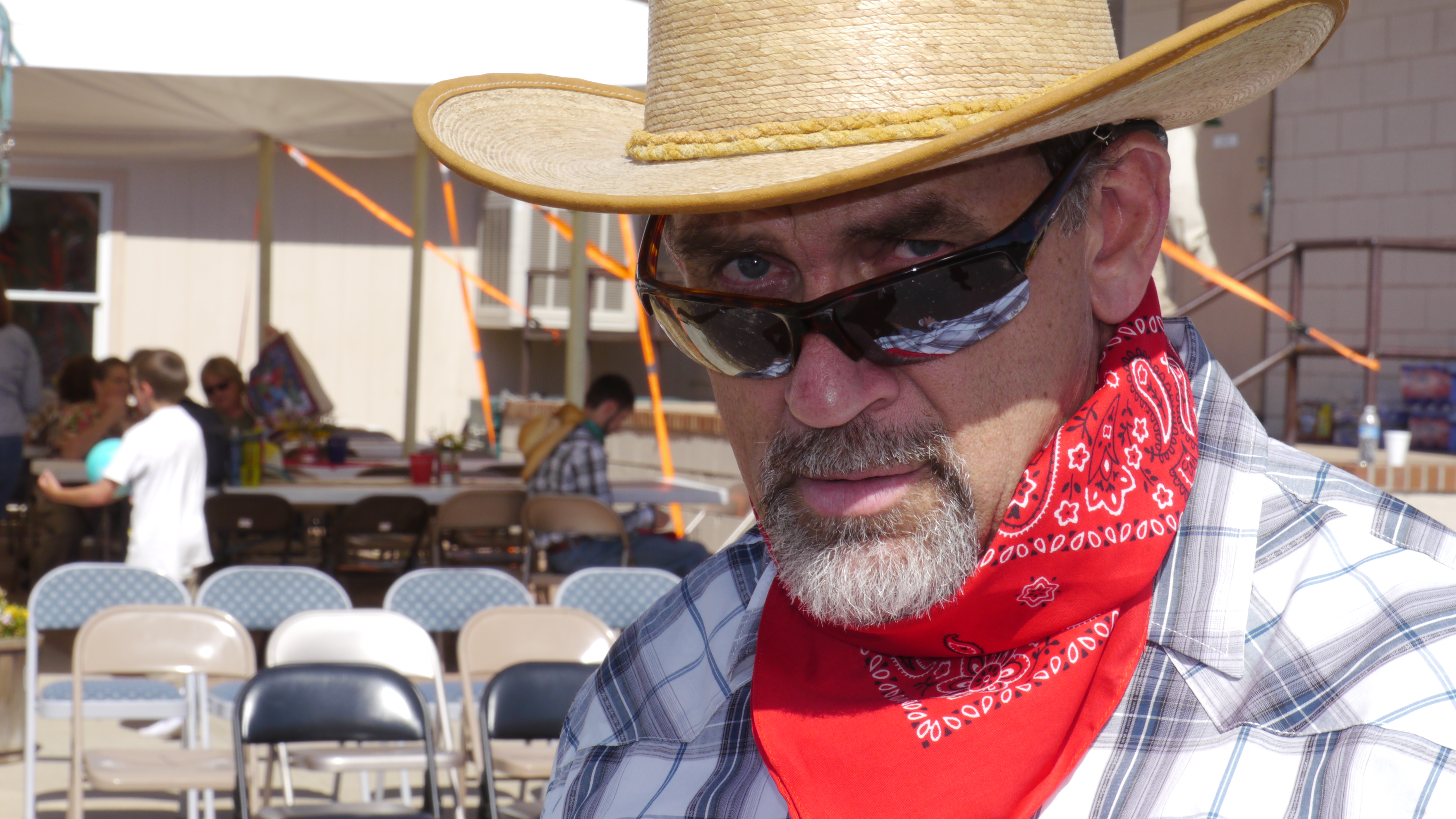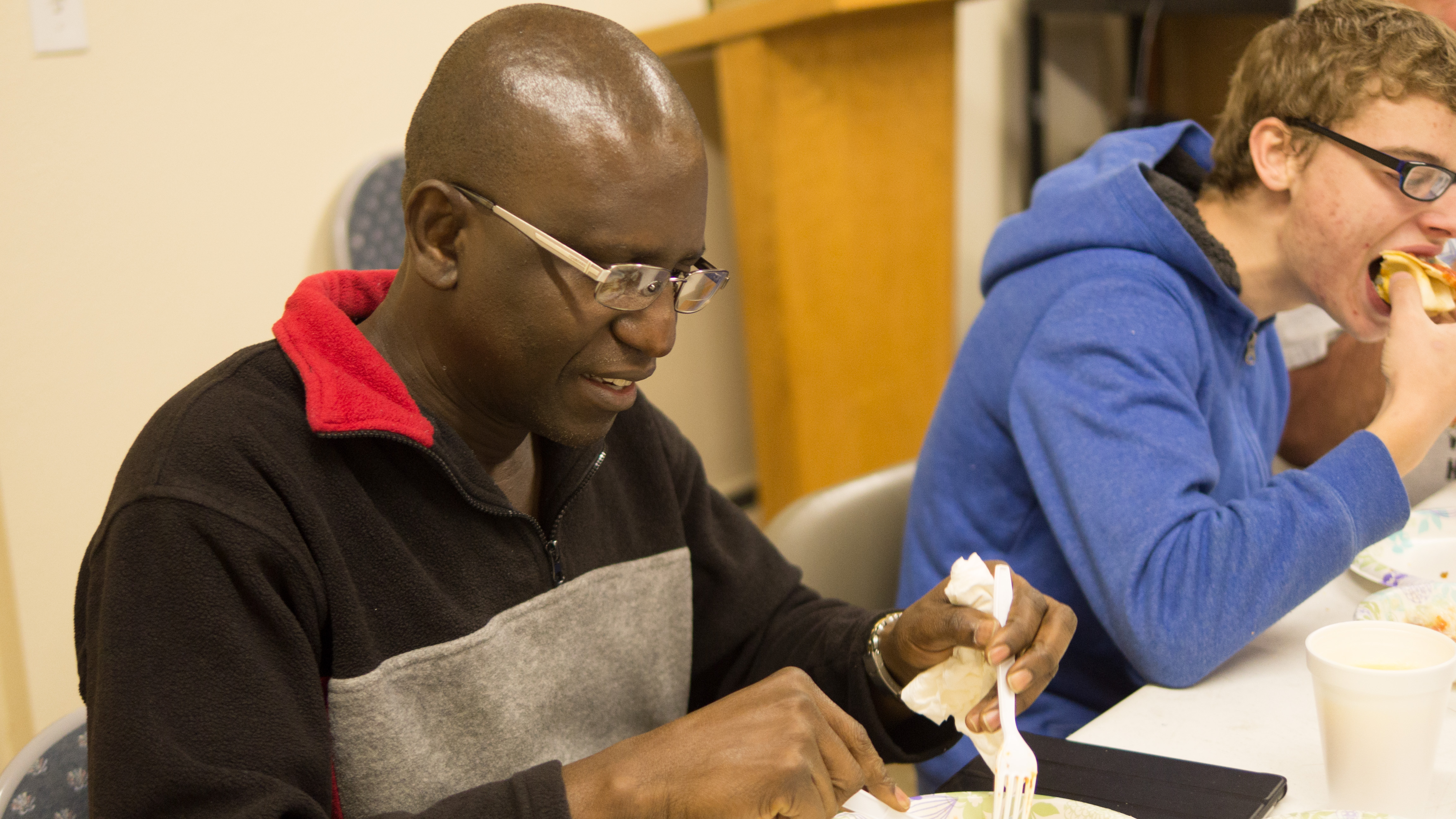 Coming Events
August 18, 2018, Ironman Breakfast, 7:30 a.m. at the church
August 19, 2018, 50th Anniversary Celebration with Luptons and Vahles
September 5, 2018 End of the Summer BBQ
September 9, 2018 Dr. George Matzko will speak during Sunday School and Worship.
Sepember 10, 11, & 12, 2018, 7-8 p.m. Dr. George Matzko will present "Bible and Science" Seminars.
September 14-15, 2018, RMARBC Ladies Retreat, Pueblo, CO
September 22, 2018, Ladies Brunch, Kneaders, 11:00 a.m.
September 23, Dan Grings, Missionary to the Congo - IFM
Mark your calendar
RMARBC 2018 Ladies Retreat, September 14-16, La Quinta Inn, Pueblo, CO. Registration is due by Sunday August 4th and includes Friday and Saturday retreat activities, speaker fees and Friday's dinner. Price is based on number of people in a room. Check the information in the foyer.