Attention Church Family!
We are in the process of adding Online Giving to our website. But, we need your input. Please take a moment and take this short survey about online giving. Begin Survey Here!
---

Ladies Fellowship
This month's Ladies Fellowship will be at the Black Bear Diner, Tuesday October 24th at 5:30 p.m. Come and enjoy the fellowship!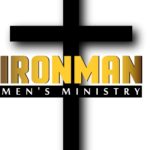 Ironman Breakfact
October 21st at 7:30 a.m the Men's Ministry will have their monthly breakfast. Come enjoy a homemade breakfast and the feast on the Word of God from Pastor Lightfoot. Don't miss out, leave encouraged.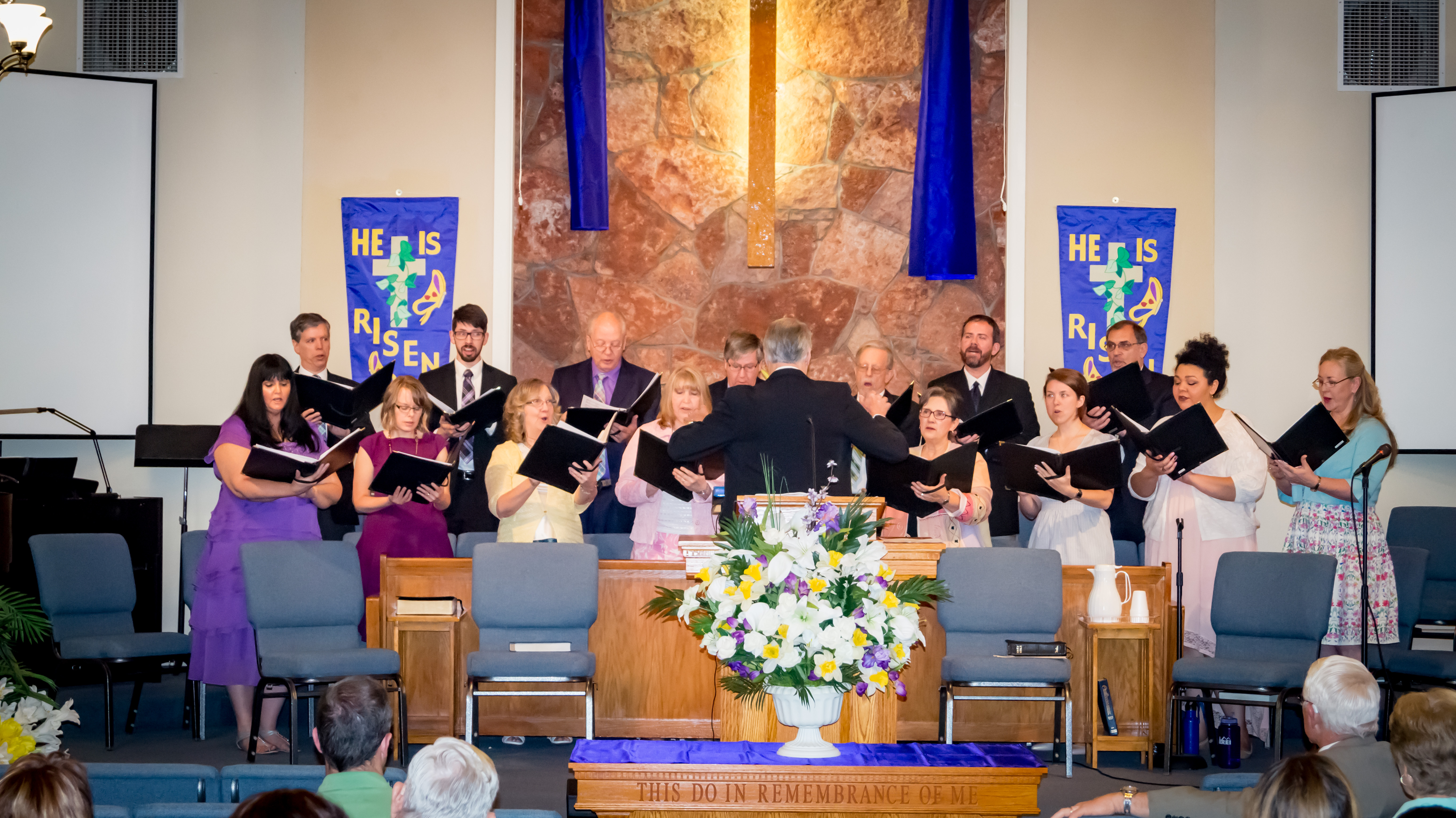 Sunday Services & Times
9:15 a.m. Sunday School for all ages
10:30 a.m. Worship
6:00 p.m. - Sunday Night LIFE, Kids Choirs
See church calendar here.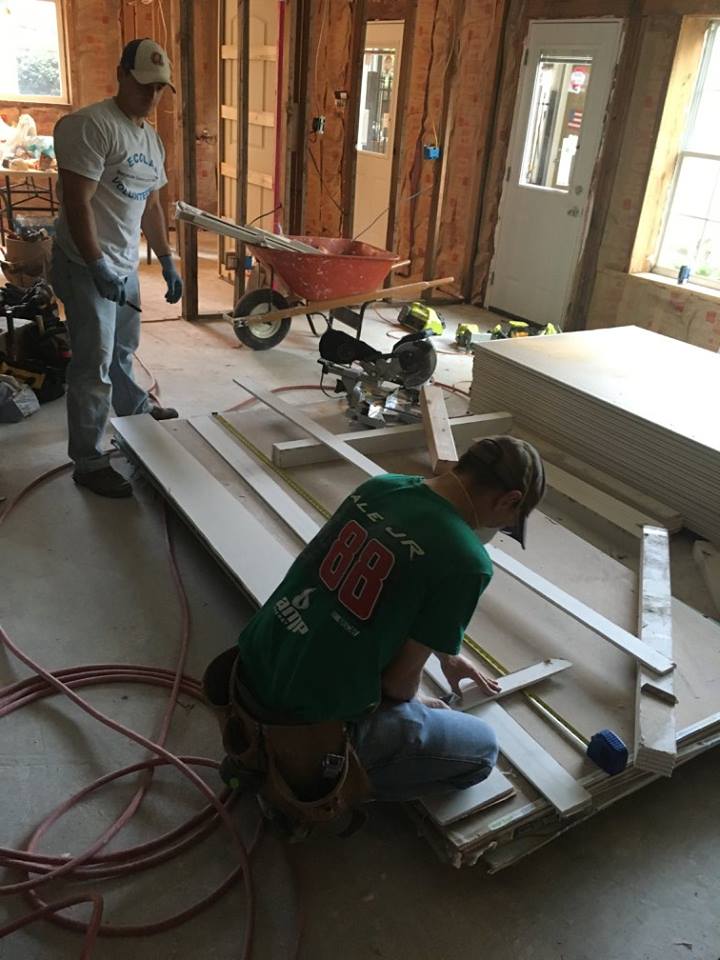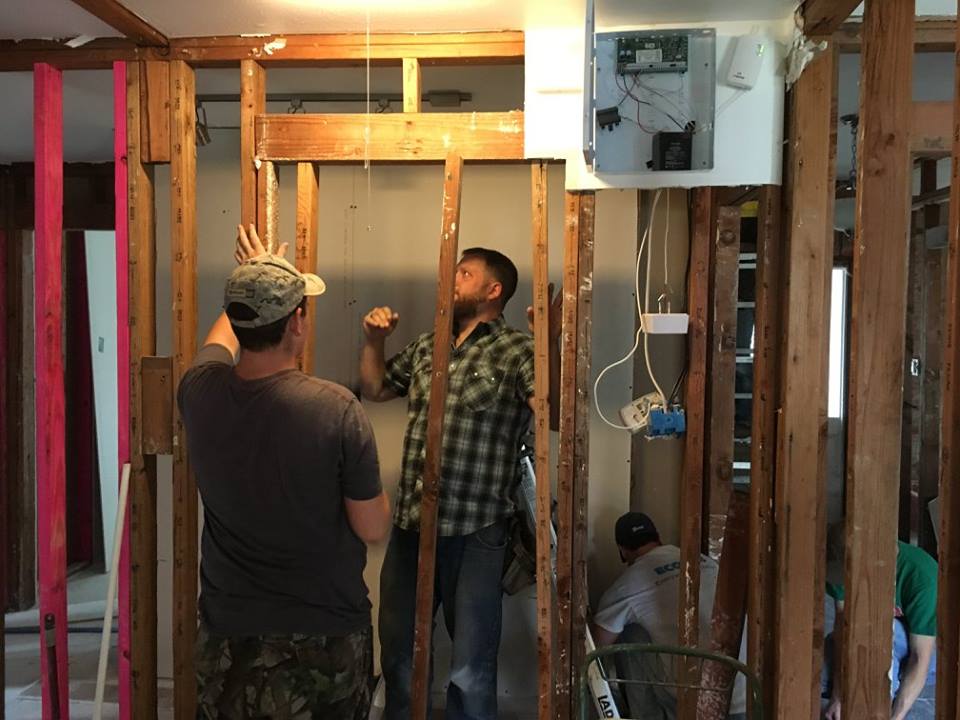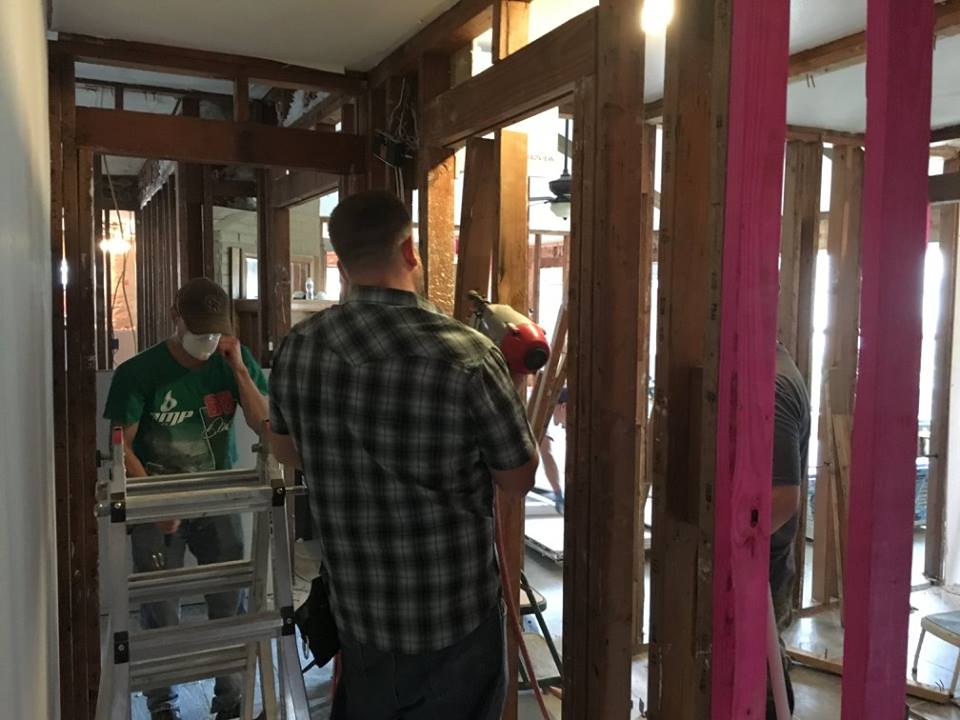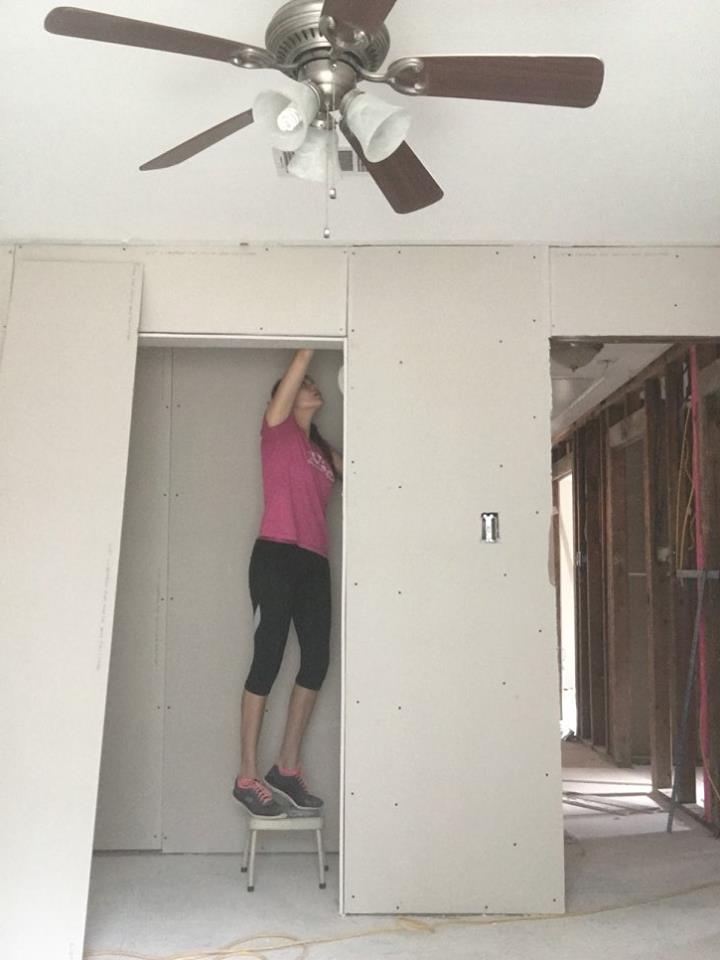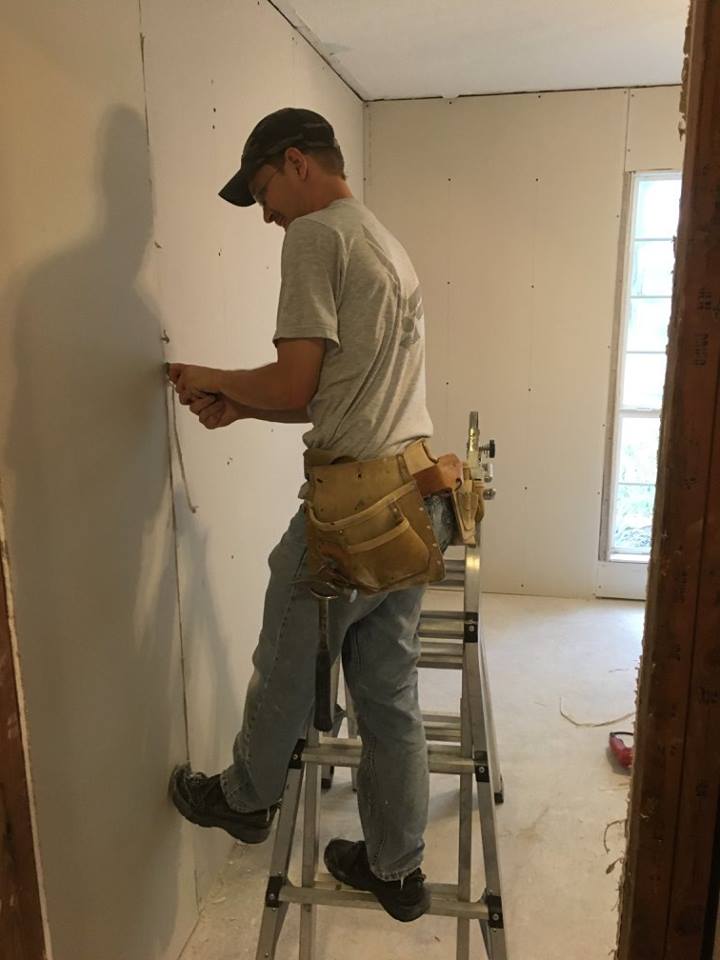 Team to aid Hurricane Victims
We are praising God for giving us the blessing and opportunity to serve our fellow sister churches in Houston, Texas who were devastated by Hurricane Harvey. Please pray for all the lives who were impacted by the hurricane, and for our team as they work to rebuild these lives and homes! "We are united in love to serve!"
We invite you to worship with us
Please know that you are welcome at Rustic Hills Baptist Church. You will find a uniquely genuine environment to build up your faith.