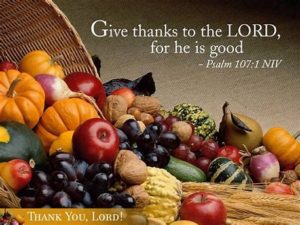 Christmas in November Offering - November 18th
Our Christmas in November offering is only two weeks away! Our goal is to bless each of our 13 missionaries with a gift of $500.00! As you are thankful about what God has blessed you with this past year, please pray about how you can bless our missionaries. Let's do this!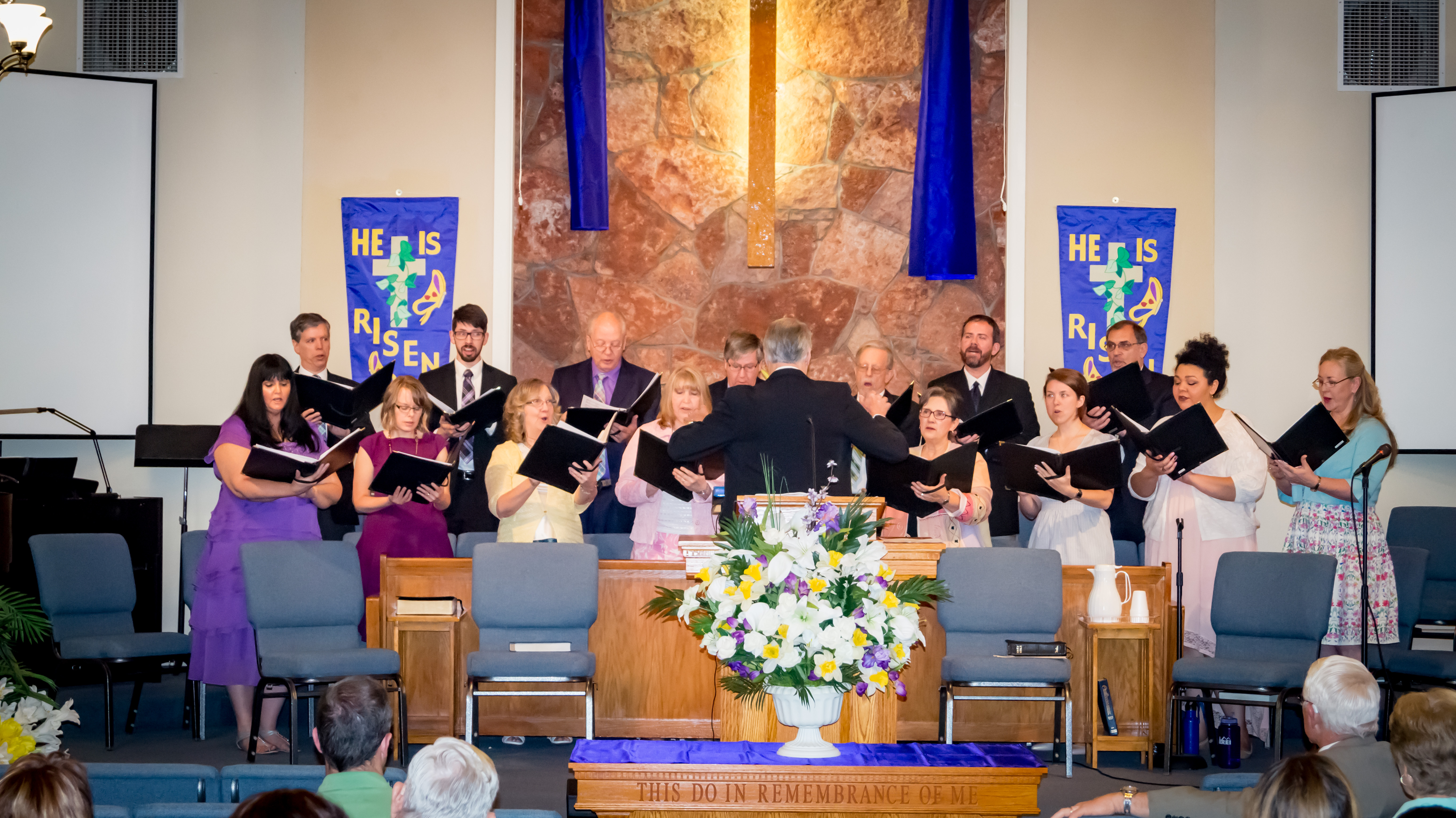 Sunday Services & Times
9:15 a.m. Sunday School for all ages
10:30 a.m. Worship
5:45 - 7:15 p.m. Youth Group
6:00 p.m. - Sunday Night Activities
See church calendar here.
We invite you to worship with us
Please know that you are welcome at Rustic Hills Baptist Church. You will find a uniquely genuine environment to build up your faith.