VBS - July 24-28, 6 pm to 8:30 pm..
The castle is all a buzz with excitement and everyone is getting ready. Don't miss out, enroll your children in VBS today! Click here. Read more below.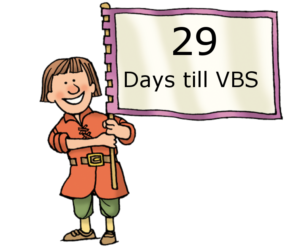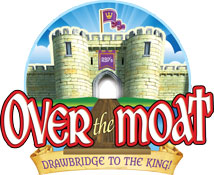 Vacation Bible School July 24-28, 6 p.m. - 8:30 p.m.
Students, aged 2 - 6th grade, will experience medieval life, complete with a castle, knights, and royalty. Through the lessons, they'll see God's sovereignty, love, and faithfulness demonstrated in the life of David, and will learn to praise the King of the universe. To Enroll your children, click here.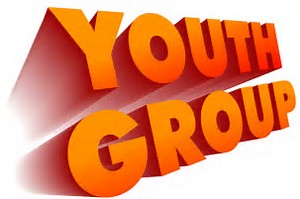 Youth Group - Bike and Hike
It's just too nice to stay indoors. Come teens and hike and bike with us. The youth group will meet at the church on June 24th at 9:00 a.m. and be back by 11:00 a.m.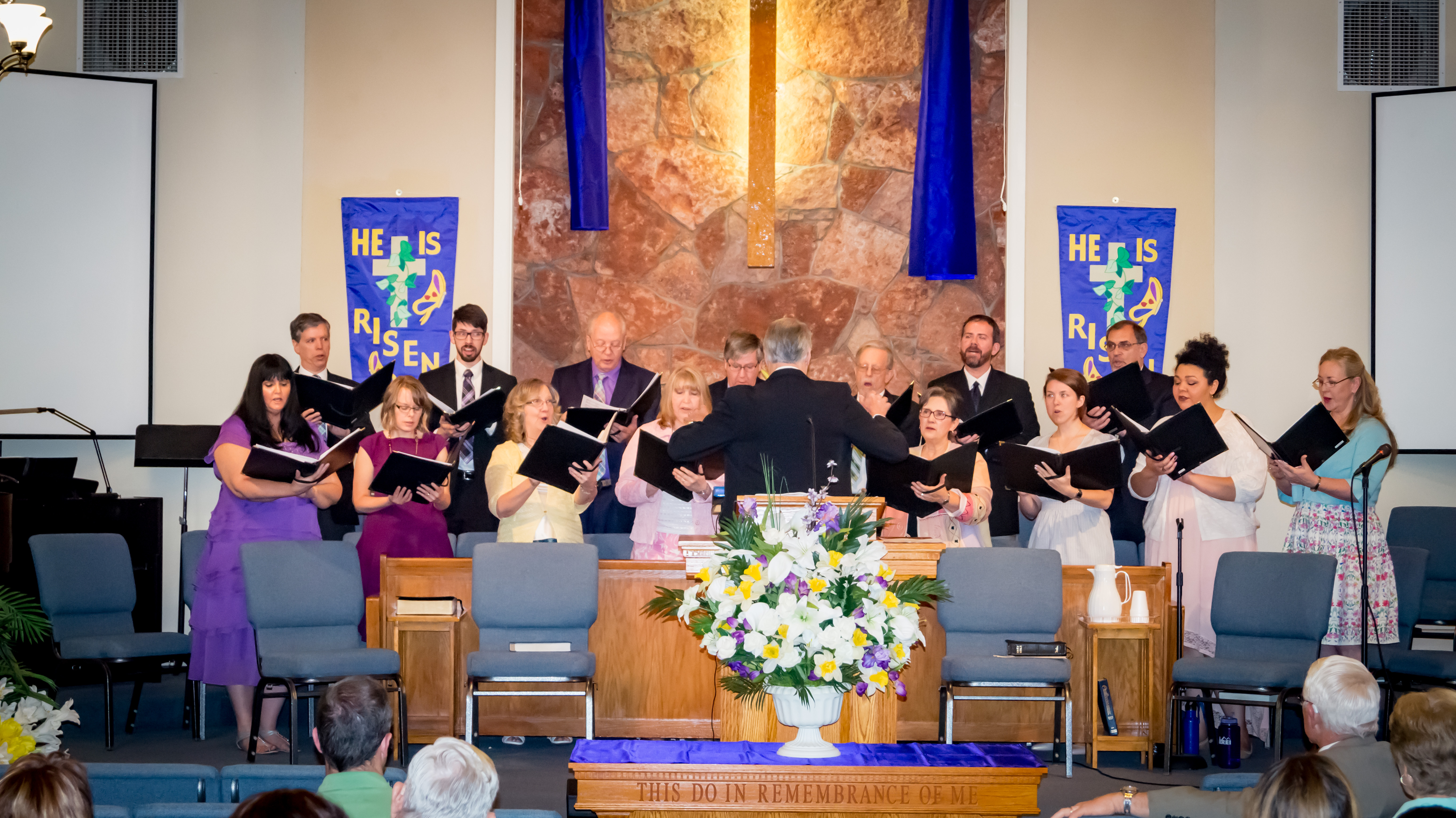 Sunday Services & Times
9:15 a.m. Sunday School for all ages
10:30 a.m. Worship
6:00 p.m. - Sunday Night LIFE
Youth Group
See church calendar here.
Scott Williquette and Pastoral Enrichment Program
Dr. Scott Williquette is part of Baptist Mid-Missions' Pastoral Enrichment Program (PEP). We have learned that after primary missionary activities in 3rd world countries are complete and the new church is in the leadership of local believers, education and training are lacking. Without training, heresy can easily enter these churches. PEP functions as a 'Bible college out of a suitcase', stabilizing and strengthening church the same way Paul did on his 2nd and 3rd missionary trips. To learn more click here.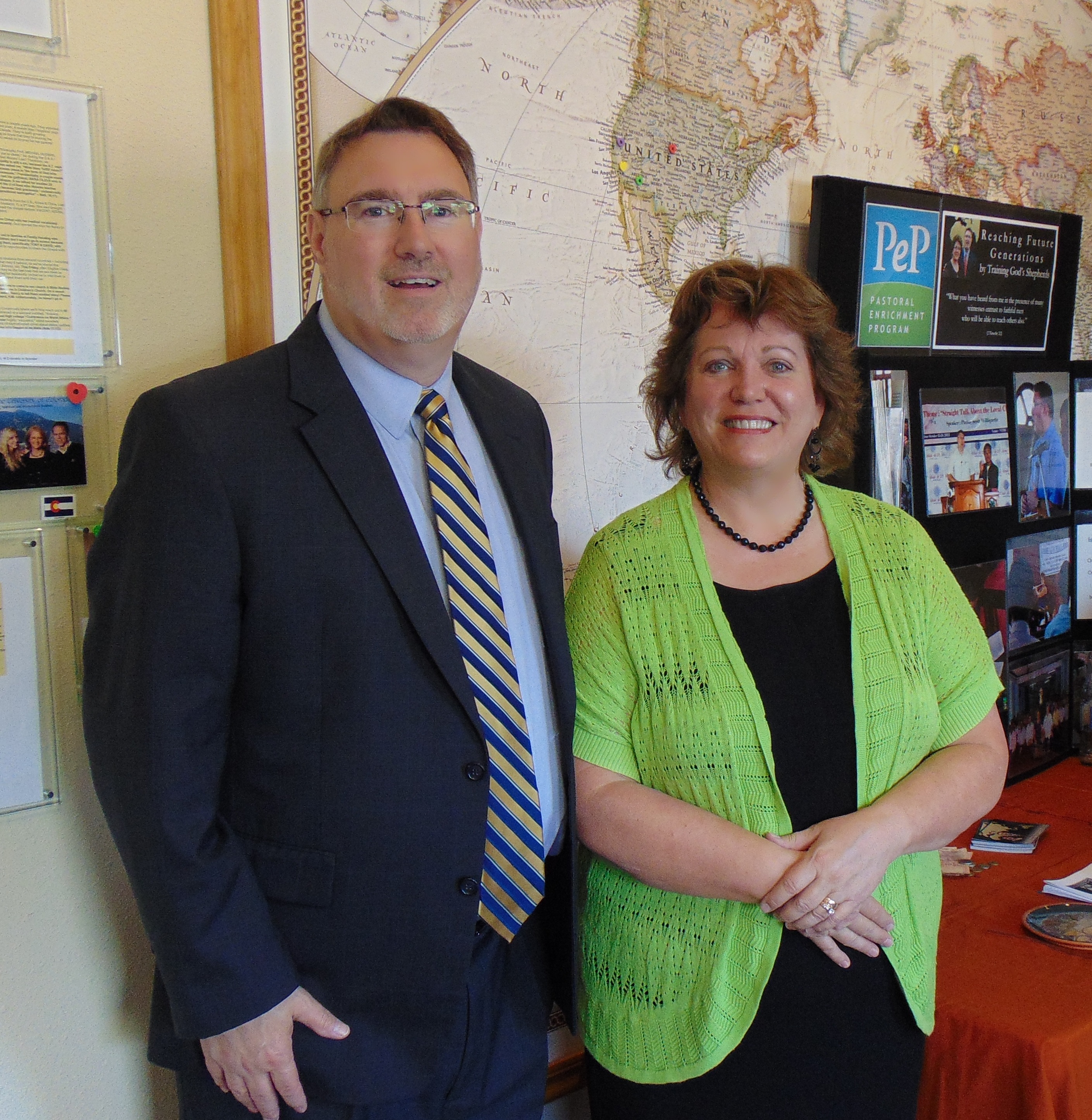 We invite you to worship with us
Please know that you are welcome at Rustic Hills Baptist Church. You will find a uniquely genuine environment to build up your faith.