Mark Your Calendar! Women's Ministry Kick-off, 3-16-2019!
Once a month, on the 3rd Saturday of the month, 9:30-11:30 a.m., we invite all ladies to our new gathering. Full of fun, crafts, Bible lesson, and other interesting topics like Meal Prepping, this is a meeting you won't want to miss. Please RSVP, childcare is also available.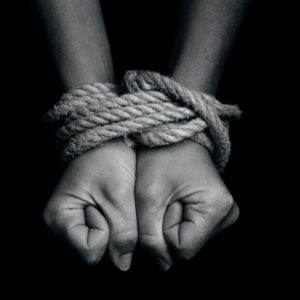 Human Trafficking / Porn Connection 3-17-2019
Linda Frizzell and Pastor Stan Lightfoot will combine to explore the human cost of human trafficking / sex slavery and it's connection to the dark underside of the porn industry. Join us at 6:00 p.m. for this informative hour.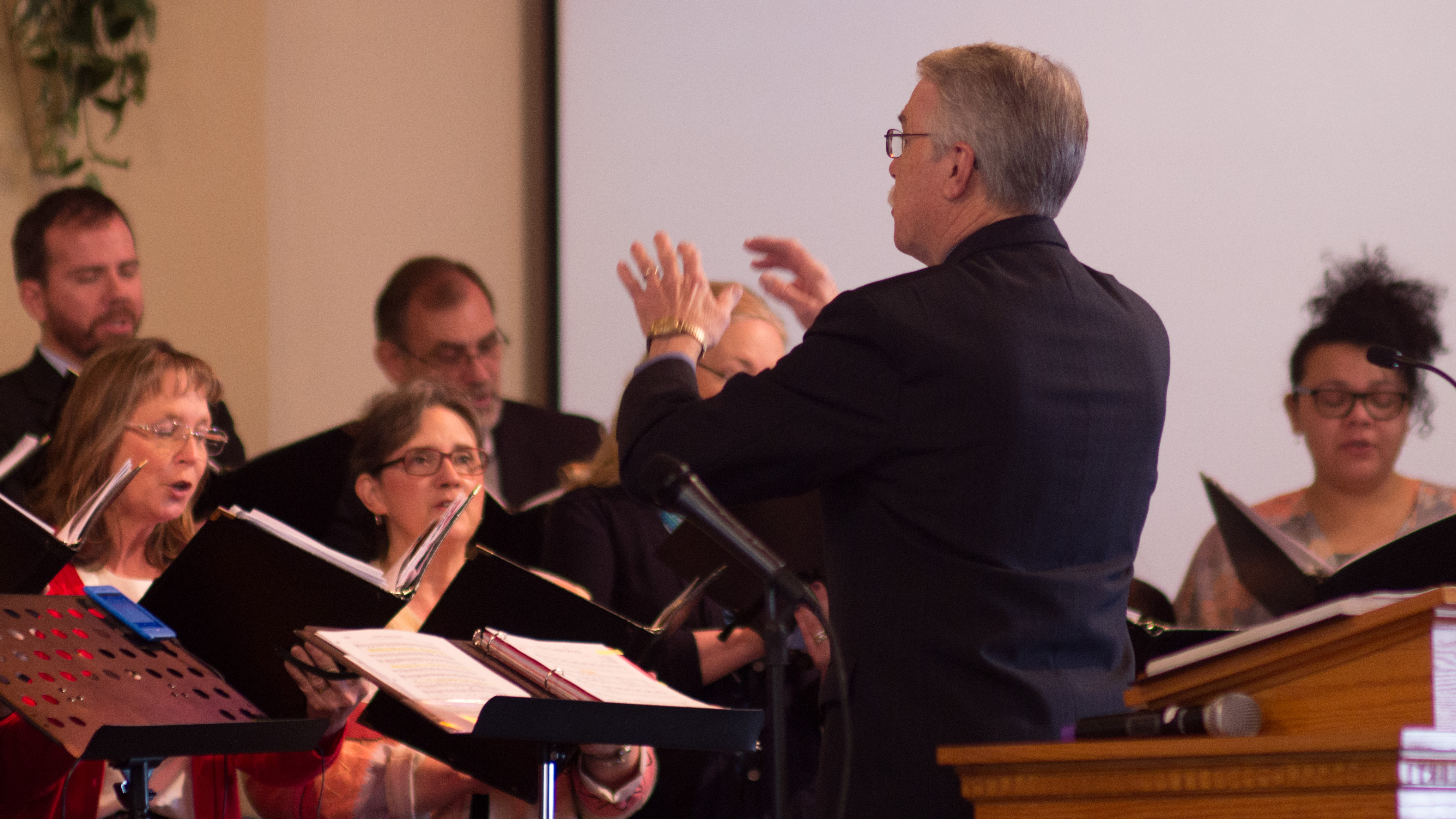 Sunday Services & Times
9:15 a.m. Sunday School for all ages
10:30 a.m. Worship
6:00 p.m. - Sunday Night Activities
See church calendar here.
We invite you to worship with us
Please know that you are welcome at Rustic Hills Baptist Church. You will find a uniquely genuine environment to build up your faith.