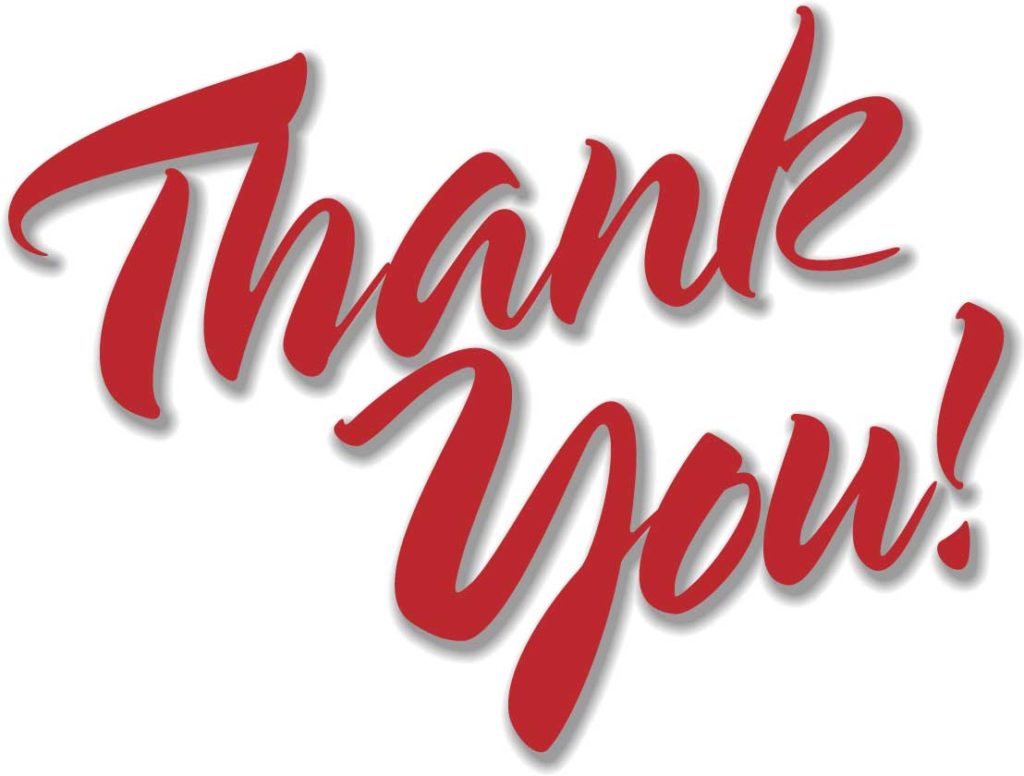 An Evening of Appreciation, 11-24-2019, 6:00 p.m.
For all attendees, chili and confections competitors, and non-competitors to bring needed side items. The evening will include chili & Confections Coof-off. Expressions of Gratitude, fun actives, and great fellowship will abound.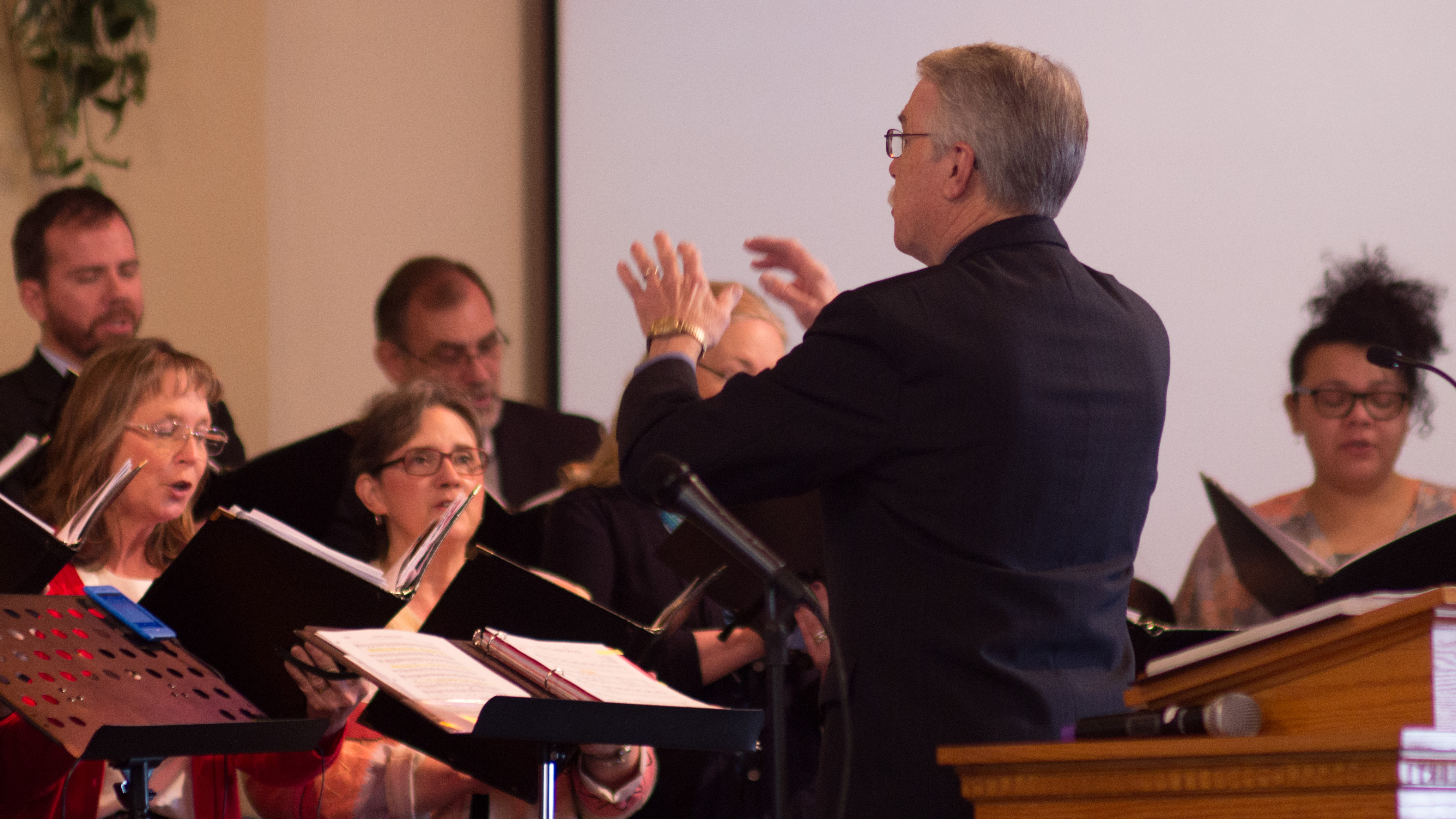 Sunday Services & Times
9:15 a.m. Sunday School for all ages
10:30 a.m. Worship
6:00 p.m. - Sunday Night Activities
See church calendar here.
We invite you to worship with us
Please know that you are welcome at Rustic Hills Baptist Church. You will find a uniquely genuine environment to build up your faith.