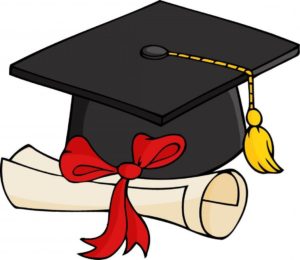 Congratulations to our graduates Laura C. and Nathaniel C.  
Great job and our prayers for a blessed future!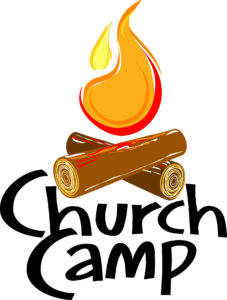 Lot's of Summer Camp Opportunities
Junior Camp (June 10-14) at Camp Eden
Senior Camp (June 17-21) at Camp Eden
VBS (July 15-19) at RHBC, 6-8:30pm
Men's Retreat (August 9-10) at Ponderosa Baptist Camp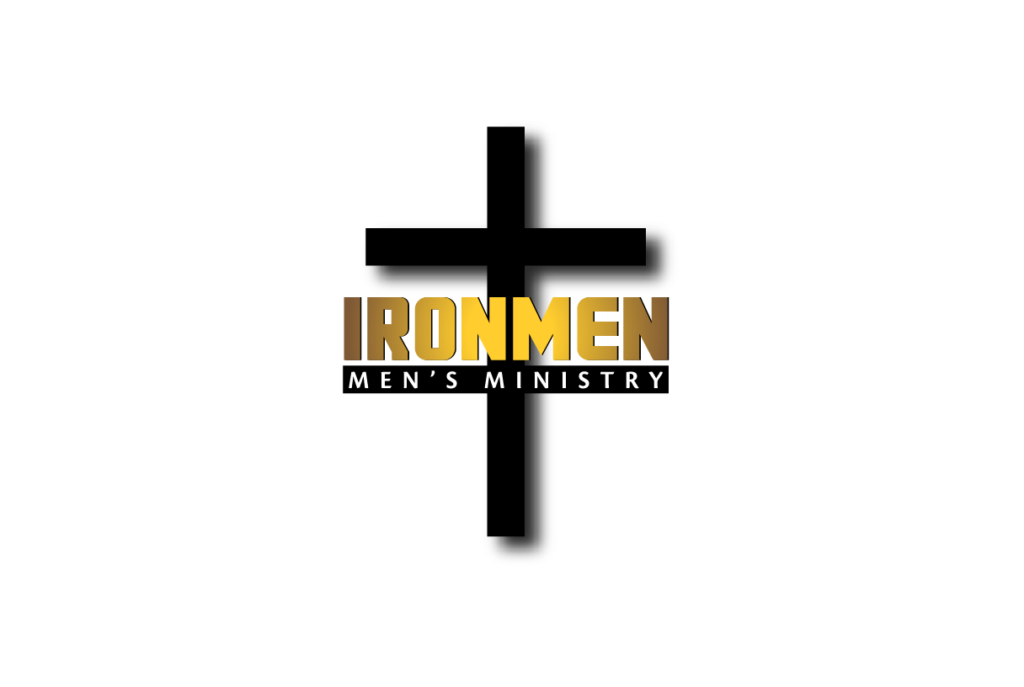 Saturday, May 18th:
Ironmen Breakfast, 7:30 a.m.
Daughters of the King, 9:30-11:30 a.m.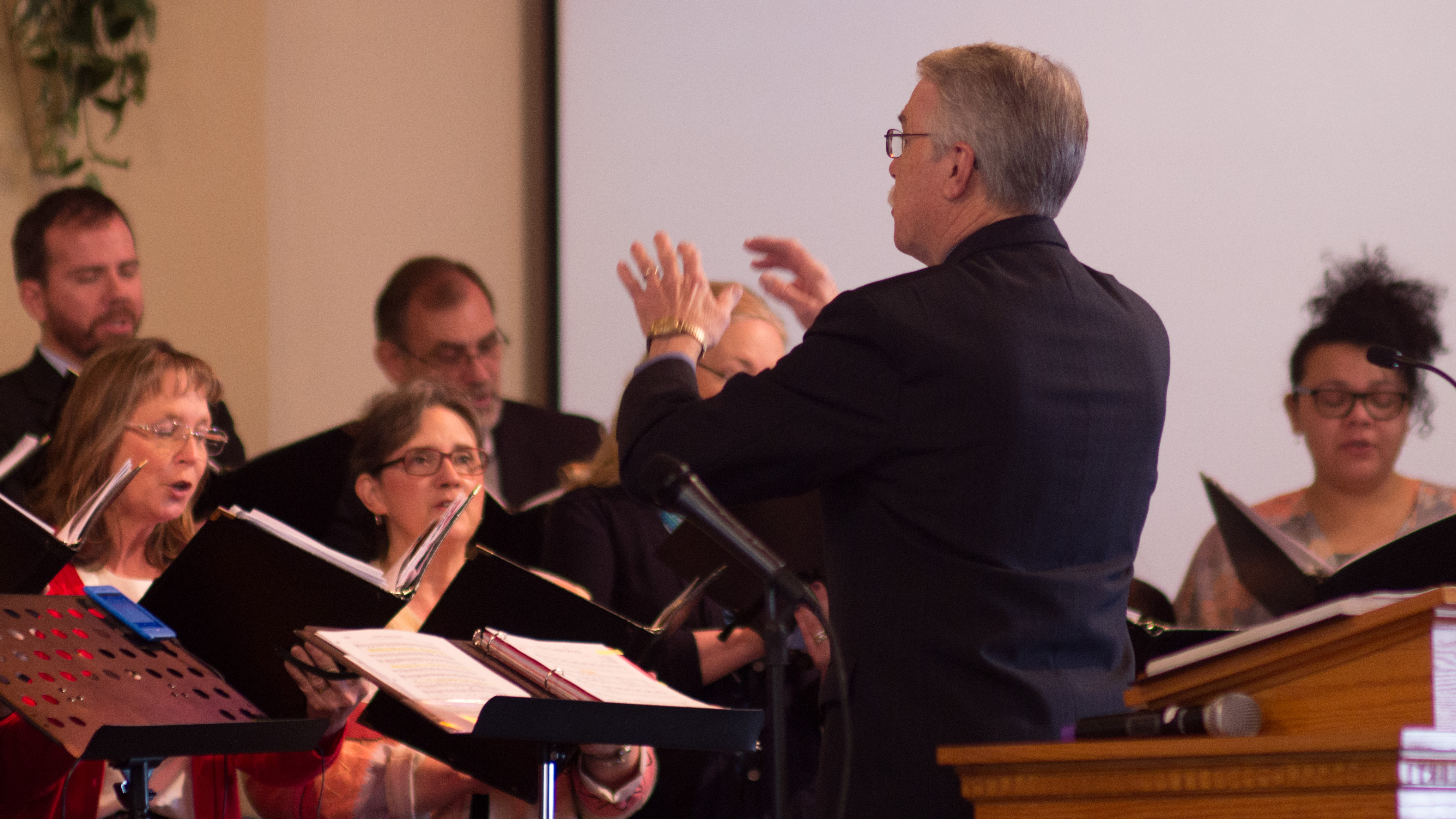 Sunday Services & Times
9:15 a.m. Sunday School for all ages
10:30 a.m. Worship
6:00 p.m. - Sunday Night Activities
See church calendar here.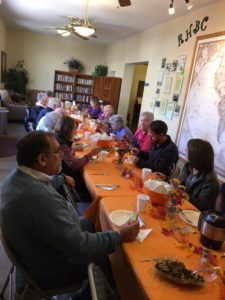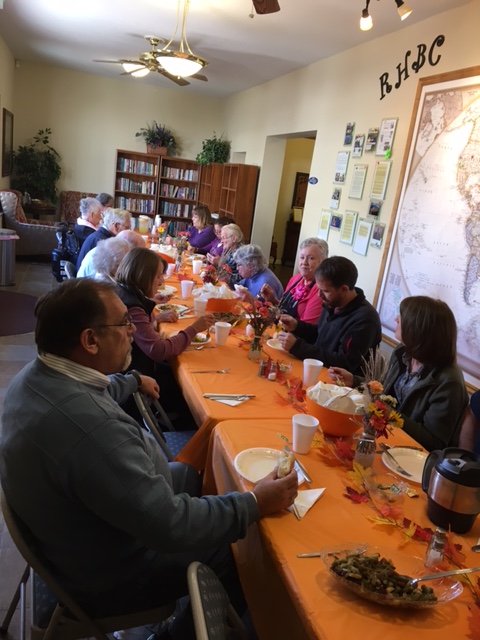 May 14th, Tuesday, at noon is our Senior Luncheon for those 55+. The meal is free and the fellowship is warm. Please make plans to come and enjoy.
We invite you to worship with us
Please know that you are welcome at Rustic Hills Baptist Church. You will find a uniquely genuine environment to build up your faith.