VBS Is Right Around the Corner
June 18-22, 6:00 - 8:30 p.m. here at Rustic Hills Baptist Church. Here is what we need to make this year a huge success:
Prayer
Invite your friends, co-workers and family
Teachers and Teacher aids
Nursery Workers
Game coordinators
Snacks
If you can help with any of these areas, please contact Vicki Dommer or Amelia Taylor. Register your kiddos here.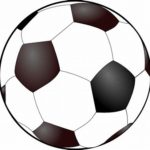 Switchbacks and The National Anthem
Please join the RHBC singers who will be presenting The National Anthem at the Switchbacks game on July 3, 2018. Remember to sign up for the event. Let Paul Huff know if you will sing the national anthem with the RHBC singers.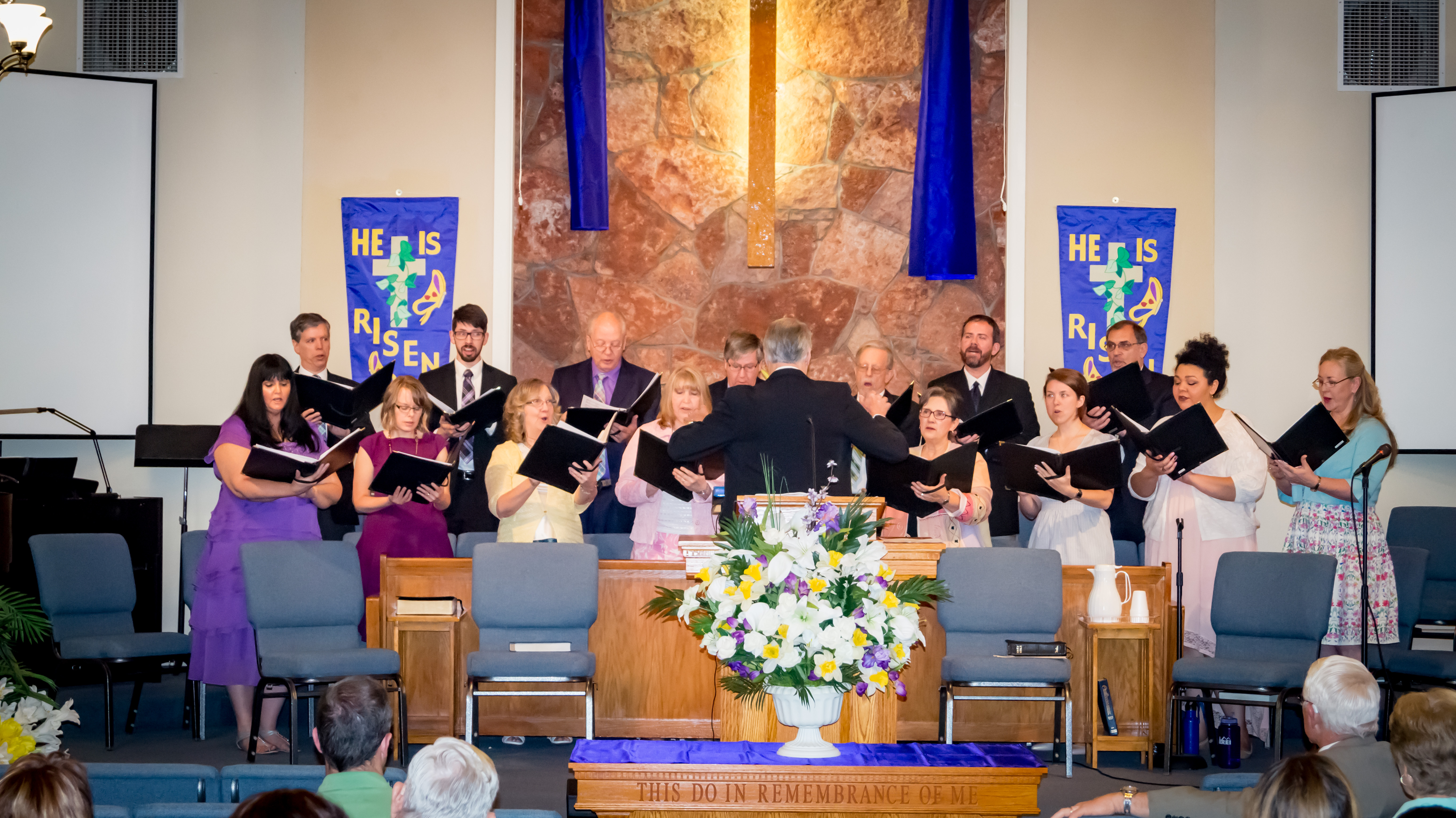 Sunday Services & Times
9:15 a.m. Sunday School for all ages
10:30 a.m. Worship
5:45 - 7:15 p.m. Youth Group
6:00 p.m. - Sunday Night LIFE, Kids Choirs
See church calendar here.
We invite you to worship with us
Please know that you are welcome at Rustic Hills Baptist Church. You will find a uniquely genuine environment to build up your faith.