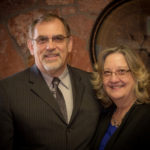 Fellowship with Pastor and Jan Lightfoot
Next Sunday evening, August 6th, following the evening worship with Communion and business meeting, we will have a finger food fellowship with Pastor Stan and Jan to welcome them back. Bring a favorite snack to share.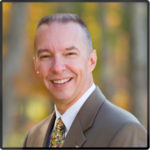 Upcoming Character Health Seminar
Dr. Steve Scheibner has an incredible story of surviving 9/11. He will be leading 2 seminars in August.
Sat., August 19th from 9:00 to Noon -"Marriage Matters: How to repair, restore, or create the joy-filled and satisfying marriage of your dreams.
Sun., August 20th from 4-5:30 and 6-7 pm - "Parenting Matters: The 9 Practices of the Proactive Parent". To register, click here.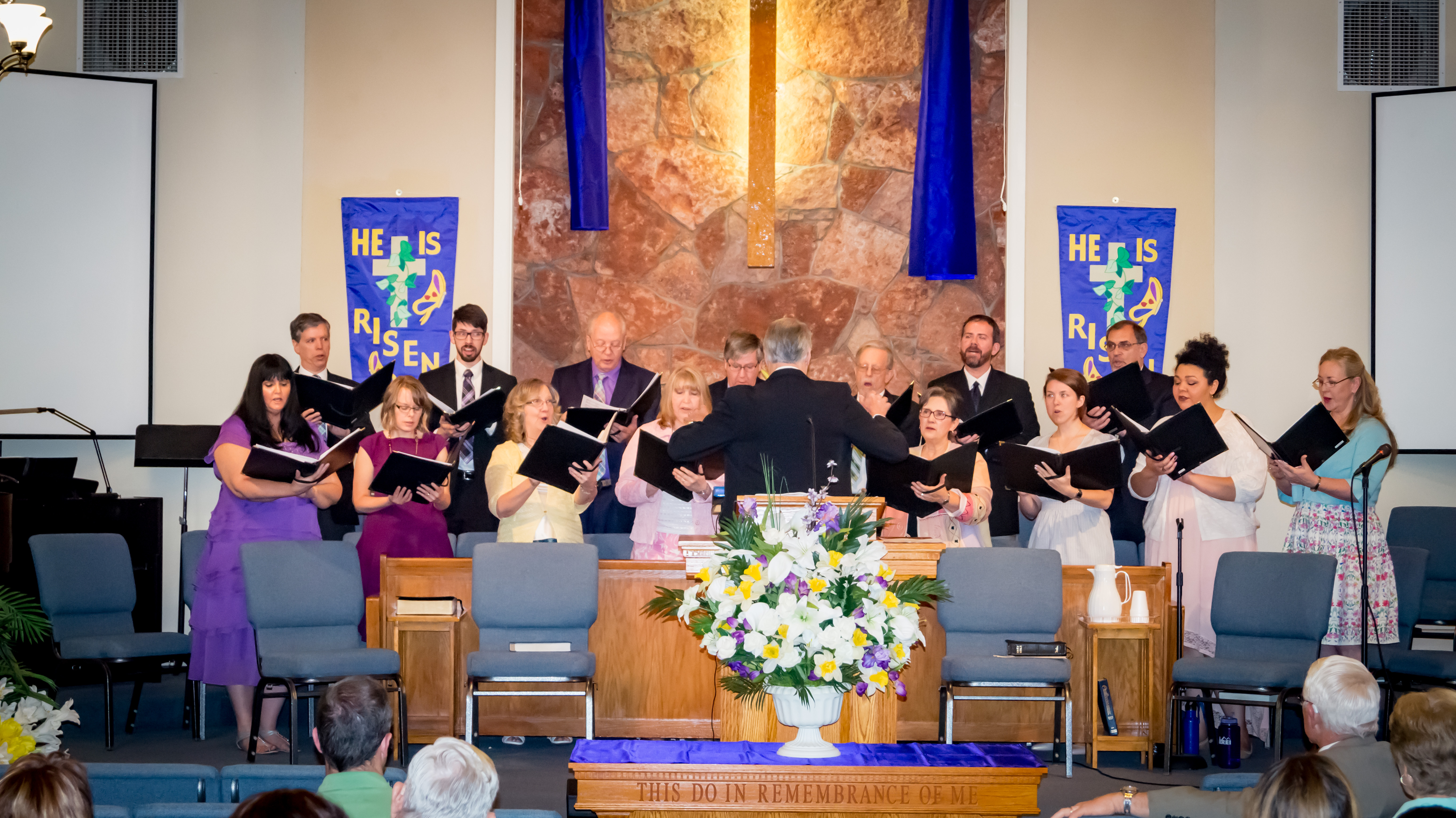 Sunday Services & Times
9:15 a.m. Sunday School for all ages
10:30 a.m. Worship
6:00 p.m. - Sunday Night LIFE
Youth Group
See church calendar here.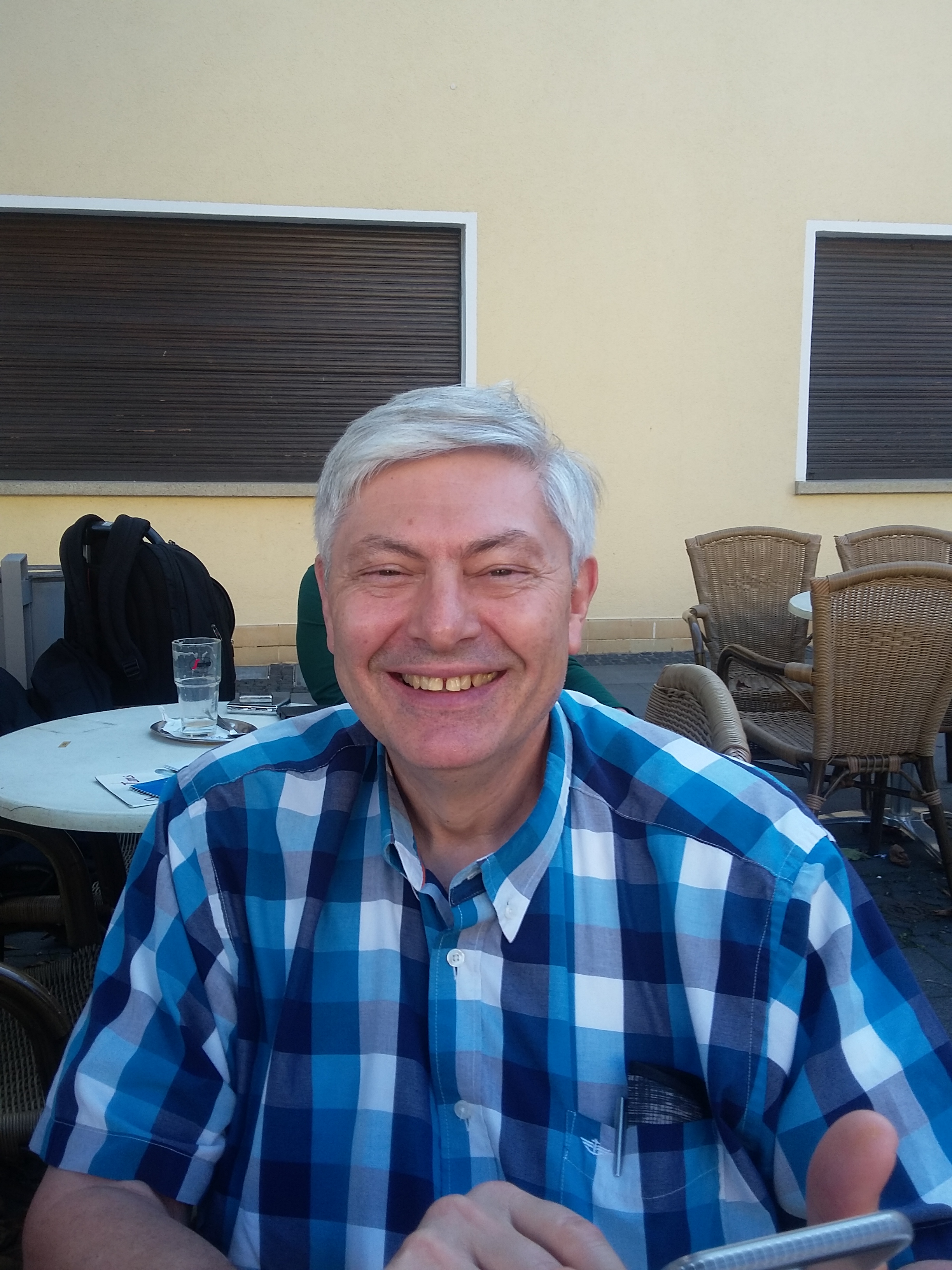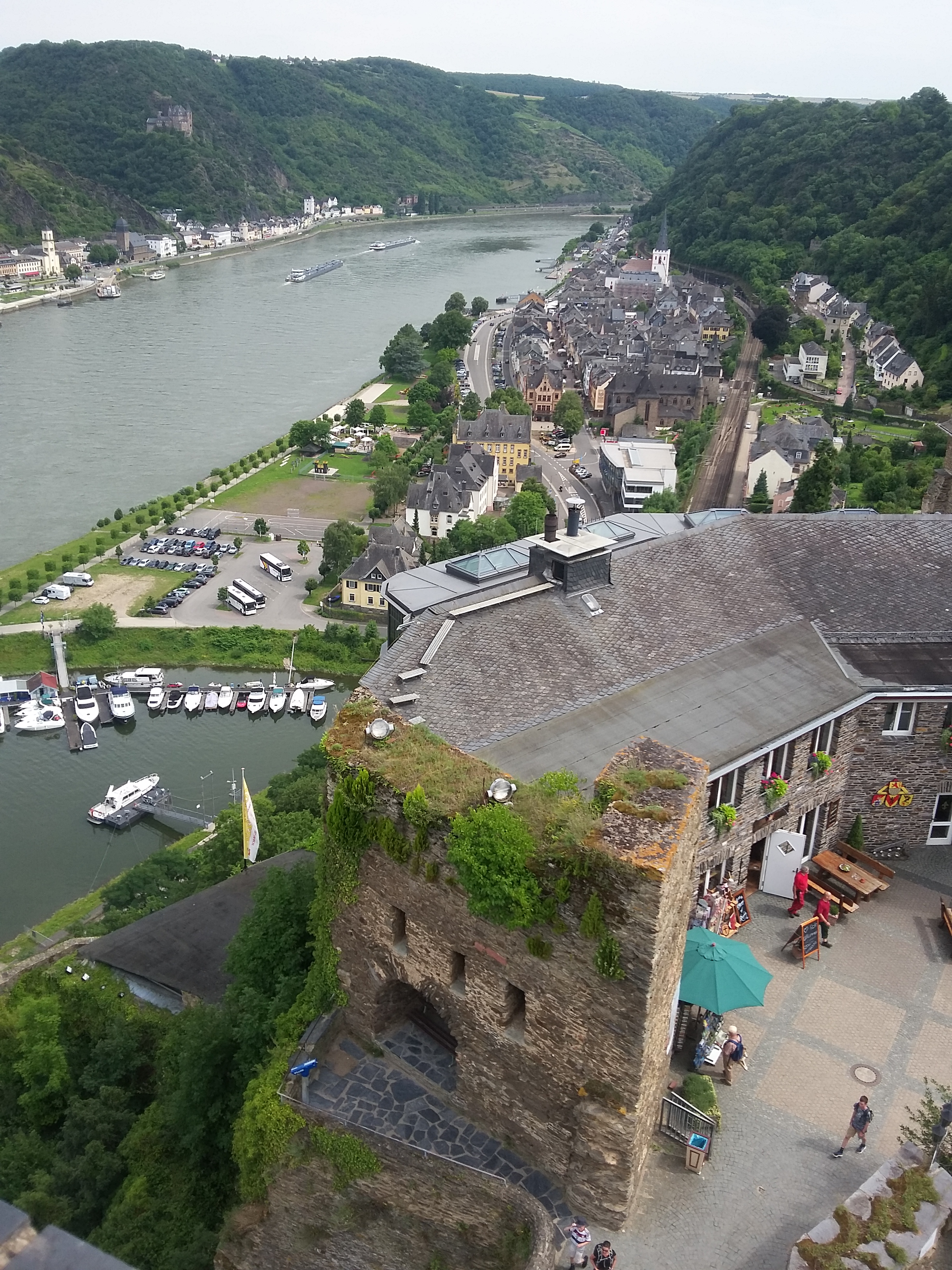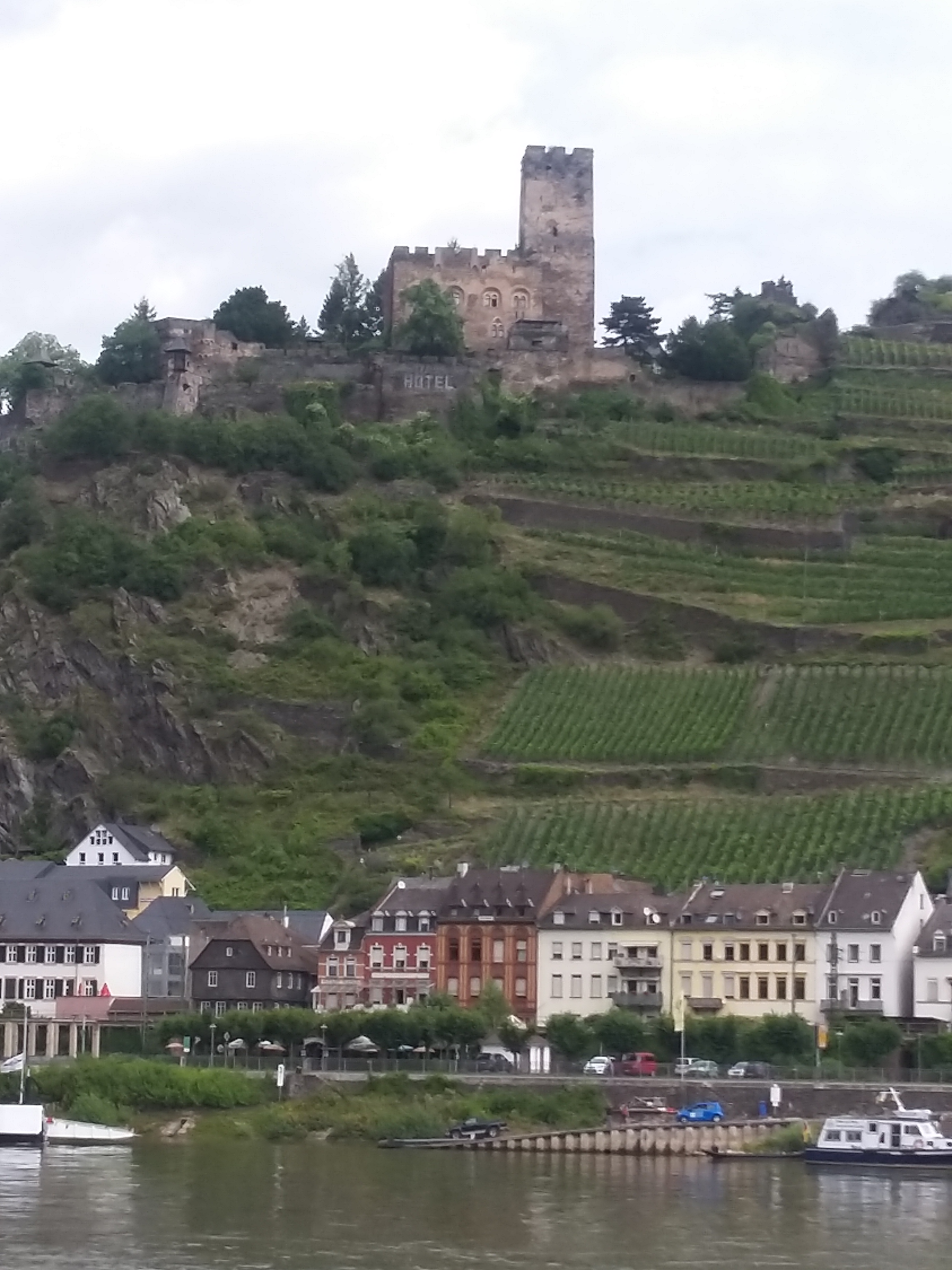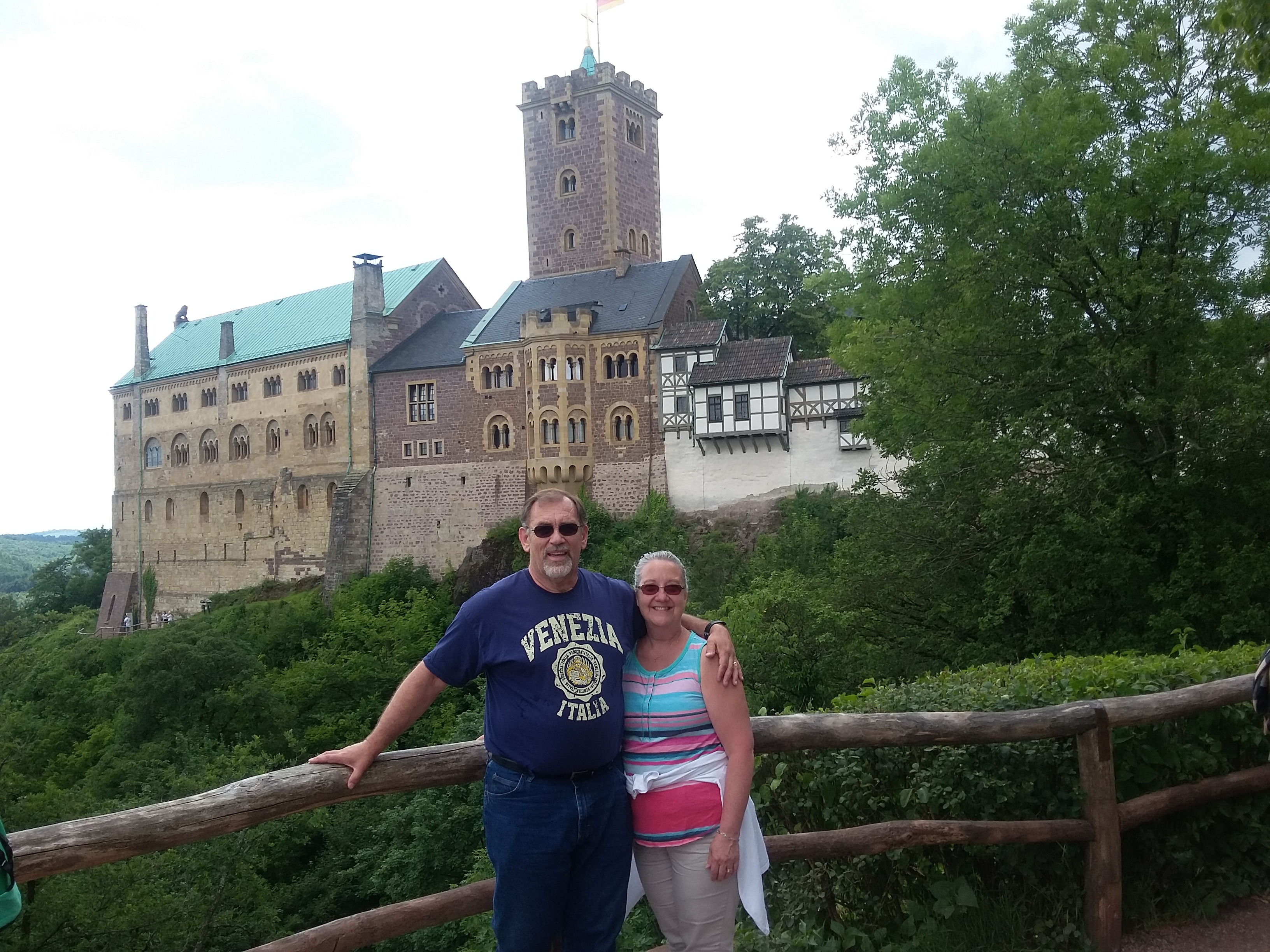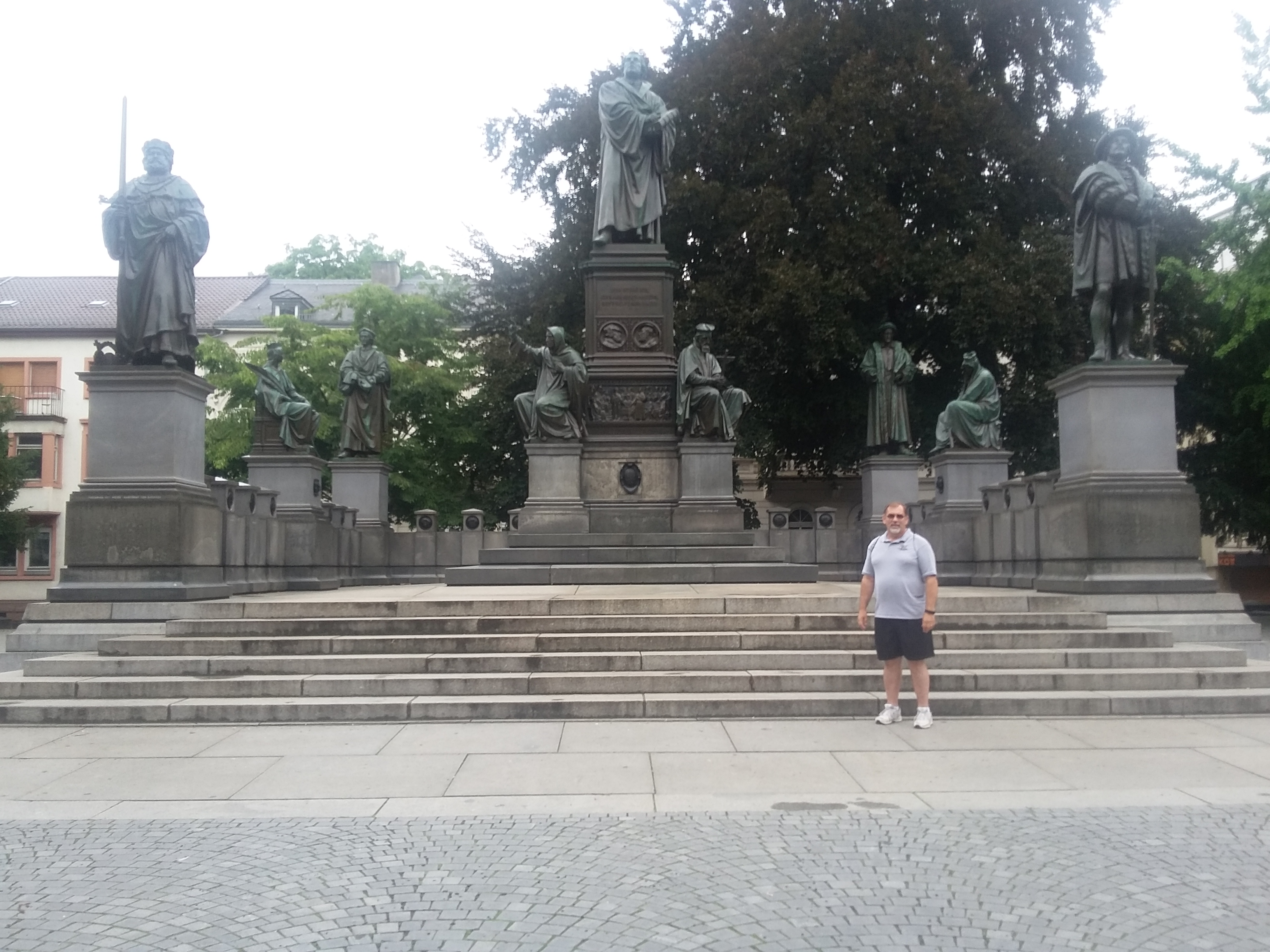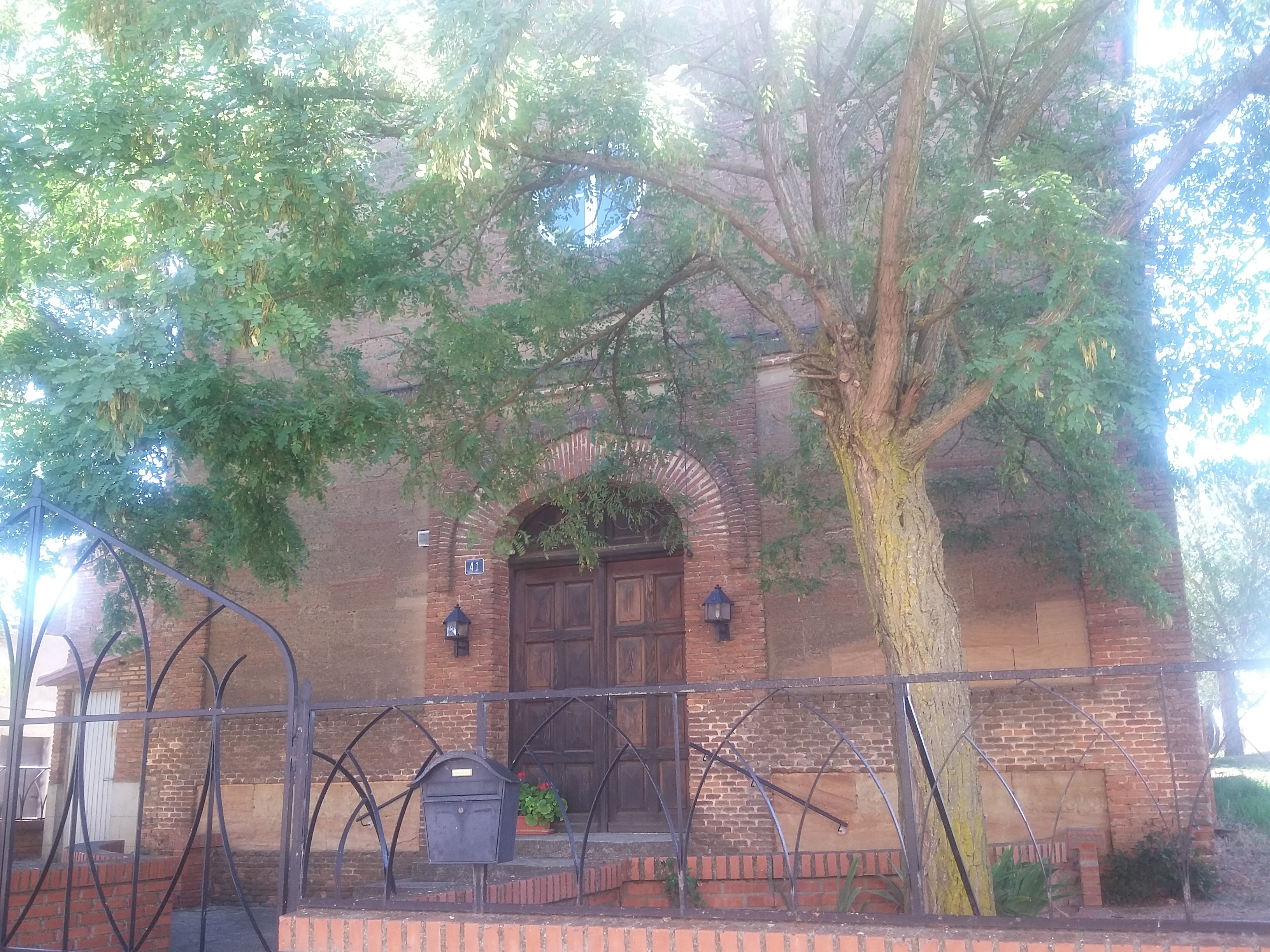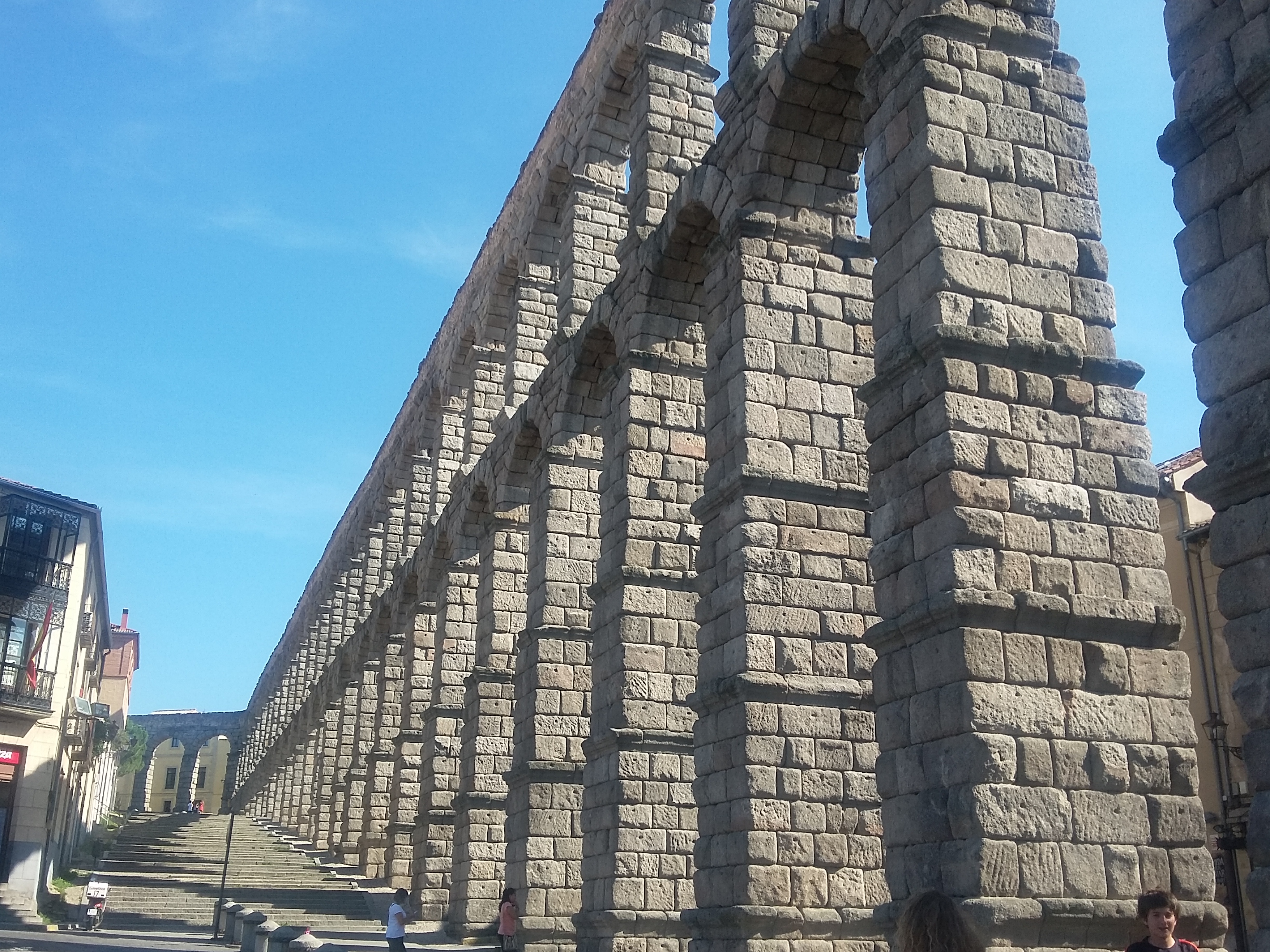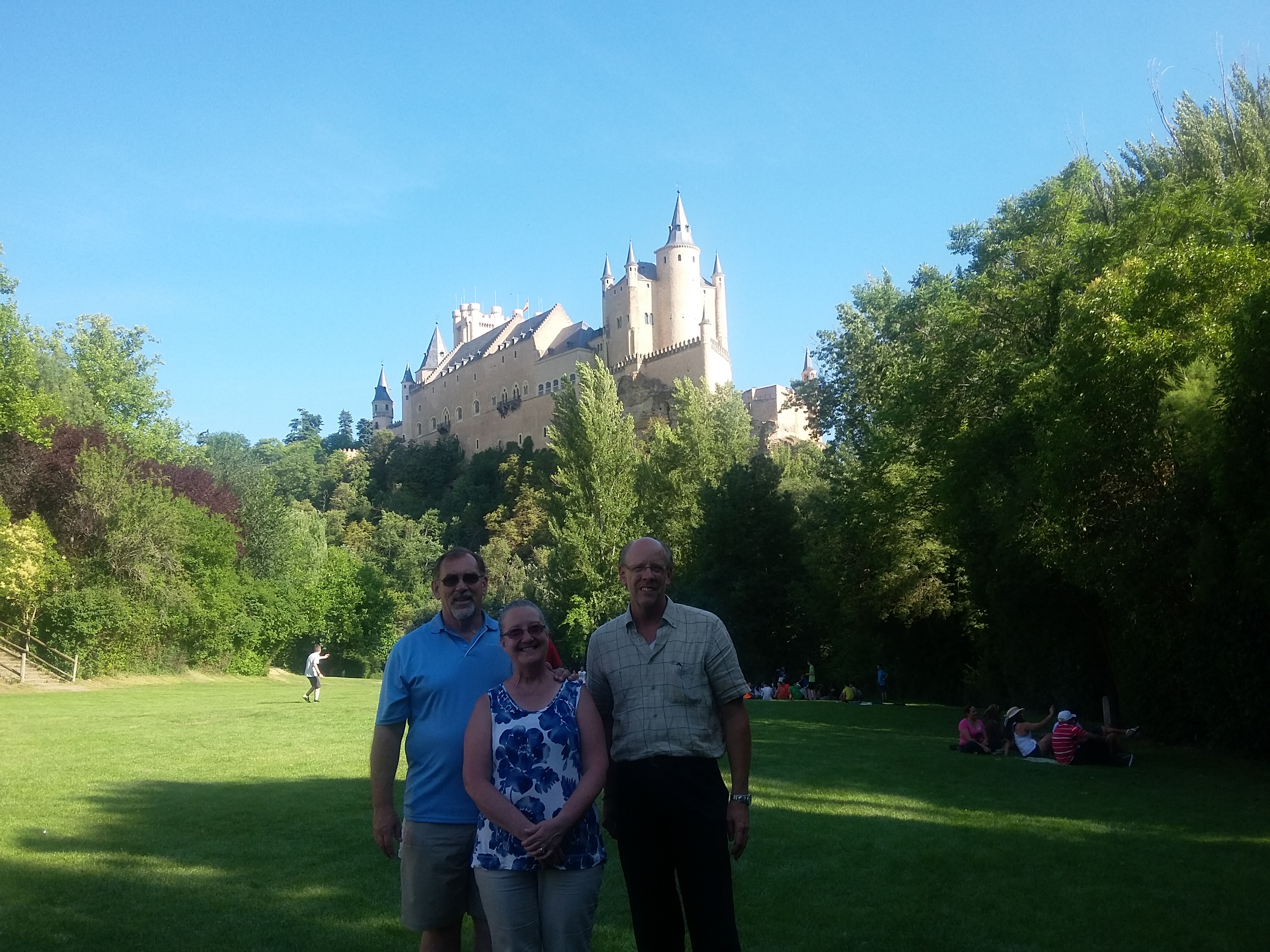 Missionary Visit Report
"Pastor and Mrs. Lightfoot had the opportunity to travel to Italy, Spain and Germany over a 3 week period in July and August, see some of the sights and visit our missionary partners in Salamanca, Spain (Kent and Belen Albright) and Ingelheim am Rhein, Germany (Ted and Becky Fletchall). The Lightfoots reported a wonderful trip and great fellowship with both the Albrights and the Fletchalls. Many thanks to our church family for making this possible!).
We invite you to worship with us
Please know that you are welcome at Rustic Hills Baptist Church. You will find a uniquely genuine environment to build up your faith.