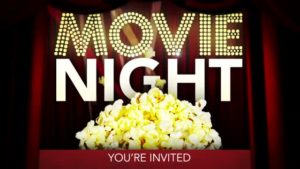 Summer Movie Night
Come out this Friday evening (8-23-2019)  at 8:00 p.m. for an outdoor movie night. Bring your comfy lawn chairs, if you like. Snacks and drinks are provided.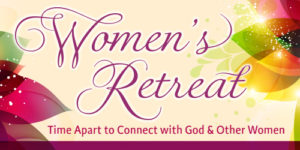 RMARBC Women's Retreat (Sept 13-14), Hotel Elegante, Colorado Springs. Payment is due by August 11th.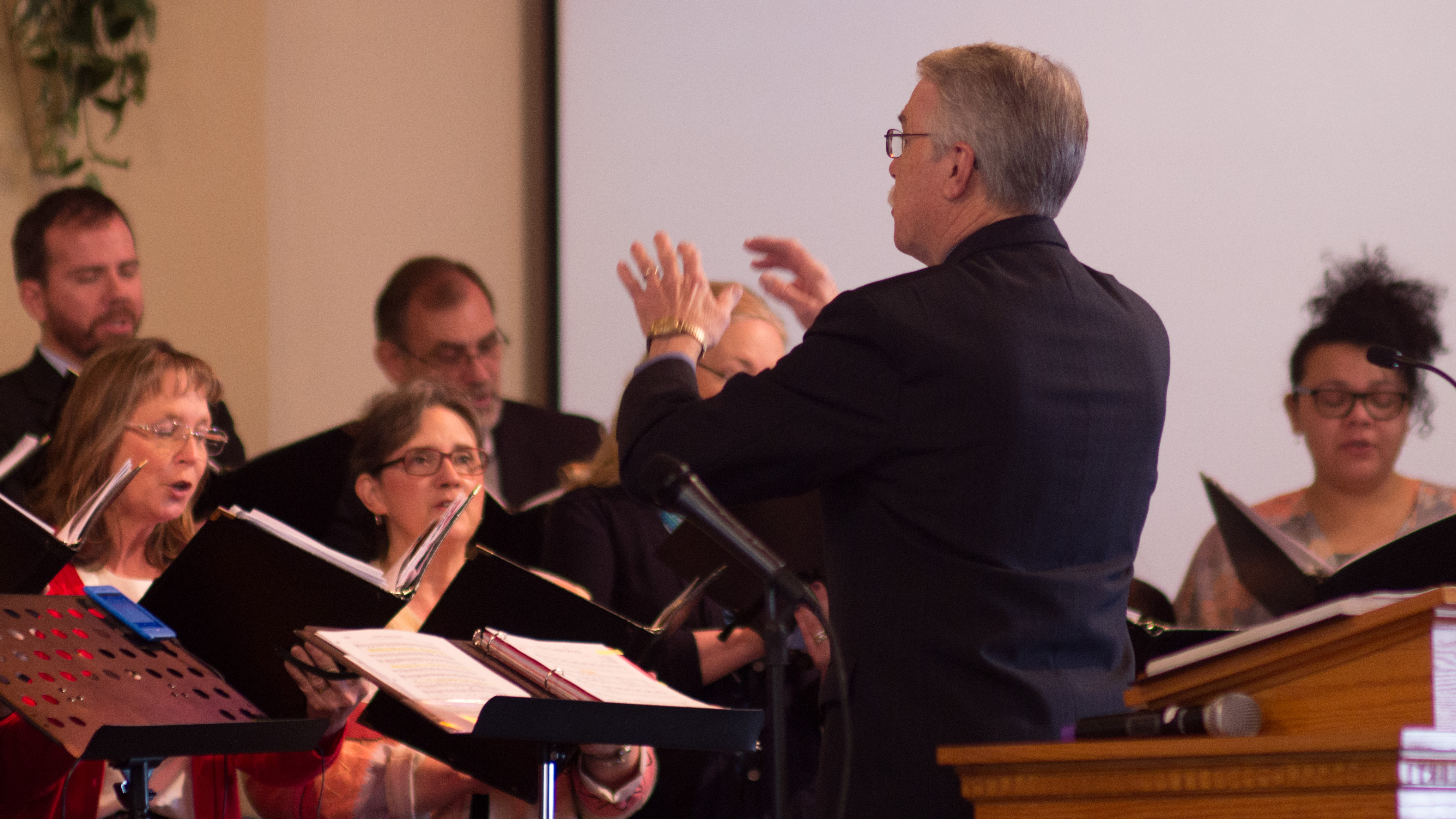 Sunday Services & Times
9:15 a.m. Sunday School for all ages
10:30 a.m. Worship
6:00 p.m. - Sunday Night Activities
See church calendar here.
We invite you to worship with us
Please know that you are welcome at Rustic Hills Baptist Church. You will find a uniquely genuine environment to build up your faith.