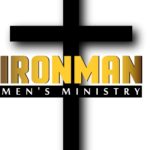 Ironman Breakfast
Saturday, January 20th at 7:30 a.m. is the next Men's Ministry Ironman Breakfast. Bring a friend and your appetite to the church for a great time in the Word of God.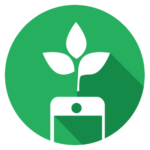 Online Giving Launched
We are happy to announce the launch of an Online Giving platform, Tithe.ly. Tithe.ly will provide you with a safe and secure way to give. With your smartphone or your laptop you will be able to choose the way you give (credit card, ACH, etc.) and do it when it is convenient for you and your family. Click here to Give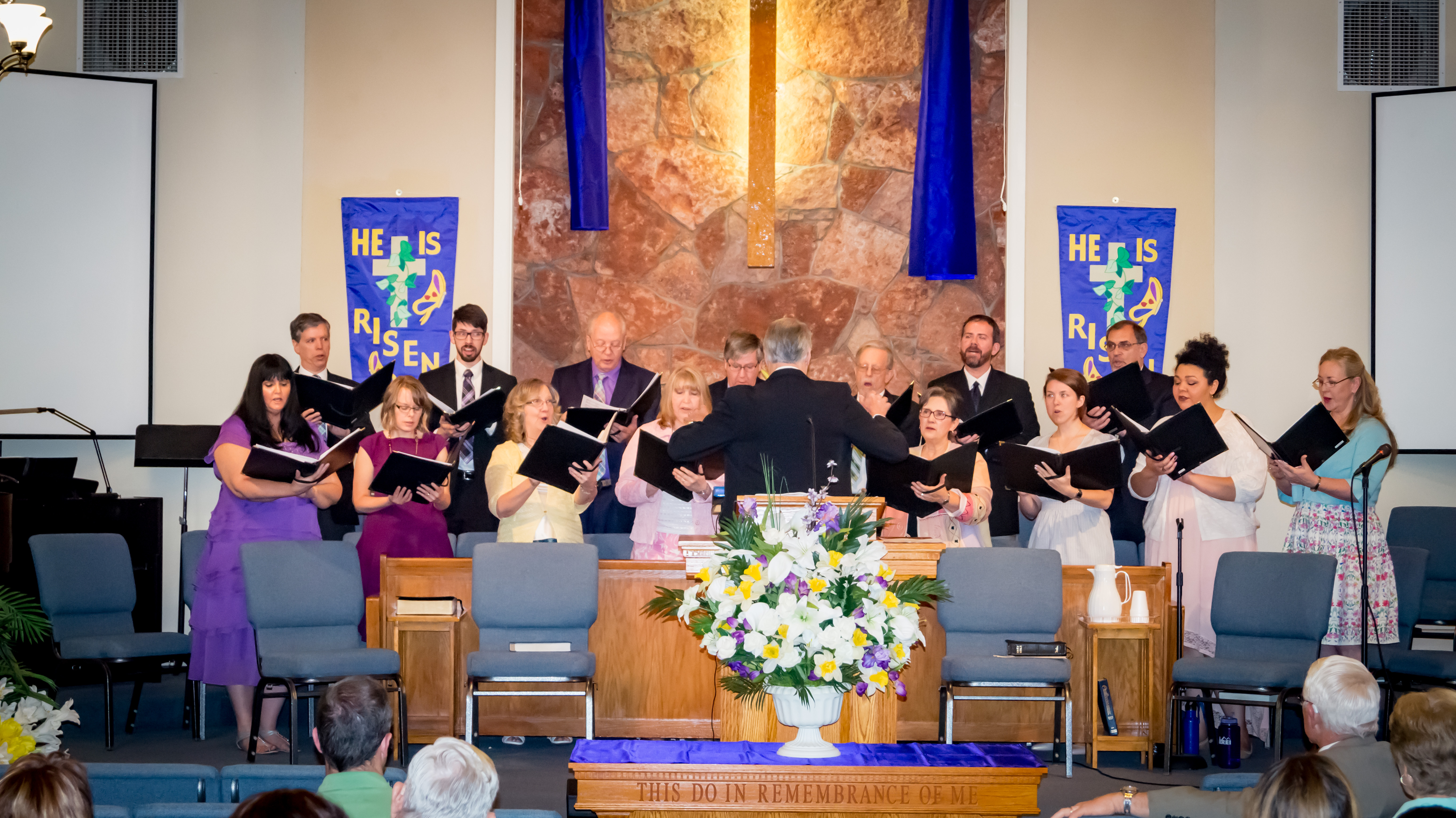 Sunday Services & Times
9:15 a.m. Sunday School for all ages
10:30 a.m. Worship
5:45 - 7:15 p.m. Youth Group
6:00 p.m. - Sunday Night LIFE, Kids Choirs
See church calendar here.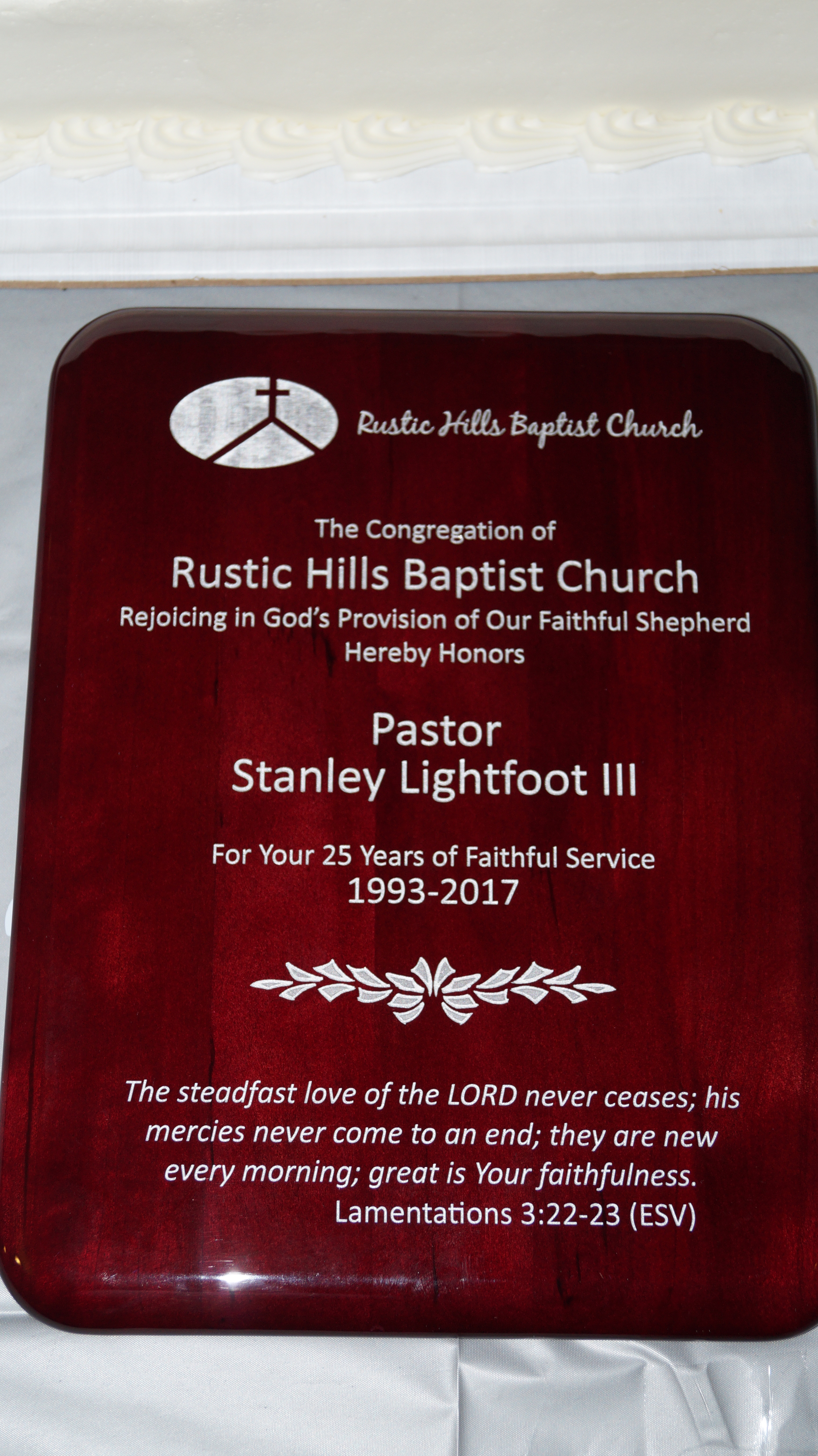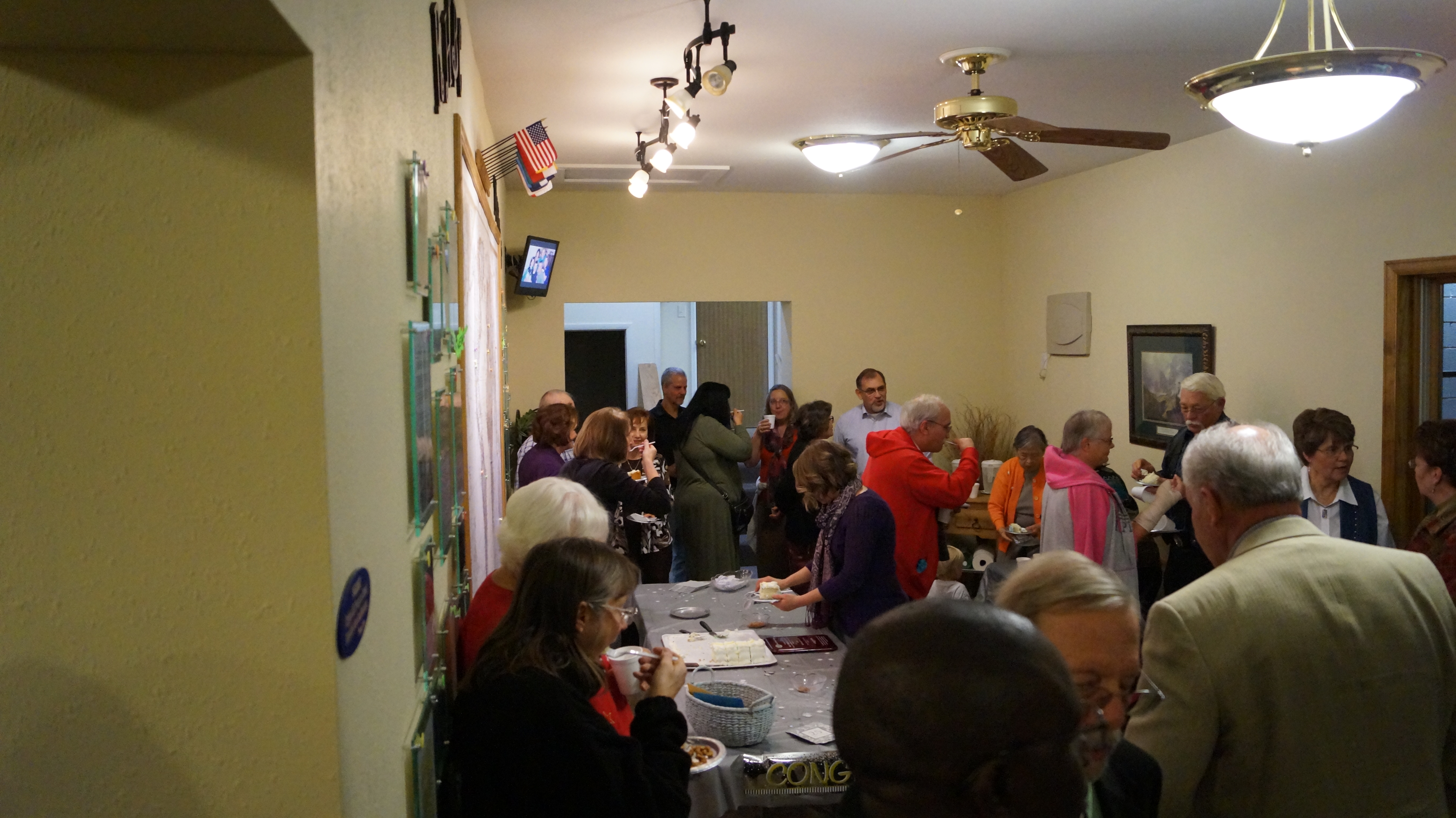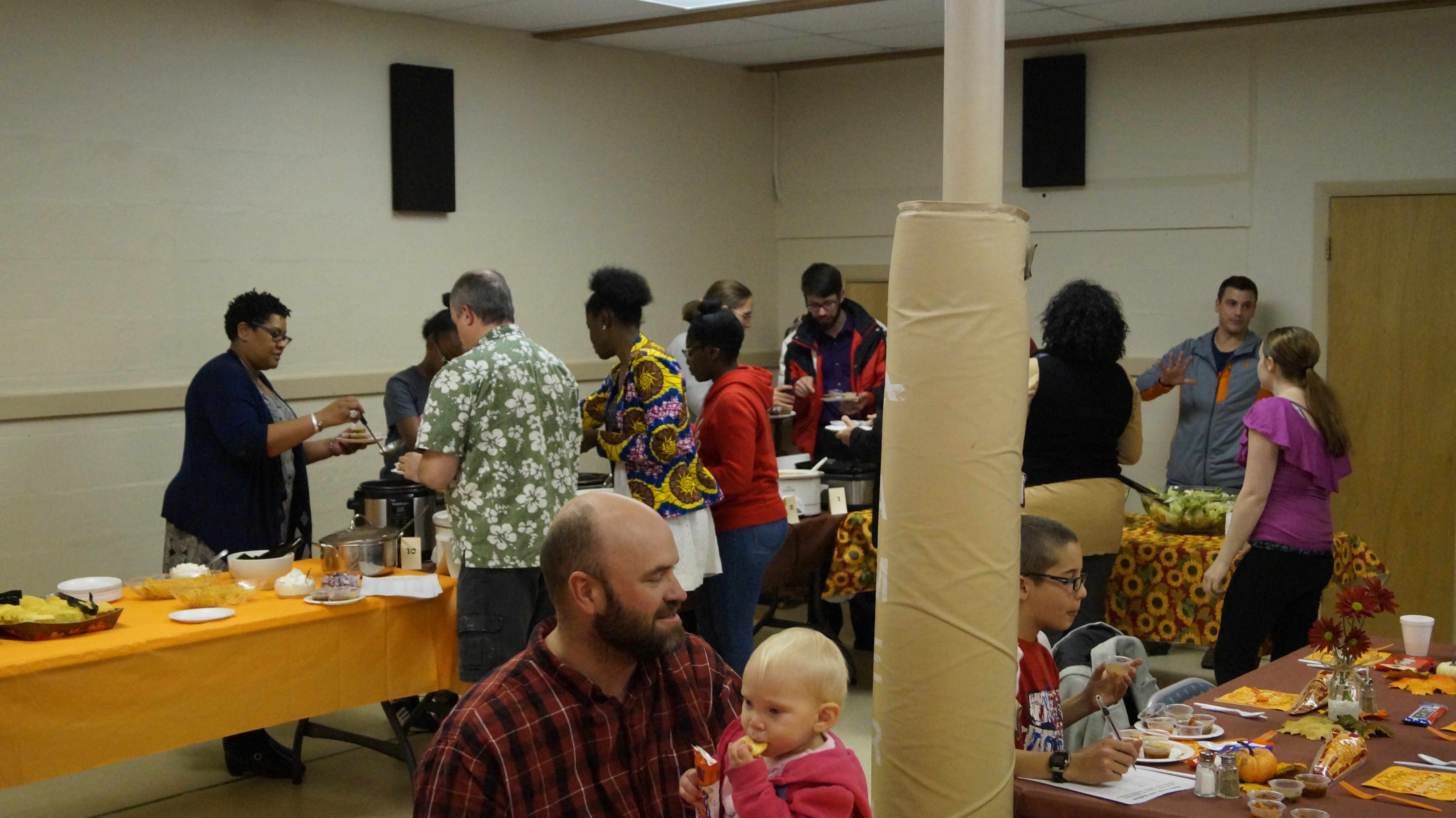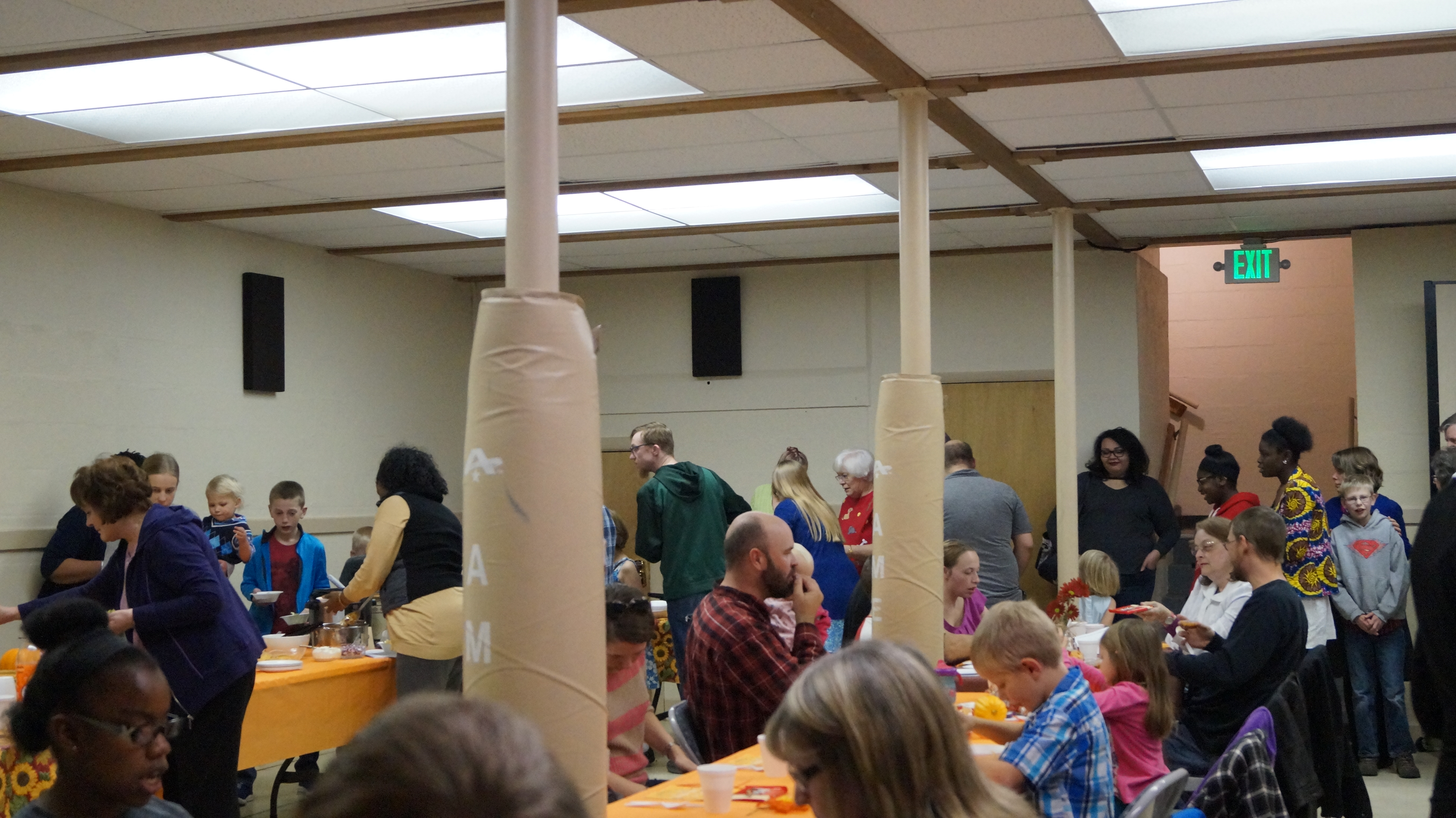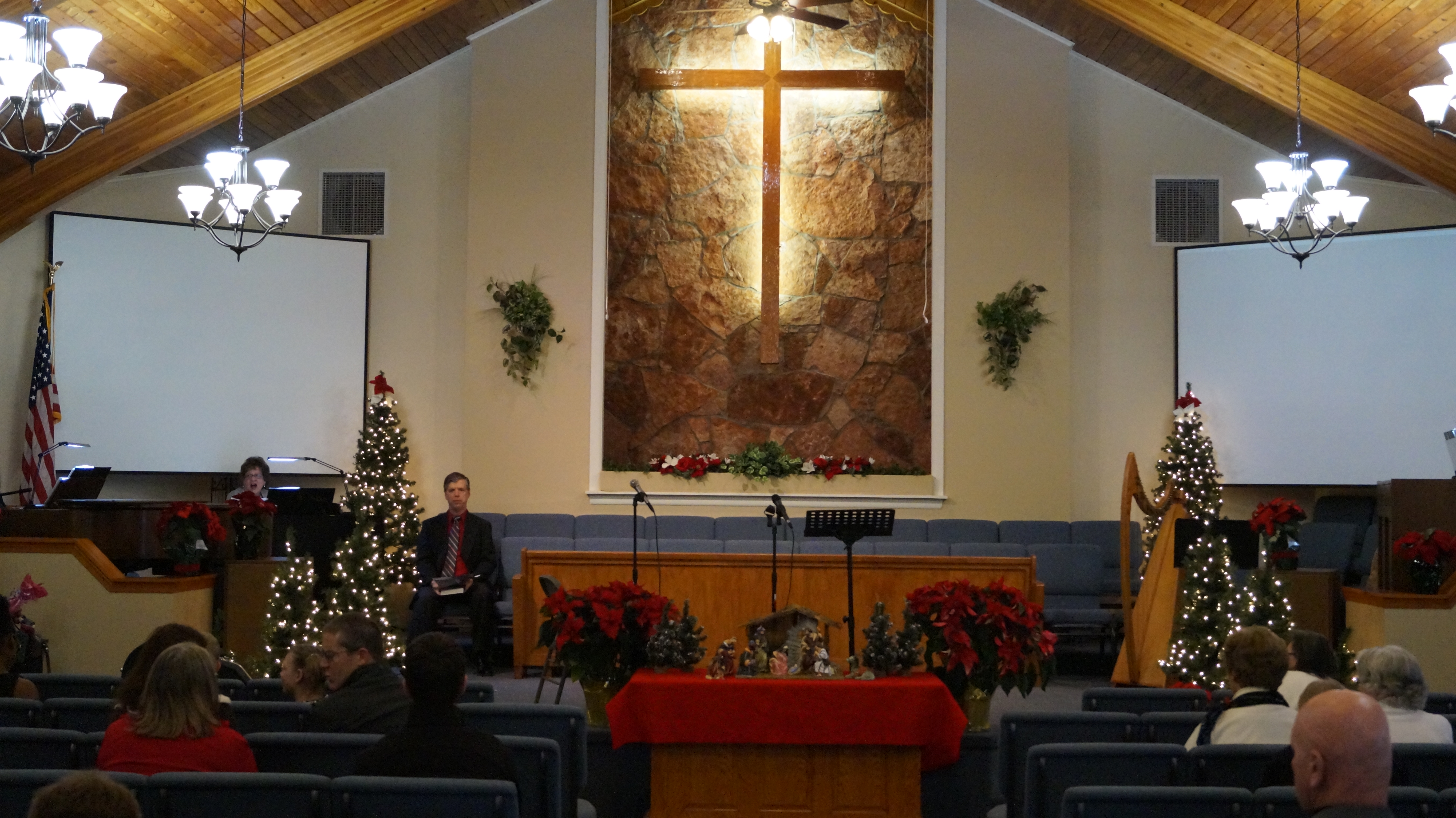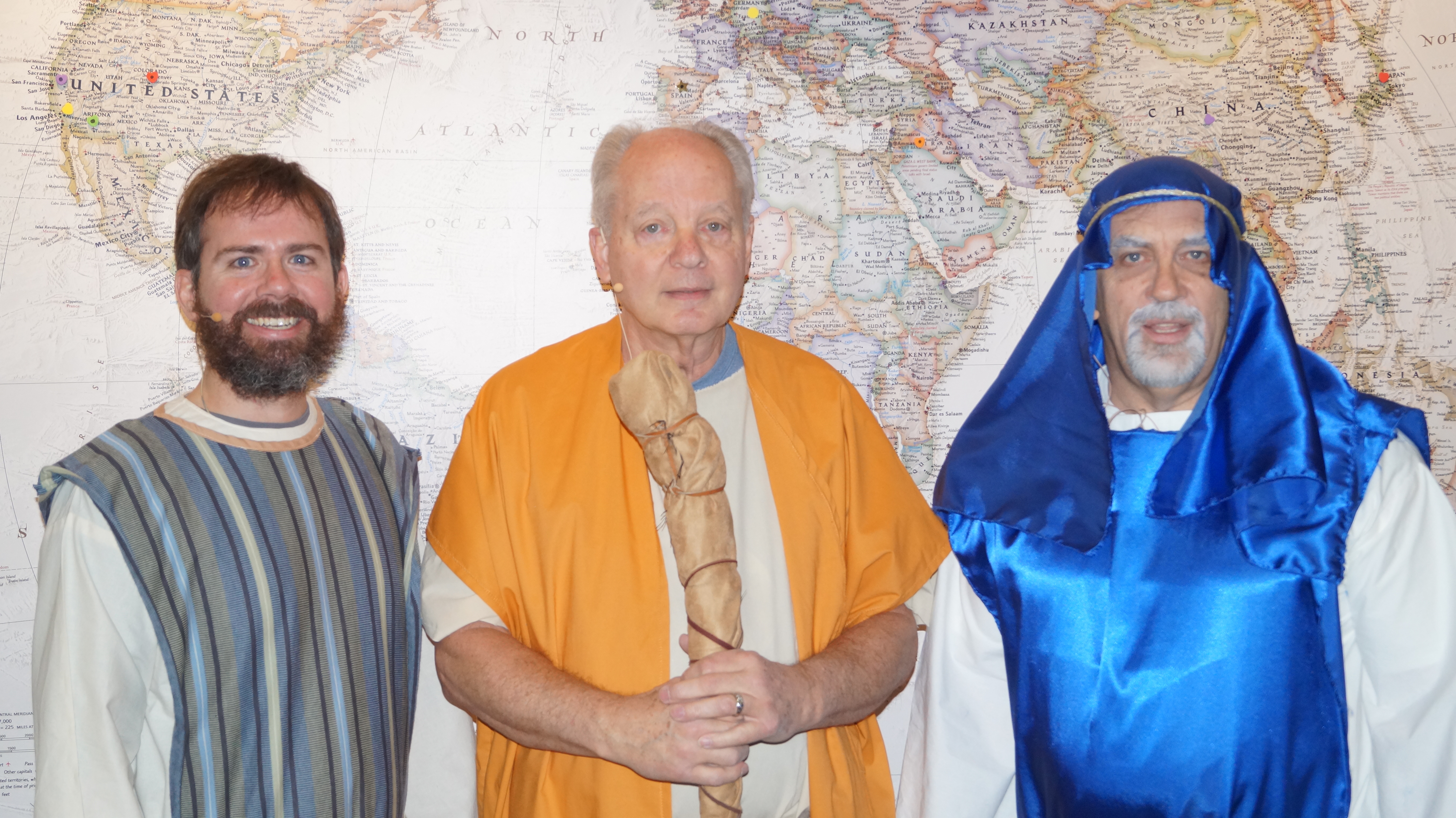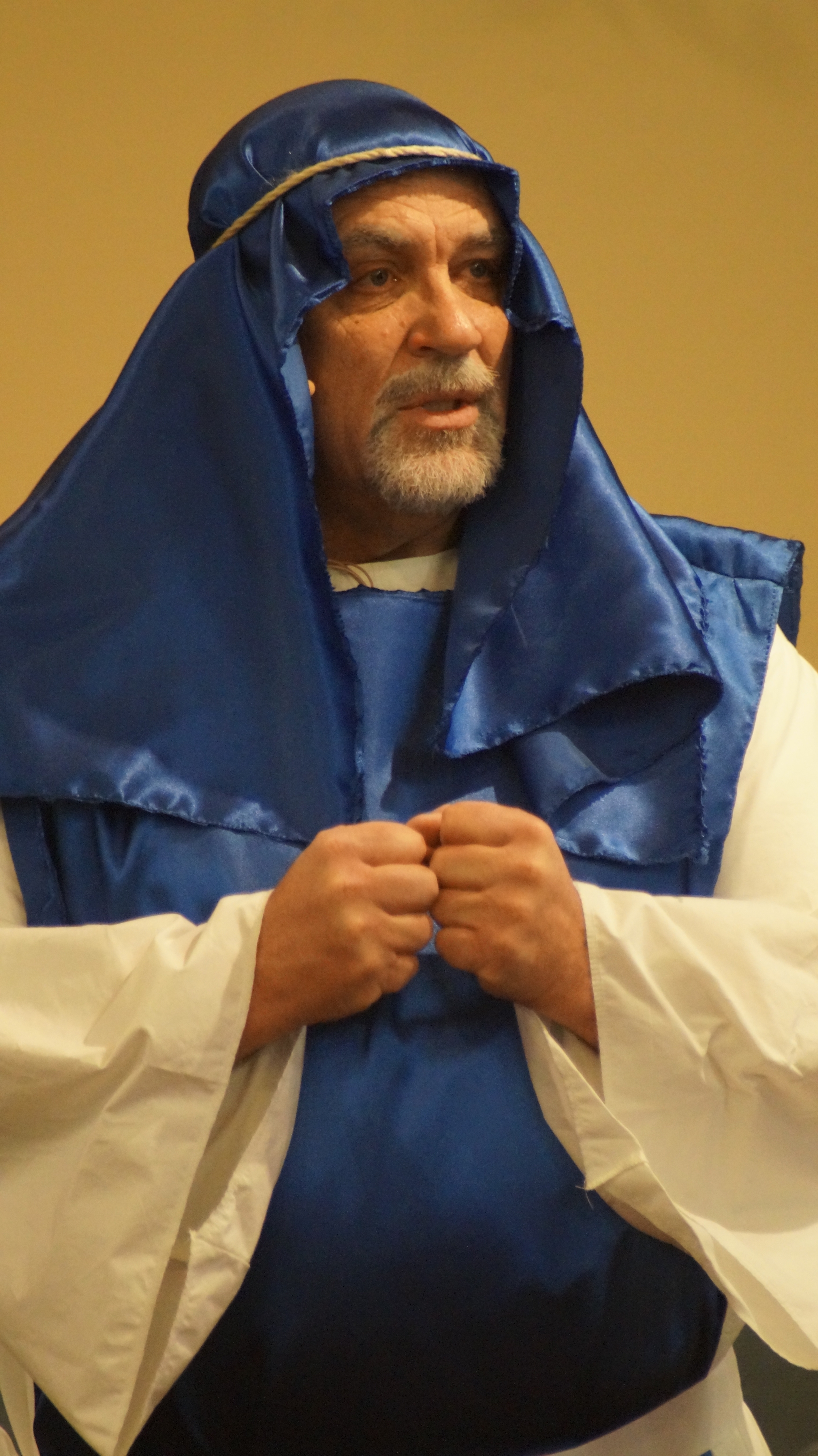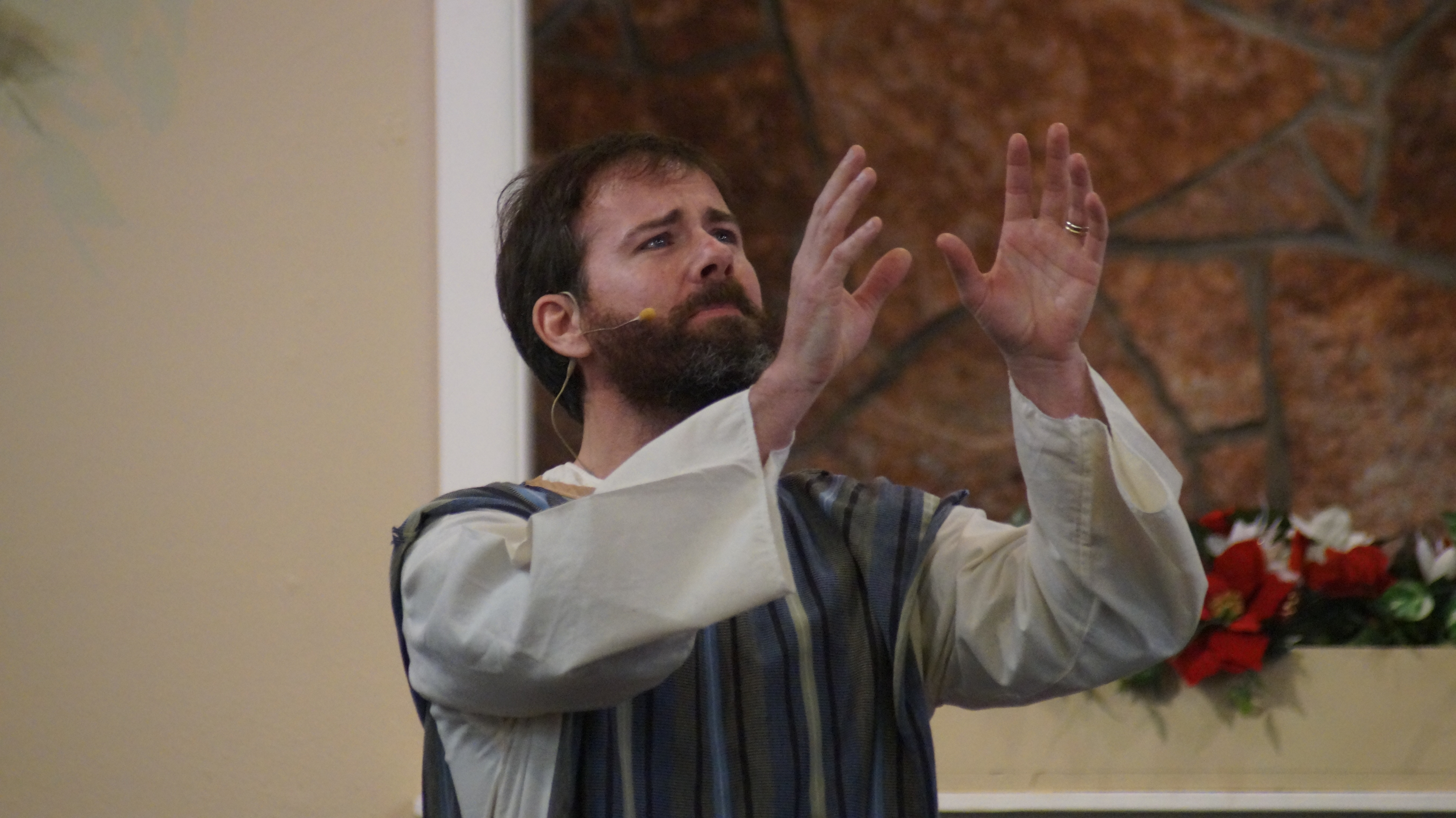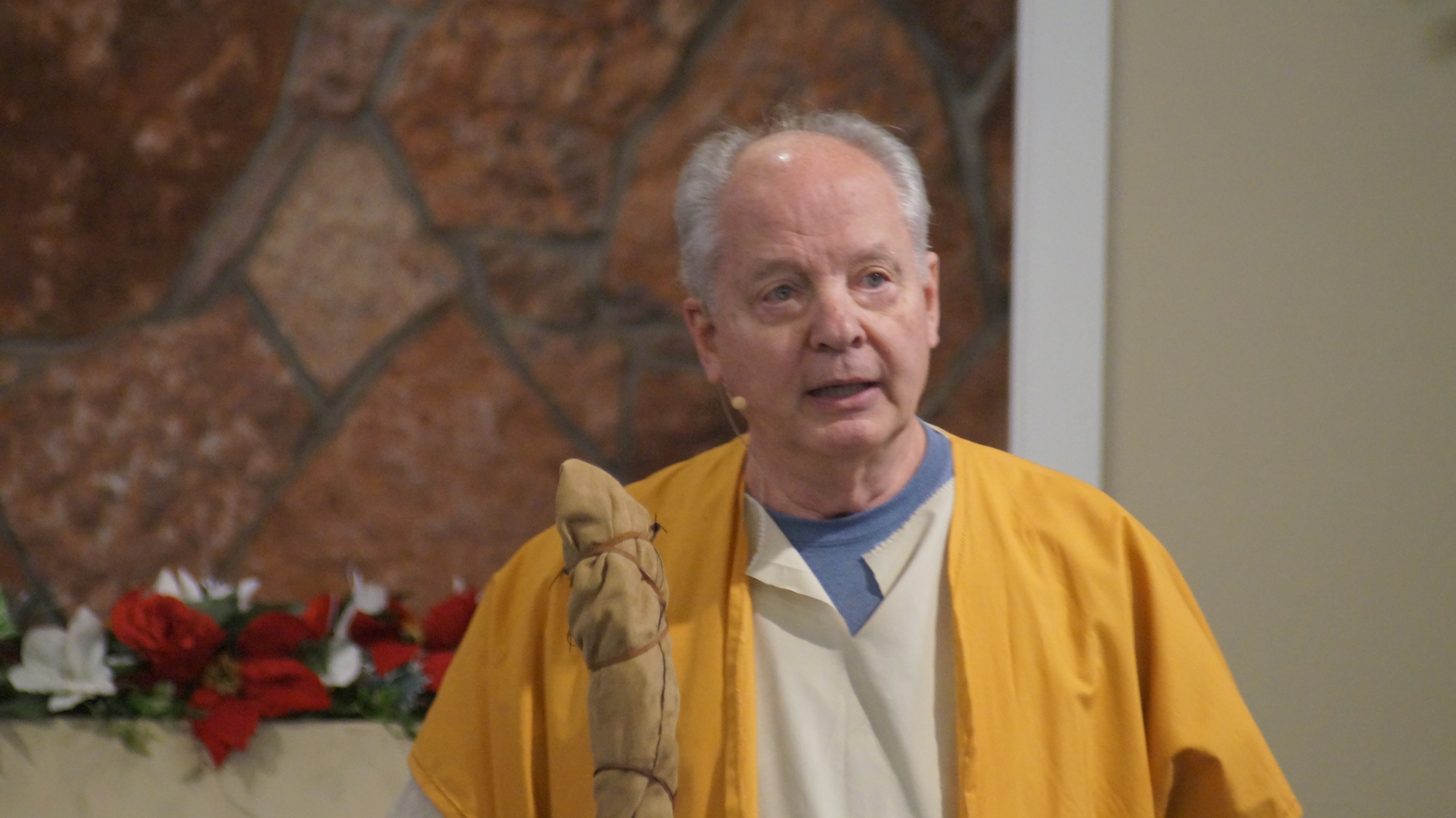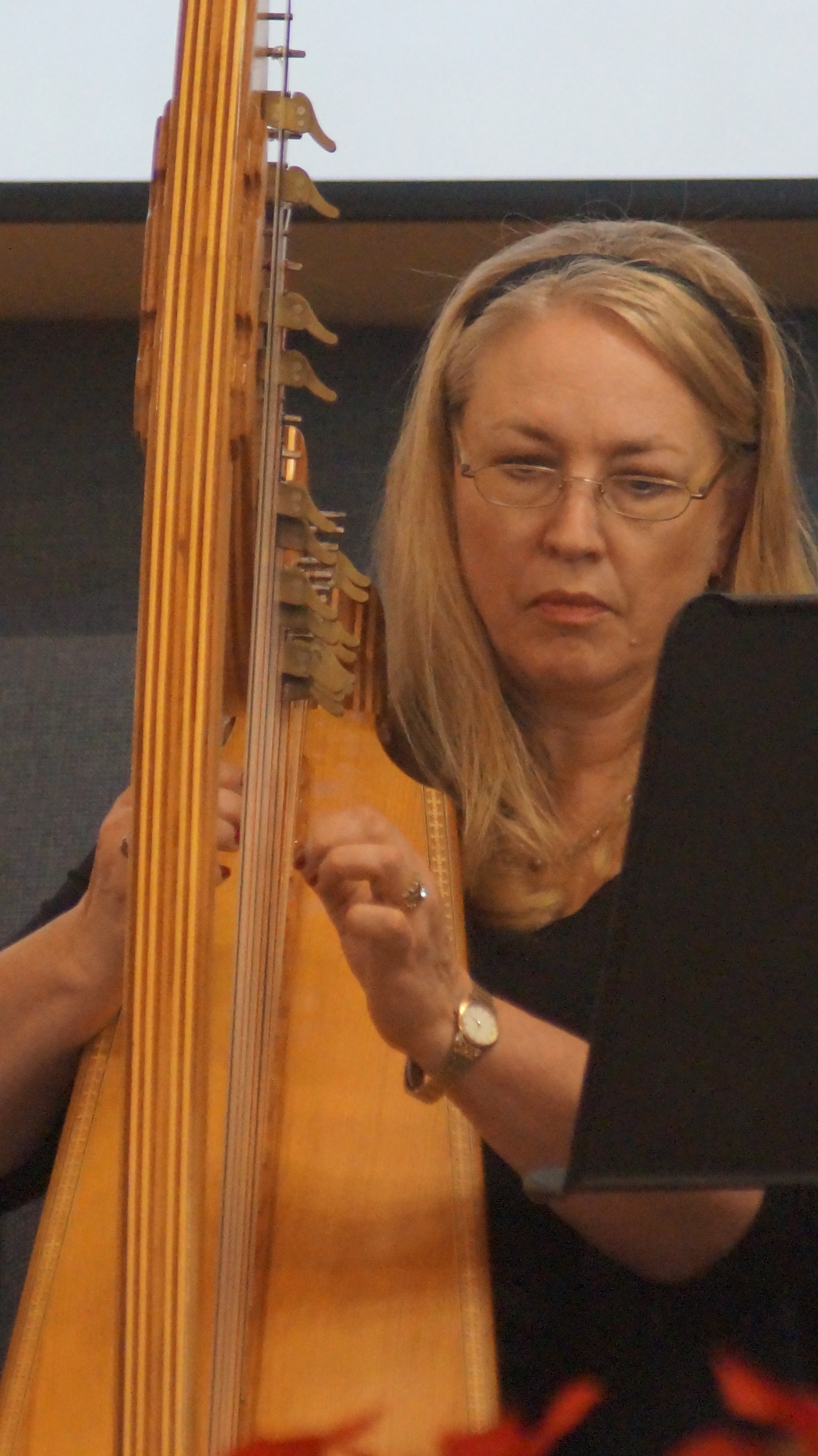 Recap of 2017 Fall and early Winter activities at the Church.
25th Anniversary of Pastor and Jan Lightfoot's Ministry with us
Appreciation/Chilli Cook-off competition
Christmas decorations in the Sanctuary
Pastor Christmas Drams, Zechariah, Joseph, and a Shepherd's view of the birth of Christ
We invite you to worship with us
Please know that you are welcome at Rustic Hills Baptist Church. You will find a uniquely genuine environment to build up your faith.