VBS Is Right Around the Corner
June 17-22, 5:30 - 8:00 p.m. here at Rustic Hills Baptist Church. Here is what we need to make this year a huge success:
Prayer
Invite your friends, co-workers and family
Teachers and Teacher aids
Nursery Workers
Game coordinators
Snacks
If you can help with any of these areas, please contact Vicki Dommer or Amelia Taylor. Register your kiddos here.

Missionary Speaker
Next Sunday evening, March 25, 2018, Missionary Tom Miller, will speak to us regarding evangelism and older adolescents from his firsthand experience with Baptist Mid Missions and Campus Bible Fellowship. Bring your questions and earnest desire to learn how to share the gospel with this age group.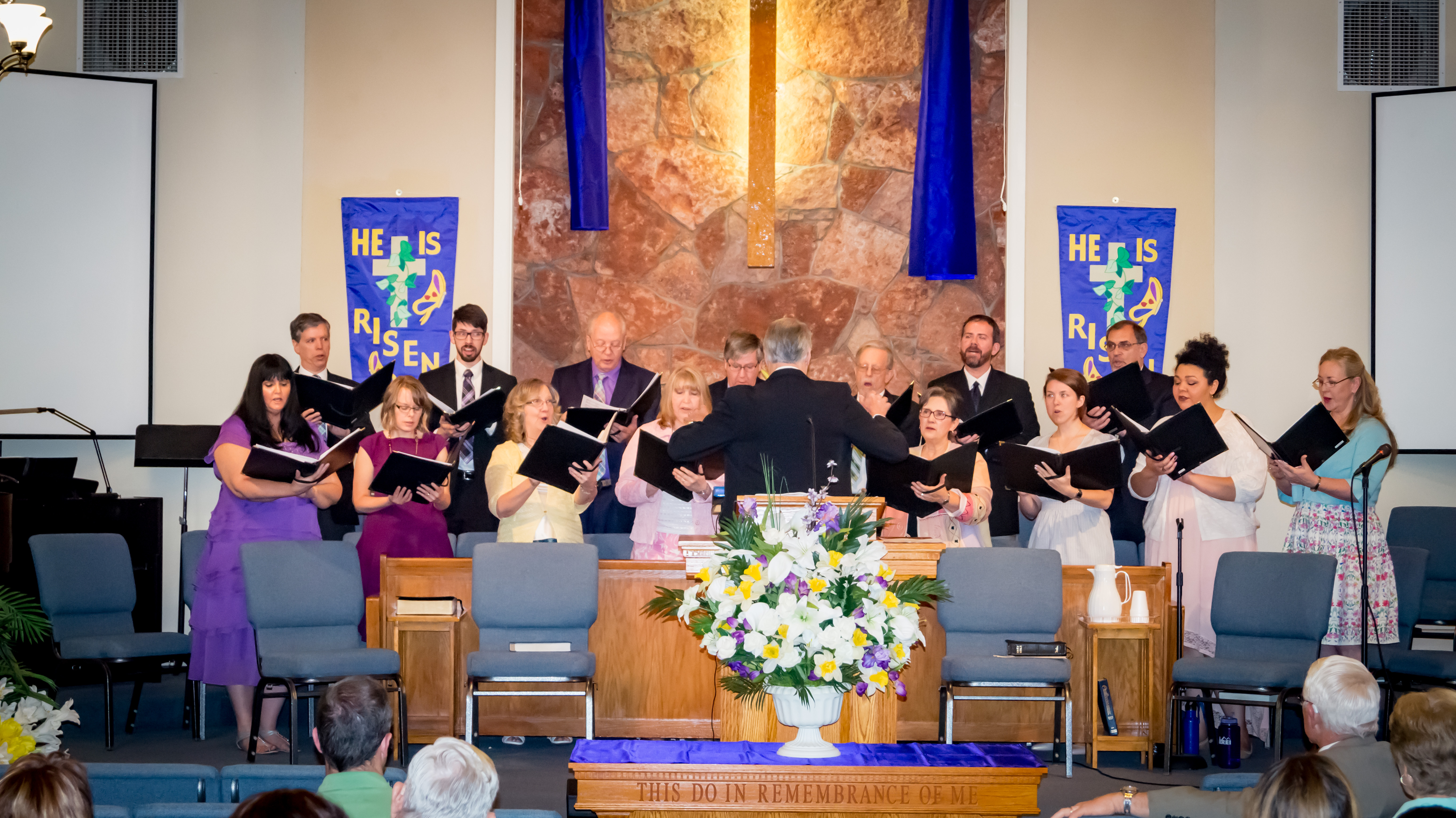 Sunday Services & Times
9:15 a.m. Sunday School for all ages
10:30 a.m. Worship
5:45 - 7:15 p.m. Youth Group
6:00 p.m. - Sunday Night LIFE, Kids Choirs
See church calendar here.
Special Services for Good Friday and Resurrection Sunday below.
Good Friday and Resurrection Services
---
Good Friday Service at the Church at 7:00 p.m. on 3/30/2018. The focus will be on Singing, Scripture, Prayer, and will culminate with the Lord's Supper.
SonRise Service is at the Church at 8:30 a.m. on 4/1/2018. This service focuses on singing, Scripture, and testimonies.
Resurrection Breakfast at the Church beginning at 9:15 a.m. on 4/1/2018 and is a potluck.
Resurrection Sunday Celebration at the church at 10:30 a.m. and the Choir will present a Resurrection Musical. There will also be a Resurrection-themed message.
No Evening Service on Easter Sunday.
We invite you to worship with us
Please know that you are welcome at Rustic Hills Baptist Church. You will find a uniquely genuine environment to build up your faith.