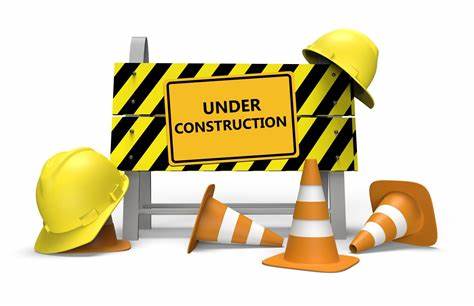 Pardon Our Dust!
No one likes the process of remodeling, or in this case, installing new equipment. It's always inconvenient and usually creates some down time, as we noticed last Sunday when we couldn't use our projectors. But we hope you notice a marked difference in sight and sound once the new system is completely up and running. Of all our five senses, the ones we use the most in worship are sight and sound. We see the Word in print and on screen, and we hear the Word as it is read, sung and preached. These upgrades to our old system will, we trust, allow us to see and hear what God has for us with much greater clarity. Thanks for your patience.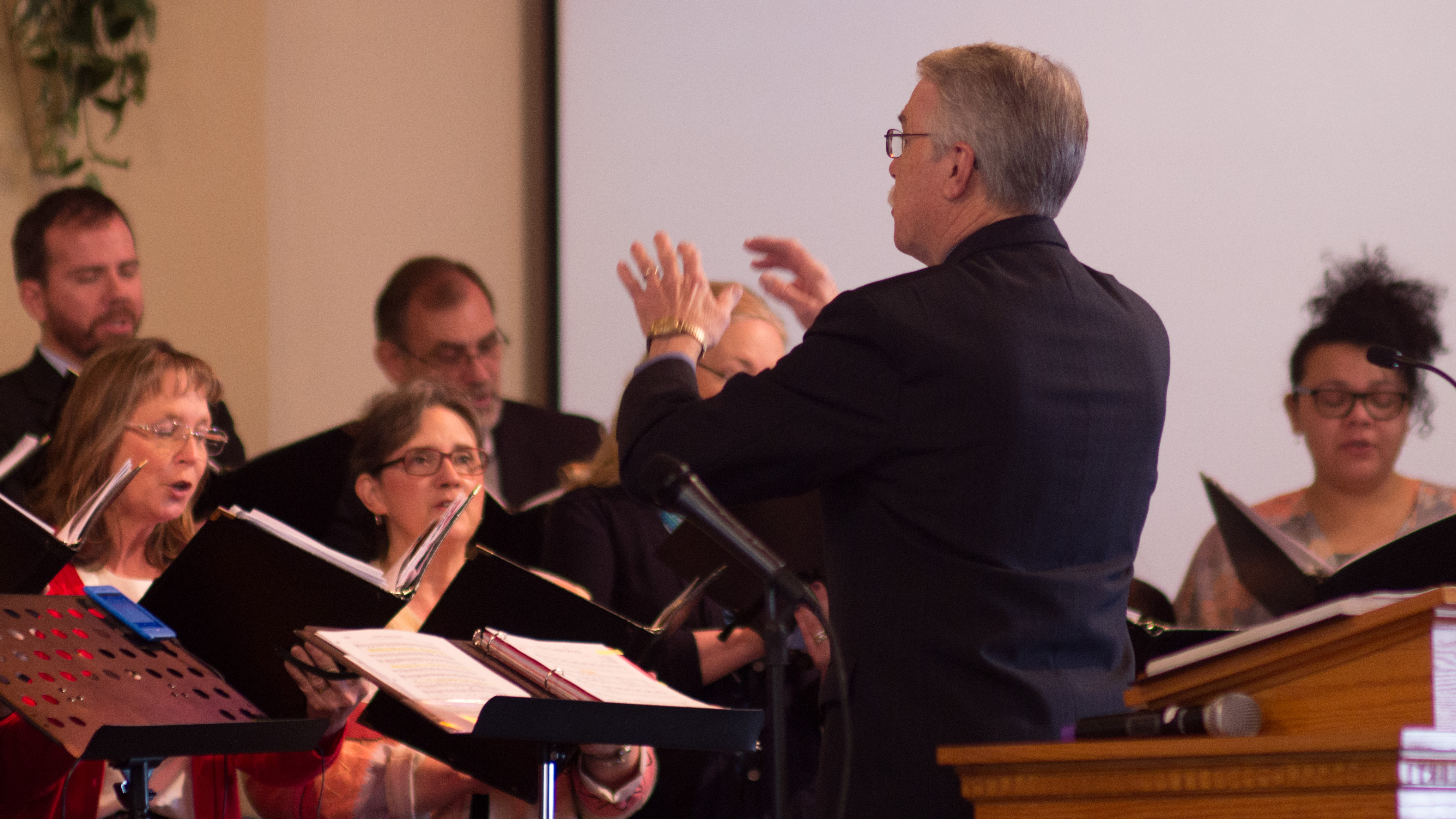 Sunday Services & Times
9:15 a.m. Sunday School for all ages
10:30 a.m. Worship
6:00 p.m. - Sunday Night Activities
See church calendar here.
We invite you to worship with us
Please know that you are welcome at Rustic Hills Baptist Church. You will find a uniquely genuine environment to build up your faith.