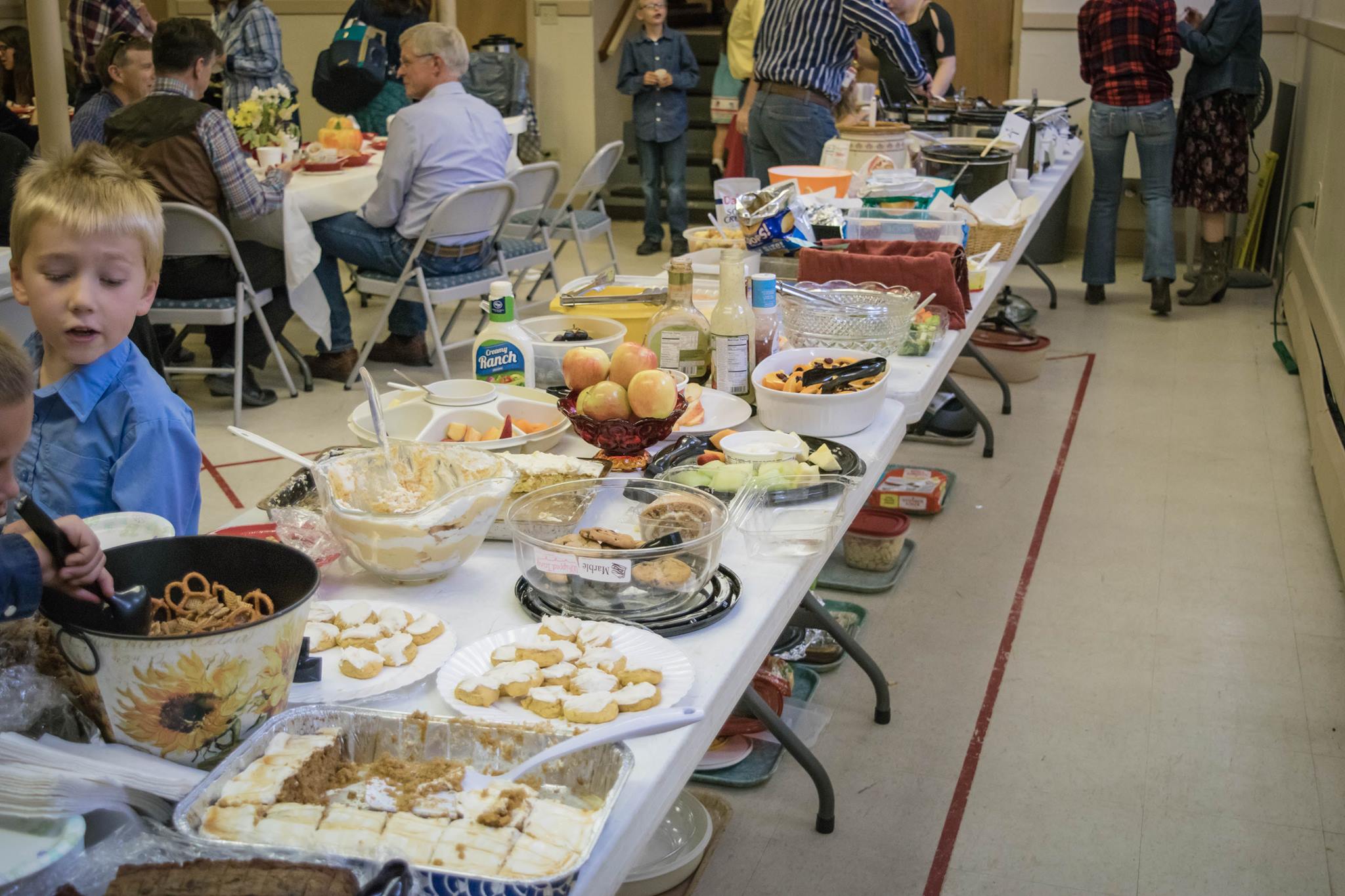 February 2nd Carry-In Dinner Plan
Join us next Sunday for our Soup and Sandwiches fellowship meal. Bring your favorite coup in a crockpot or a plate of sandwiches plus a dessert. We will supply the drinks and tableware. This should be fun.
Ironmen Breakfast, 2-15-2020, 7:30 a.m.
Someone hinted there might be 'red and green' grits!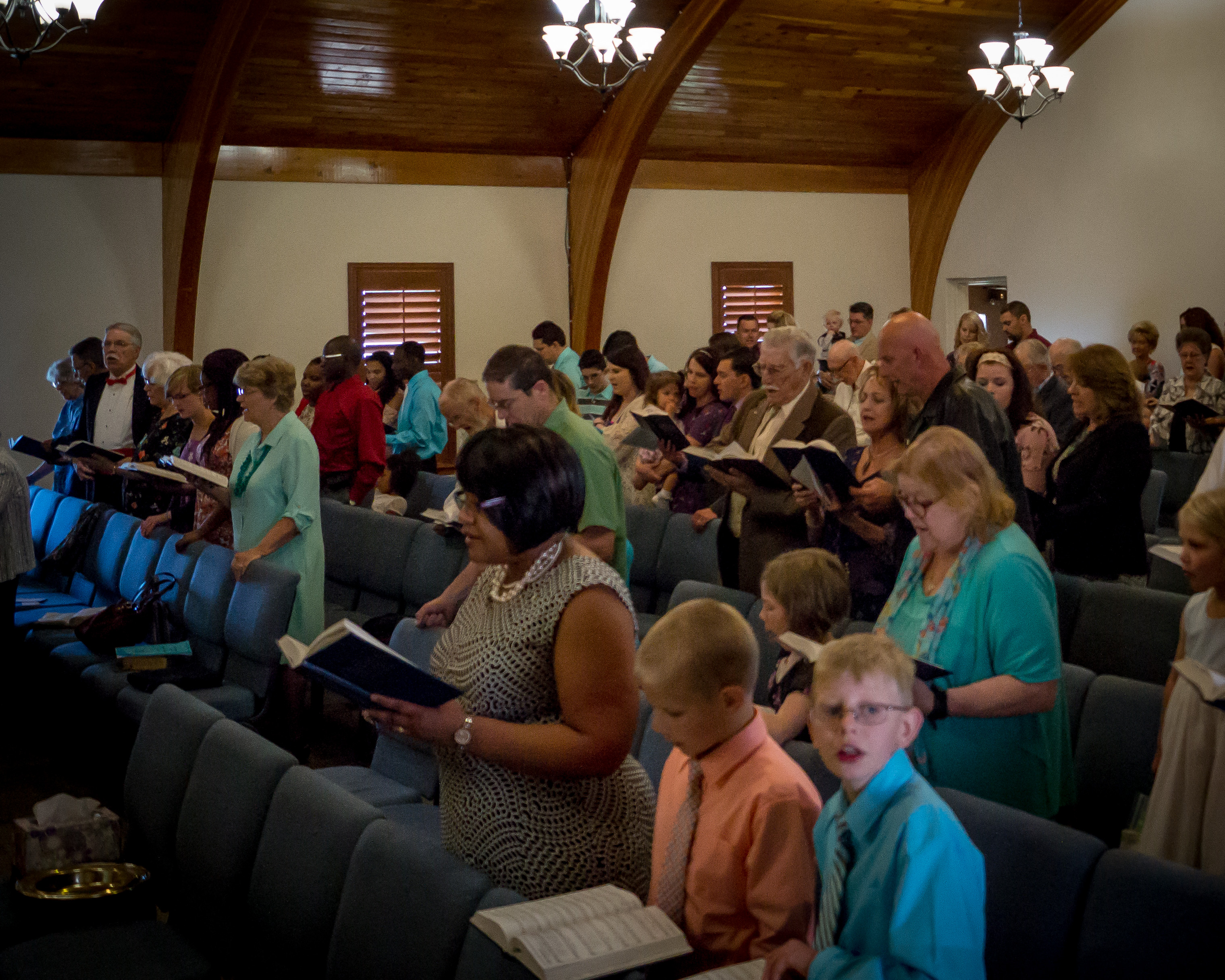 Sunday Services and Times
9:15 a.m. Sunday School for all ages
10:30 a.m. Worship
6:00 p.m. Evening Activities
Daughter of the King Women's Gathering, 2-15-2020, 10:00 a.m.
Come and enjoy tasty treats, tea, and coffee, plus we will be assembling "Gratitude Bags". Don't miss the fun.
We invite you to worship with us
Please know that you are welcome at Rustic Hills Baptist Church. You will find a uniquely genuine environment to build up your faith.