Connect in person or online
We are currently meeting in person for Adult Bible Fellowship/Sunday School (9:15) and Morning Worship Service (10:30) and our evening services at 6pm on Sunday and 6:30pm on Wednesday.
For those who cannot make it, the Sunday morning messages are available by clicking on this link that will take you to YouTube, where the sermons are streamed and uploaded. You can also visit our Facebook page by searching for Rustic Hills Baptist Church on Facebook.
2023 VBS – Stompers & Chompers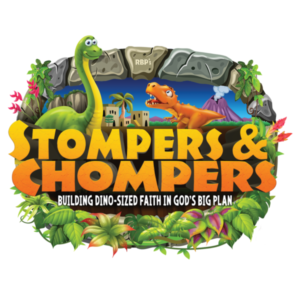 Come join the fun as we learn from God's Word!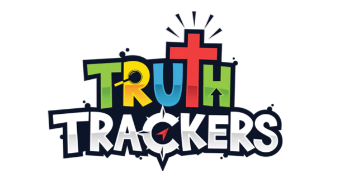 Truth Trackers Kids Club is on Summer Break.
Truth Trackers is a bible program for children Pre-K through 6th grade. The program will run through the school year from 5:45 to 7:05 on Sundays. Register at the church during your first visit!
Visit the Truth Tracker website for more information about our club: Truth Trackers Inc