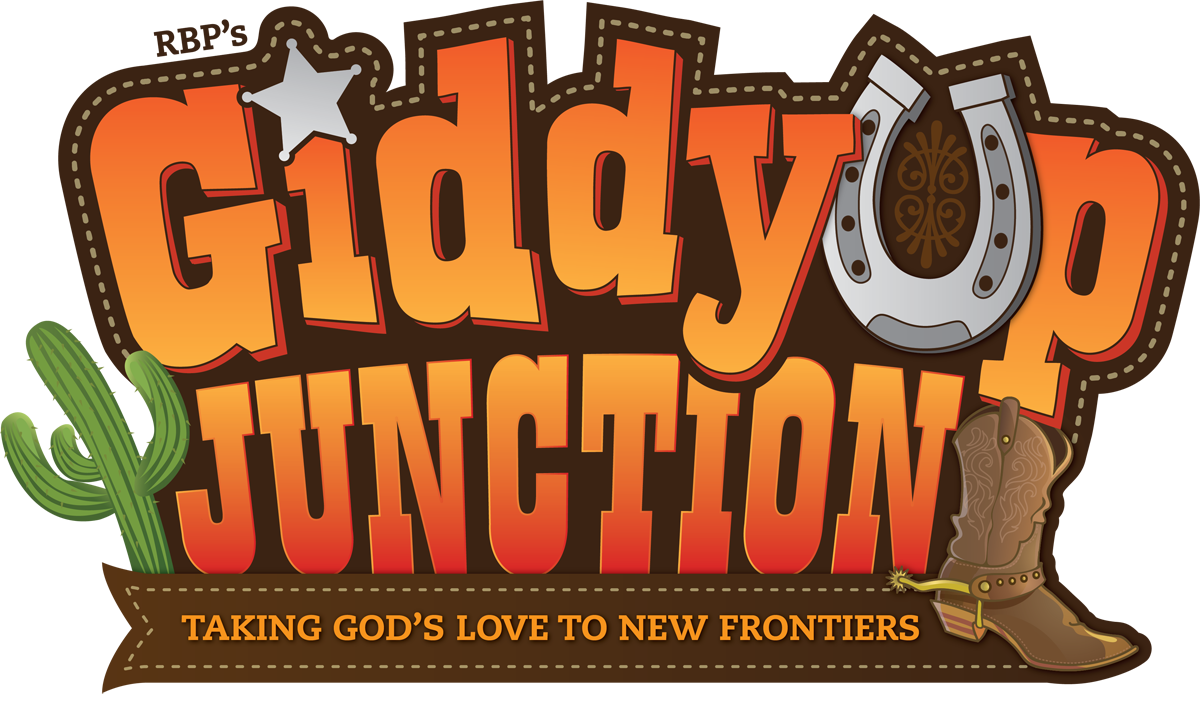 July 15-19, 2019, 6:30 - 8:15 pm, is VBS!
Mark your calendar and register your children by calling the church office at 719.596.0051 or signup your kiddos in the foyer.
Lots of fun for all!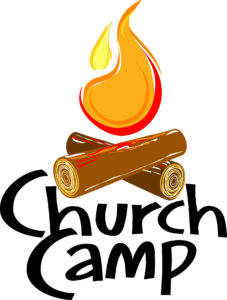 Lot's of Summer Camp Opportunities
Junior Camp (June 10-14) at Camp Eden
Senior Camp (June 17-21) at Camp Eden
VBS (July 15-19) at RHBC, 6-8:30pm
Men's Retreat (August 9-10) at Ponderosa Baptist Camp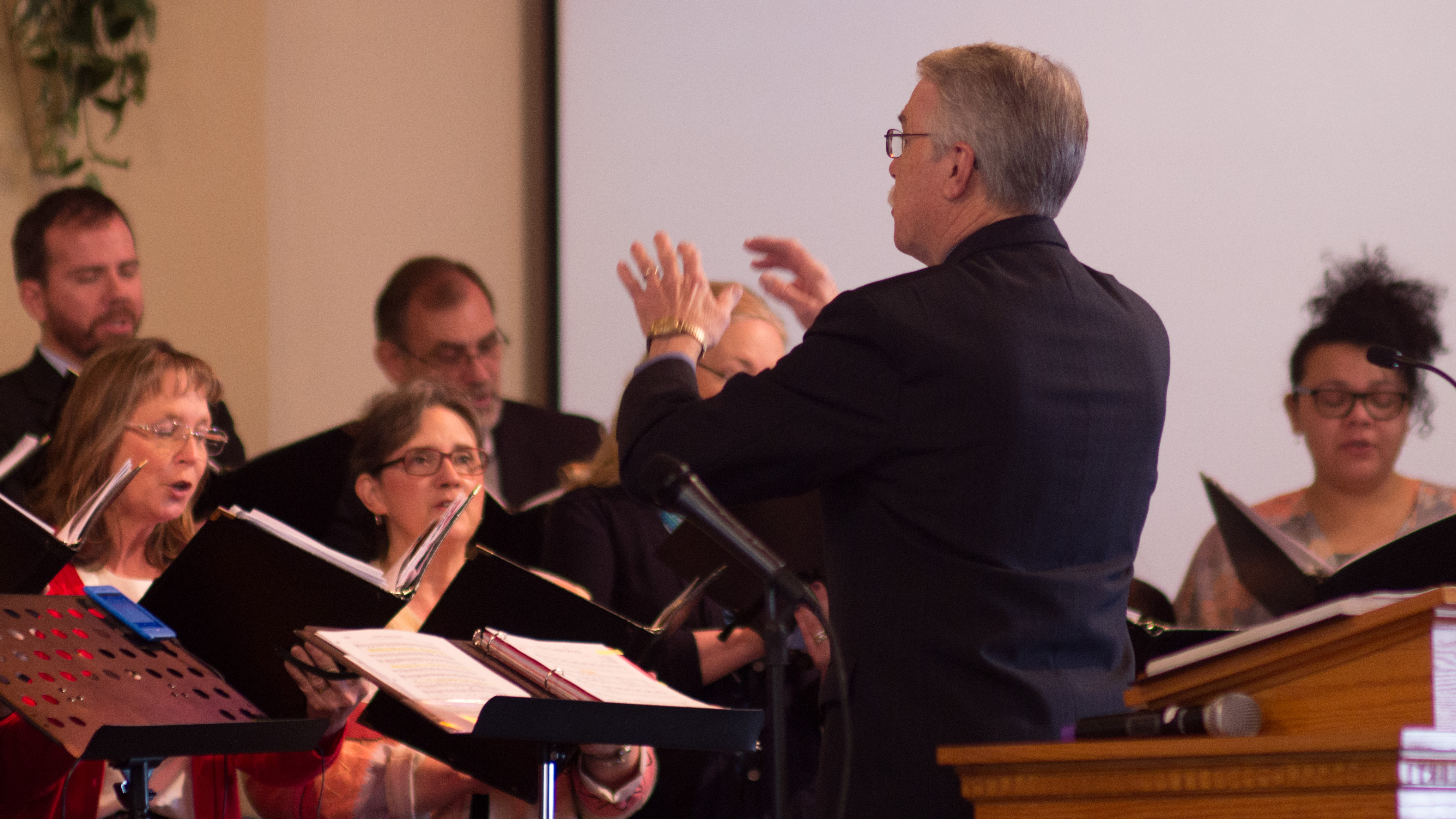 Sunday Services & Times
9:15 a.m. Sunday School for all ages
10:30 a.m. Worship
6:00 p.m. - Sunday Night Activities
See church calendar here.
We invite you to worship with us
Please know that you are welcome at Rustic Hills Baptist Church. You will find a uniquely genuine environment to build up your faith.