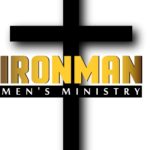 Ironman Breakfast - 1-19-2019
Men come for good eats, great fellowship and Bible Study. 7:30 a.m. in the upper room. Men-in-training are also welcome. Feel free to invite neighbors and friends.
Saturday, January 19, 2019 at 7:30 a.m.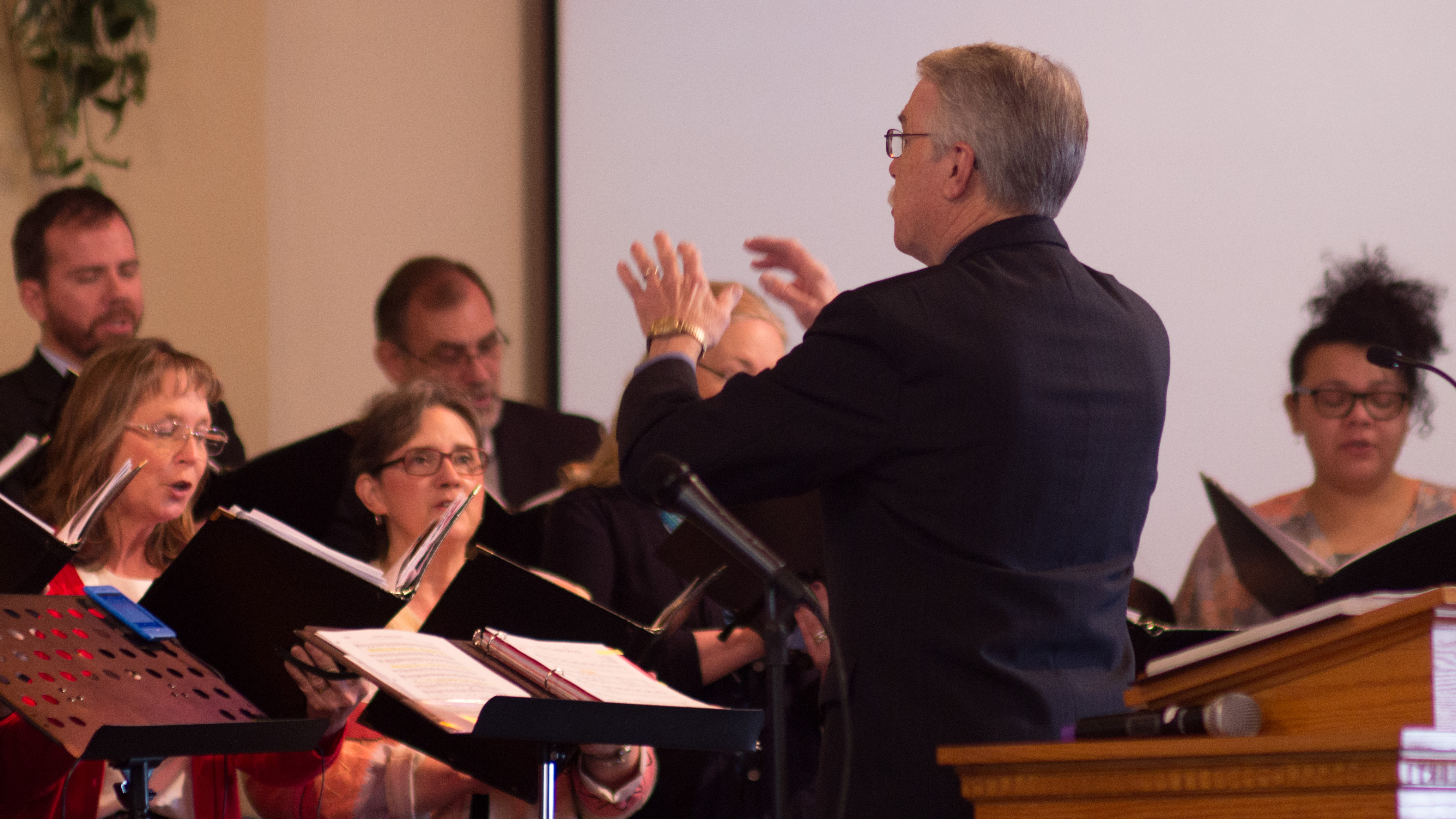 Christmas and Sunday Services & Times
9:15 a.m. Sunday School for all ages
10:30 a.m. Worship
6:00 p.m. - Sunday Night Activities
See church calendar here.
We invite you to worship with us
Please know that you are welcome at Rustic Hills Baptist Church. You will find a uniquely genuine environment to build up your faith.