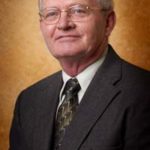 Spiritual Reset Conference
Mark you calendar for a Spiritual Reset Conference from guest speaker John Reiger. John is with Caring for the Heart Ministries and will be at Rustic Hills Baptist Church on Sunday nights, 6:00 p.m.
This conference has been postponed until a later date. The sessions will include the following:
1) Does it pay to live a godly life?
2) Releasing those who have damaged me through forgiveness
3) Living a life that will make an eternal difference
4) Resolving self-focus to become other-focused
5) How does resolving spiritual issues change my relationship with God and others?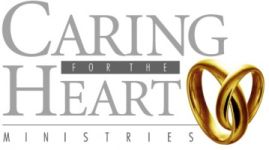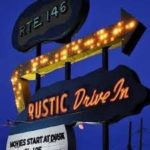 Drive-In Services
Continuing in 2020 at 10:30 AM
Currently we are transmitting our morning service message over an FM frequency that can be received in our parking lot. This is available for those caring for the most vulnerable or who for other reasons can't join us inside. We will bring out a bulletin and greet you as you worship with us. It's not quite the same as gathering for worship in the church, as is currently available, but it's an alternative. You can sit in your cars in the church parking lot, hear the service, participate from your car (singing, offering, you can even honk an Amen!), stay distanced and greet one another from the safety of your own car. I hope you'll plan to join us Sunday! It an opportunity to be involved if you can't risk joining in person.
For those who cannot make it, the message will still be available on YouTube through a link on this website or through FaceBook as well.
We invite you to worship with us
Please know that you are welcome at Rustic Hills Baptist Church. You will find a uniquely genuine environment to build up your faith.