Teen Sunday School
Sunday School class is available to Jr. High students, grades 5th - 8th grade and Sr. High students from 9th - 12th grade. All teen classes meet at 9:15 a.m. each Sunday morning. The teens will learn Bible truth from the Old and New Testaments, designed for their age group and stages in their Christian walk.
Youth Group Summer Plans
June 24 - Bike and Hike at Palmer Park, meet at the church at 9 am. be back by 11 am.
July 22 - VBS Neighborhood Canvassing
August 5 - Youth Fellowship @ Cates House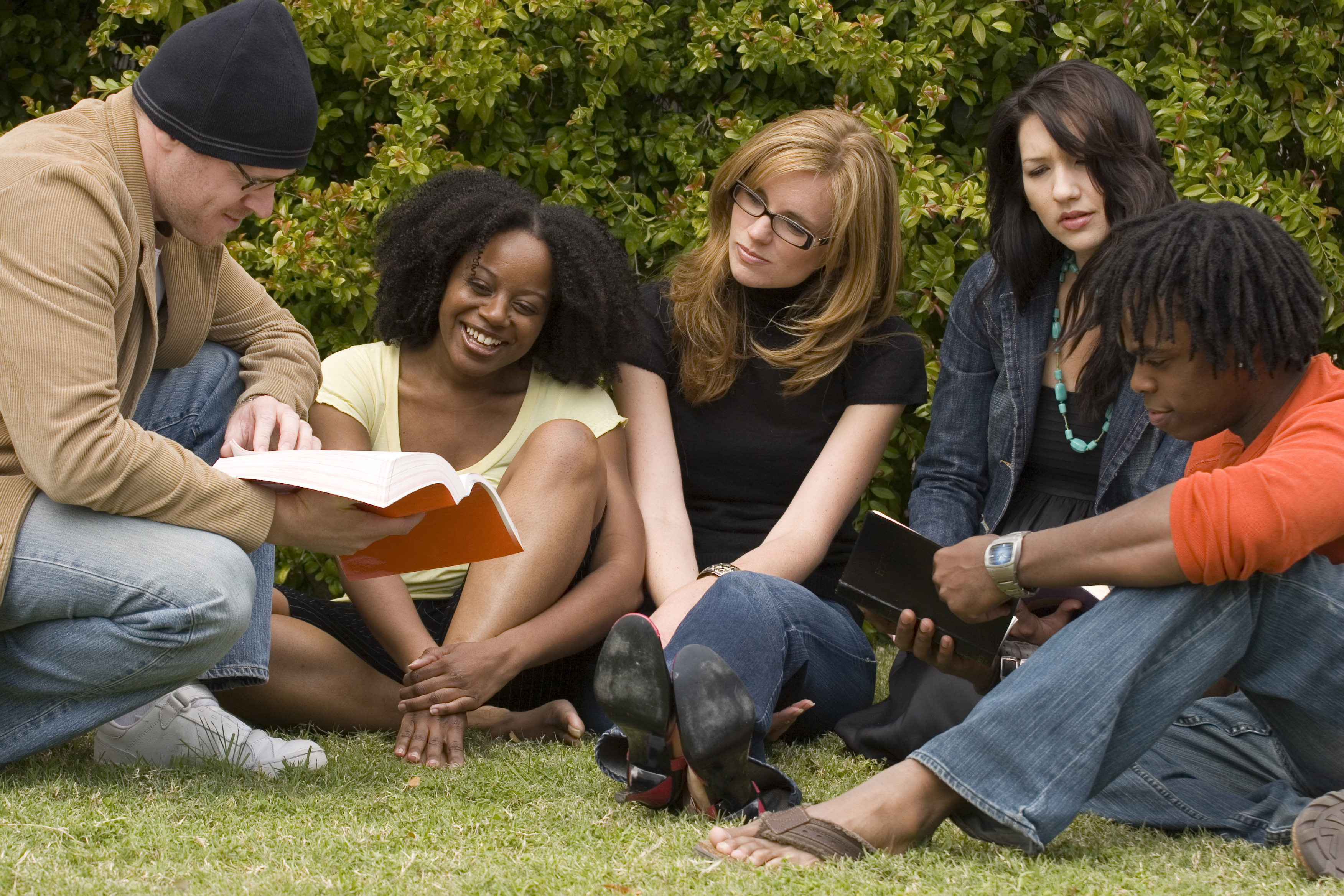 The Basis of Prayer
Jesus Christ is not only the believer's Savior and Lord, but He is his High Priest. Hence in His name and power the child of God can call upon the Father. Hebrews 4:14-16 shows the principle of this privilege, how the Lord Jesus can help the praying Christian (Brown and Brown, 2009, p. 13).