Rustic Hills is blessed to be lead by these two men and their wives who live out their faith in humility.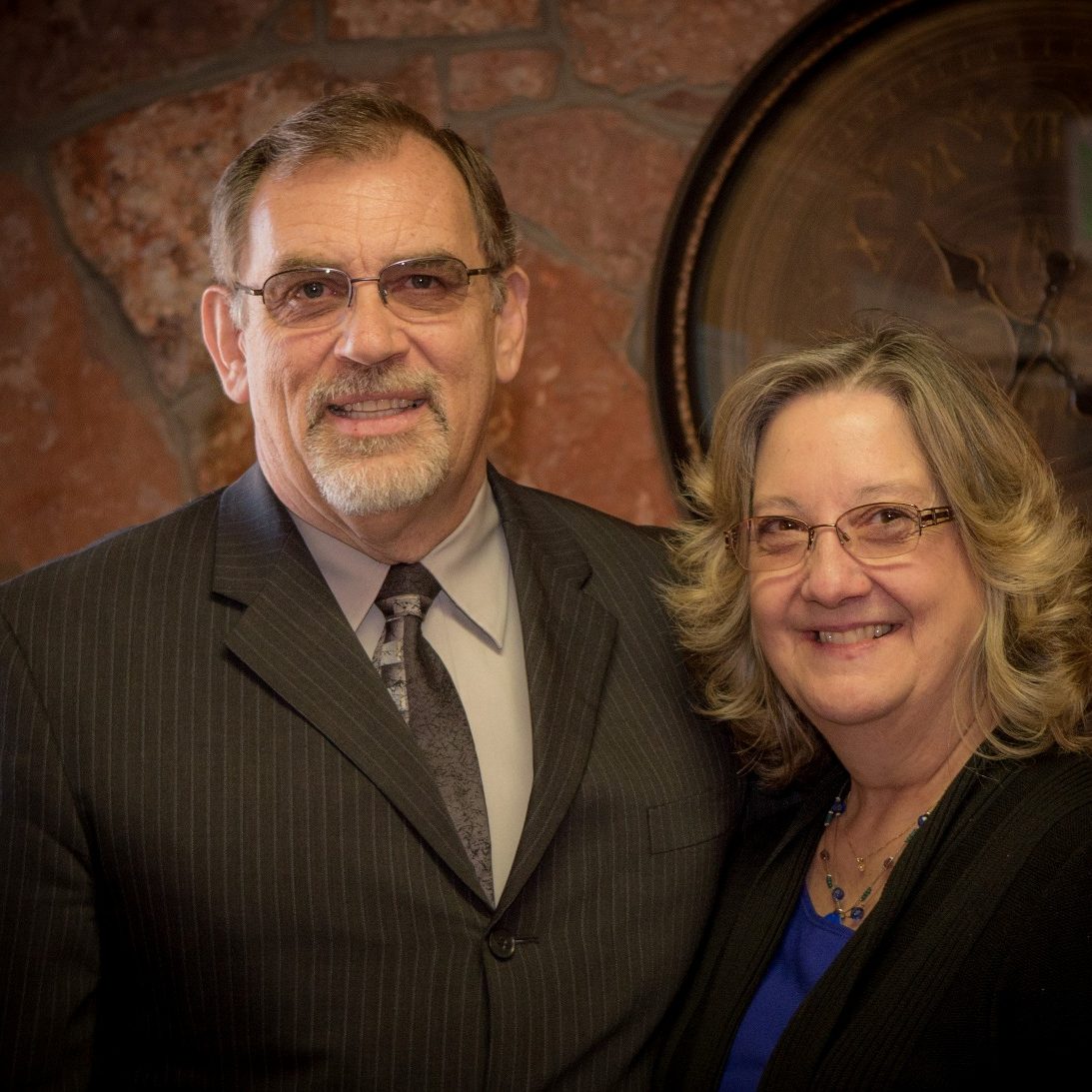 Stan & Jan Lightfoot
Senior Pastor
Stan Lightfoot grew up in Michigan and Wisconsin. He graduated from Faith Baptist Bible College, in Ankeny, Iowa, with a Bachelor of Arts degree and Denver Baptist Theological Seminary in Broomfield, Colorado with a Master of Divinity (M.Div.). He served as an Assistant Pastor at Calvary Community Baptist Church in Northglenn, CO from 1980-1992.
In 1993 the Lightfoot family moved to Colorado Springs where Stan assumed the duties of Senior Pastor at Rustic Hills Baptist Church. Seeing the great need in the community for better education, Stan and Jan were among the founders of James Irwin Charter High School. Stan served on the inaugural Board of Directors and as the second President of the Board.
Stan recently earned his Doctor of Ministry degree (D. Min.) from Central Baptist Theological Seminary in Minneapolis, MN. He enjoys reading, playing hockey and the occasional hunting or fishing trip in the mountains.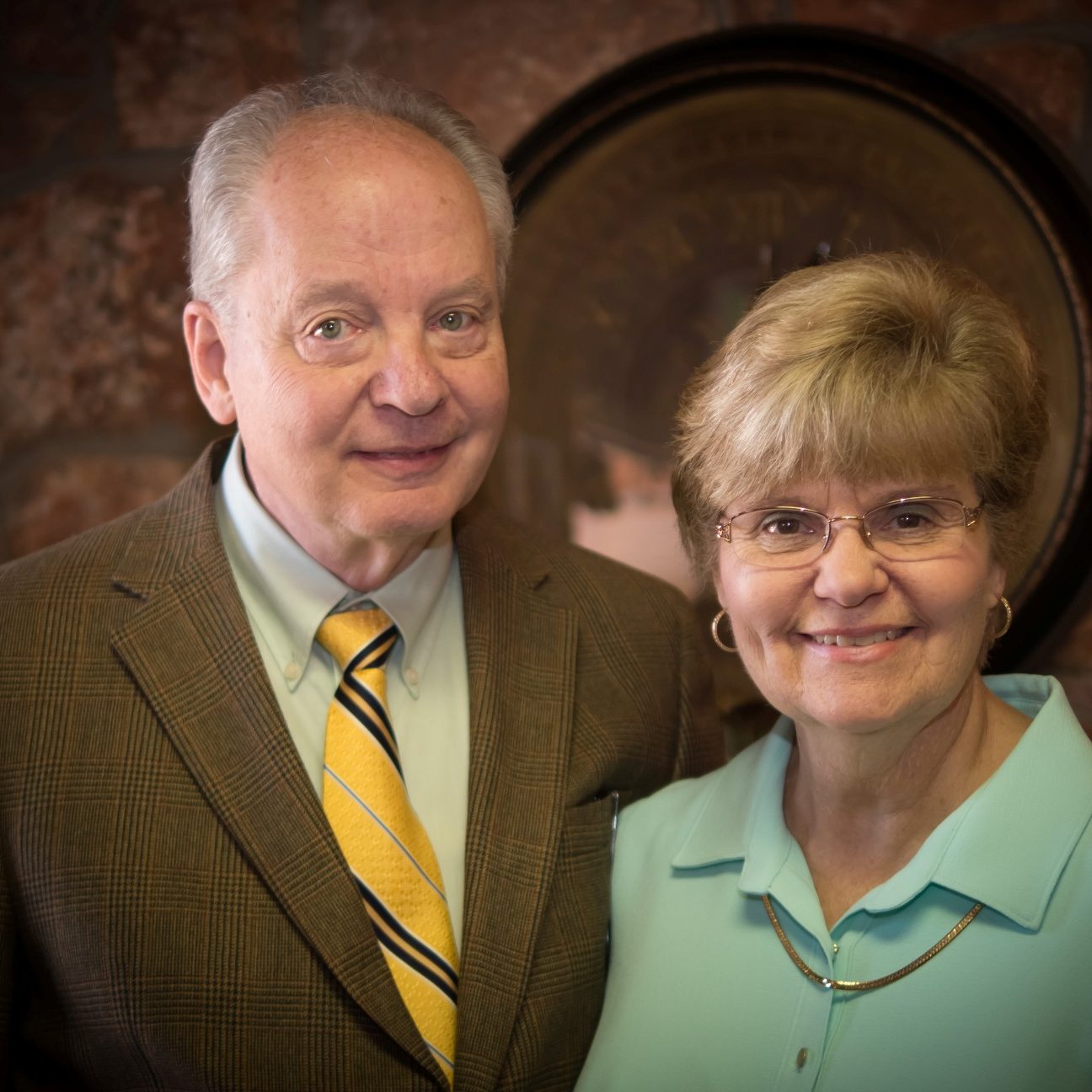 David & Joanne Vahle
Assistant Pastor
Pastor David Valhe was born in Missouri and raised in Illinois. He graduated with a BA from Maranatha Baptist Bible College in 1971. David has worked in youth ministry and the pastorate in Wyoming, California and Colorado. Also, he has taught in Christian Schools in those same states, as well as James Irwin Charter High School here in Colorado Springs. Overseas missions have always been on his heart and he spent a summer while in college in Brazil. Later, along with his lovely wife Joanne, David went to Baptist Bible College of the Caribbean as a teacher and Dean of Students from 2001 to 2005. He and Joanne moved to Colorado Springs in 2012 and he has been Associate Pastor of Rustic Hills Baptist Church since June of 2016.
How Do Baptists Differ from Other Churches?
Baptists have no founder or leader. They believe only the Bible can be their authority and must interpret it themselves. Baptists confess a mutual and common adherence to the whole Bible and its authority alone (Brown and Brown, 2009, p. 5)
How to Become a Christian