Baptists Equipping Nations
Baptists Equipping Nationals (BEN) is conducting a missionary effort piercing the darkest, most neglected corner of the Great Commission's mandate. The eternal fruit for God's glory is springing forth beyond expectation. www.ben1040.org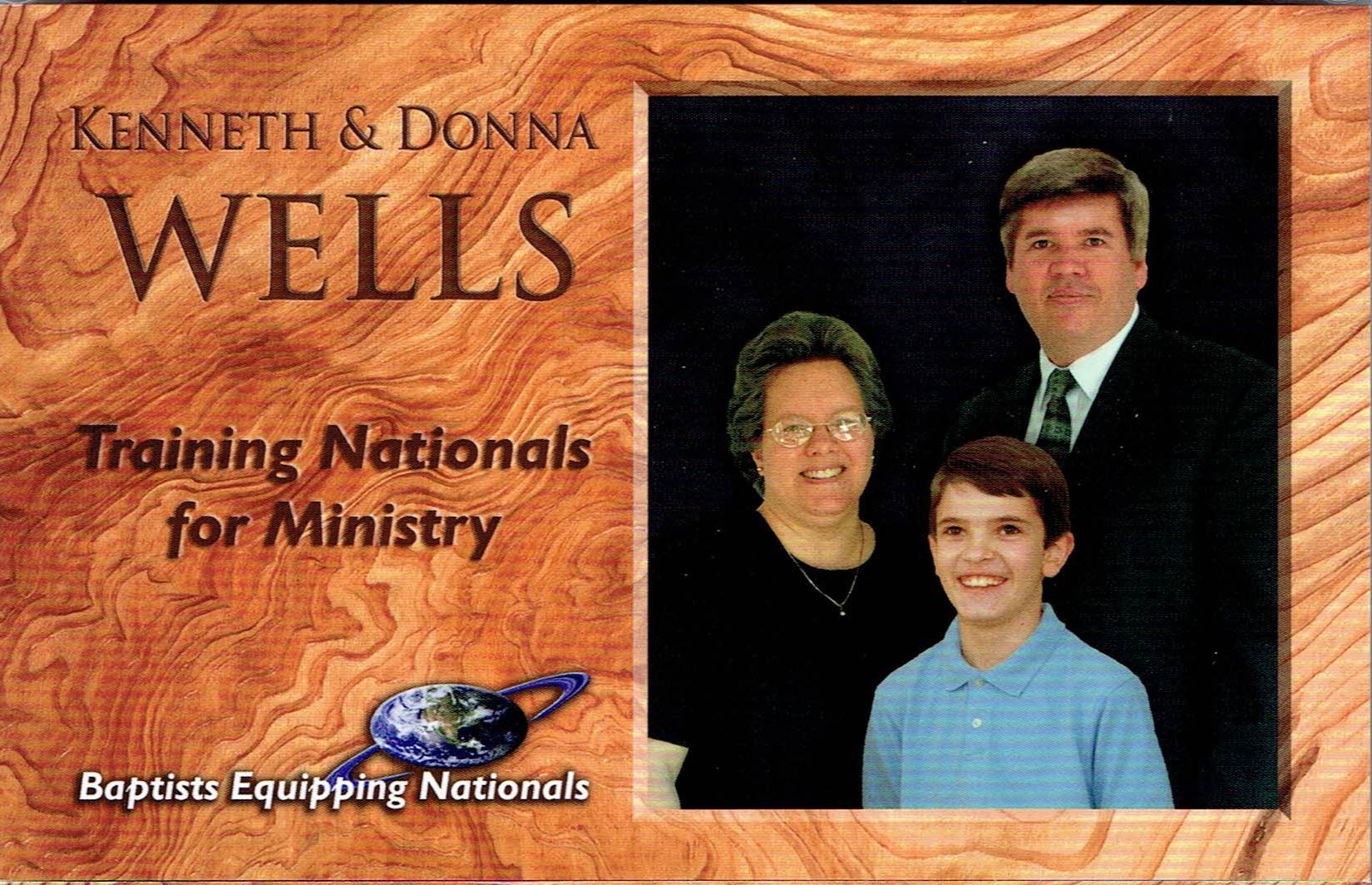 Wells
The Wells work in sensitive areas, training nationals to reach their own people.  They need our prayers daily. We are careful how we connect with the folks that are in some more dangerous parts of the world.
Mission Statement.
The mission of the Rustic Hills Baptist Church is to bring glory to God and advance the cause of Jesus Christ by:
Teaching and preaching God's Word in a manner which relates the truth of Scripture to life.
Equipping Christians to worship, witness, live and serve.
Supporting each other in fellowship and care.
Reaching out to the lost of the Pikes Peak region and beyond, and
Maintaining the fundamental, Bible-believing, Baptist perspective which is our heritage.